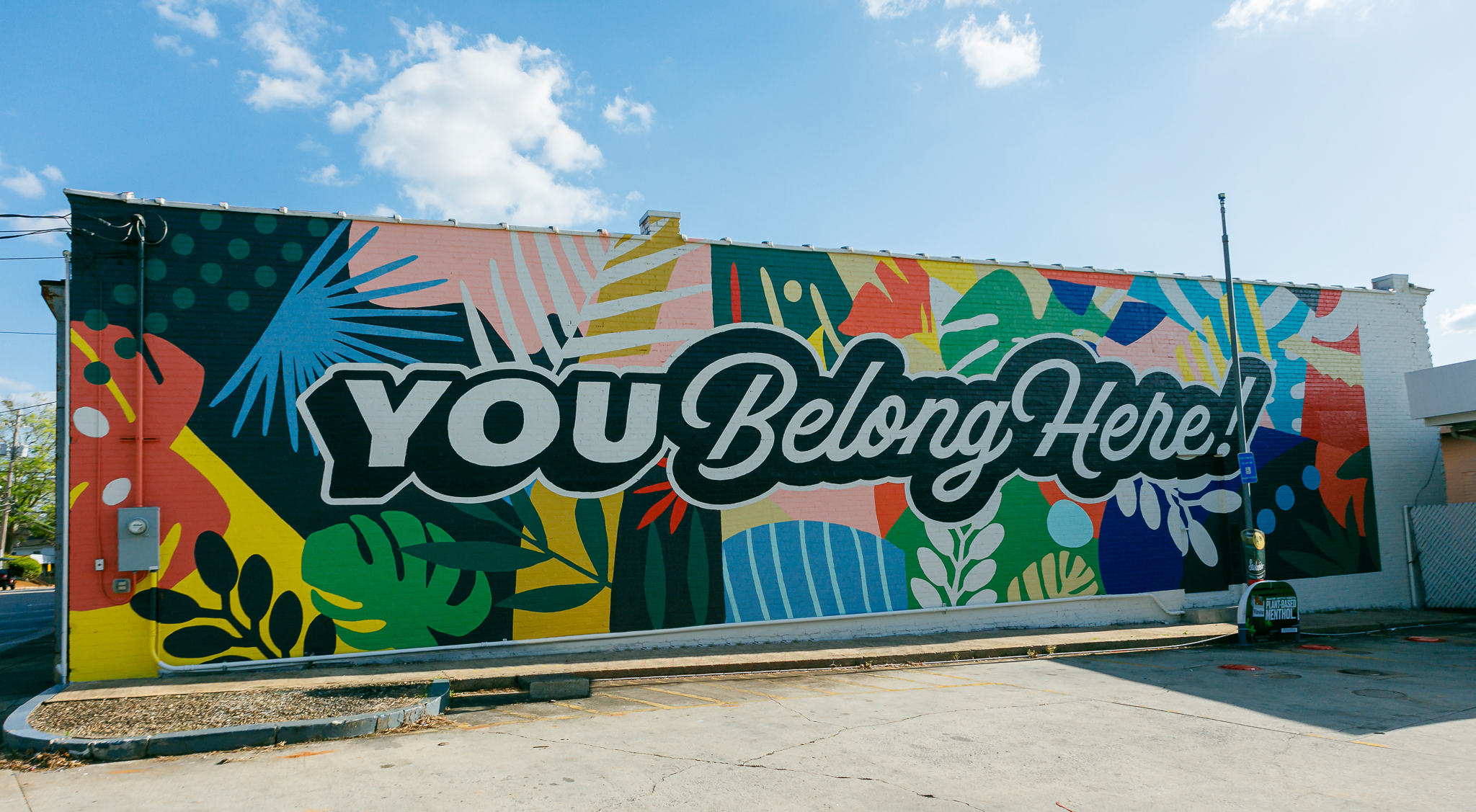 GSBTA-JYDNL-edited-0159-WEBRESOLUTION
Discover a hometown-great, friendly kind of place.

WELCOME from the Griffin + Spalding Business and Tourism Association.
Diverse History + Heritage
Discover untold American legends and history at Griffin+Spalding's historical sites
Investigate the infamous Doc Holliday, or pull back the curtain on the South's hidden past. Take a walk through your favorite film sets and uncover our rich history. The past is here, real, and ready to be explored. Learn and grow together in Griffin+Spalding.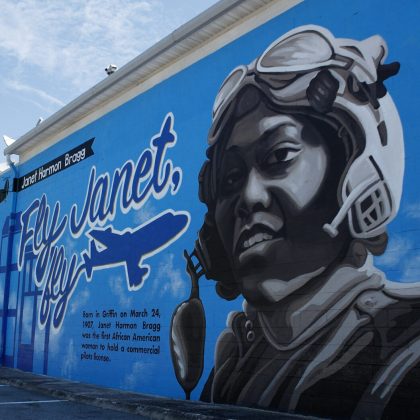 Explore Griffin+Spalding's early 19th-century space for stories from the past, then head downtown for a dose of small-town charm.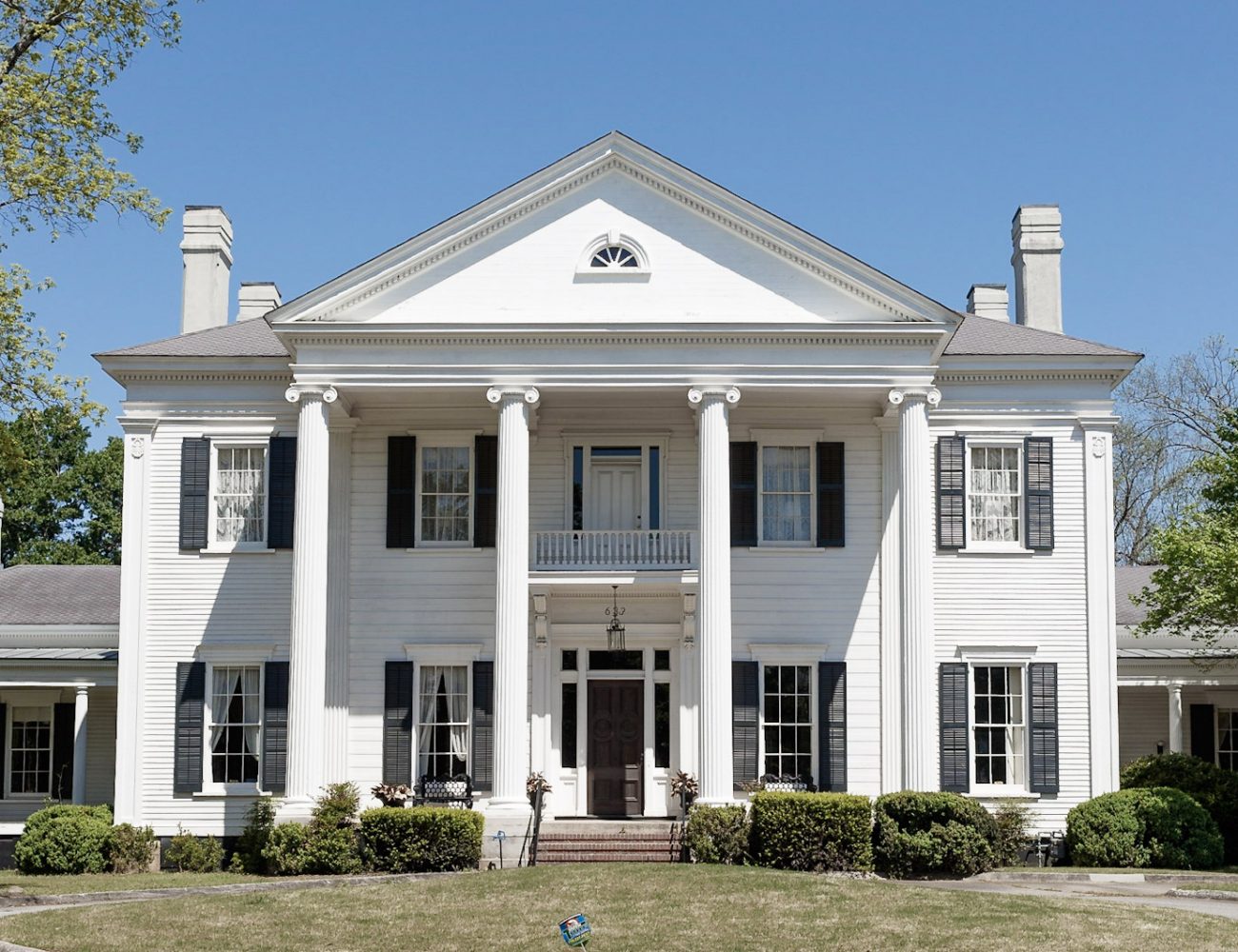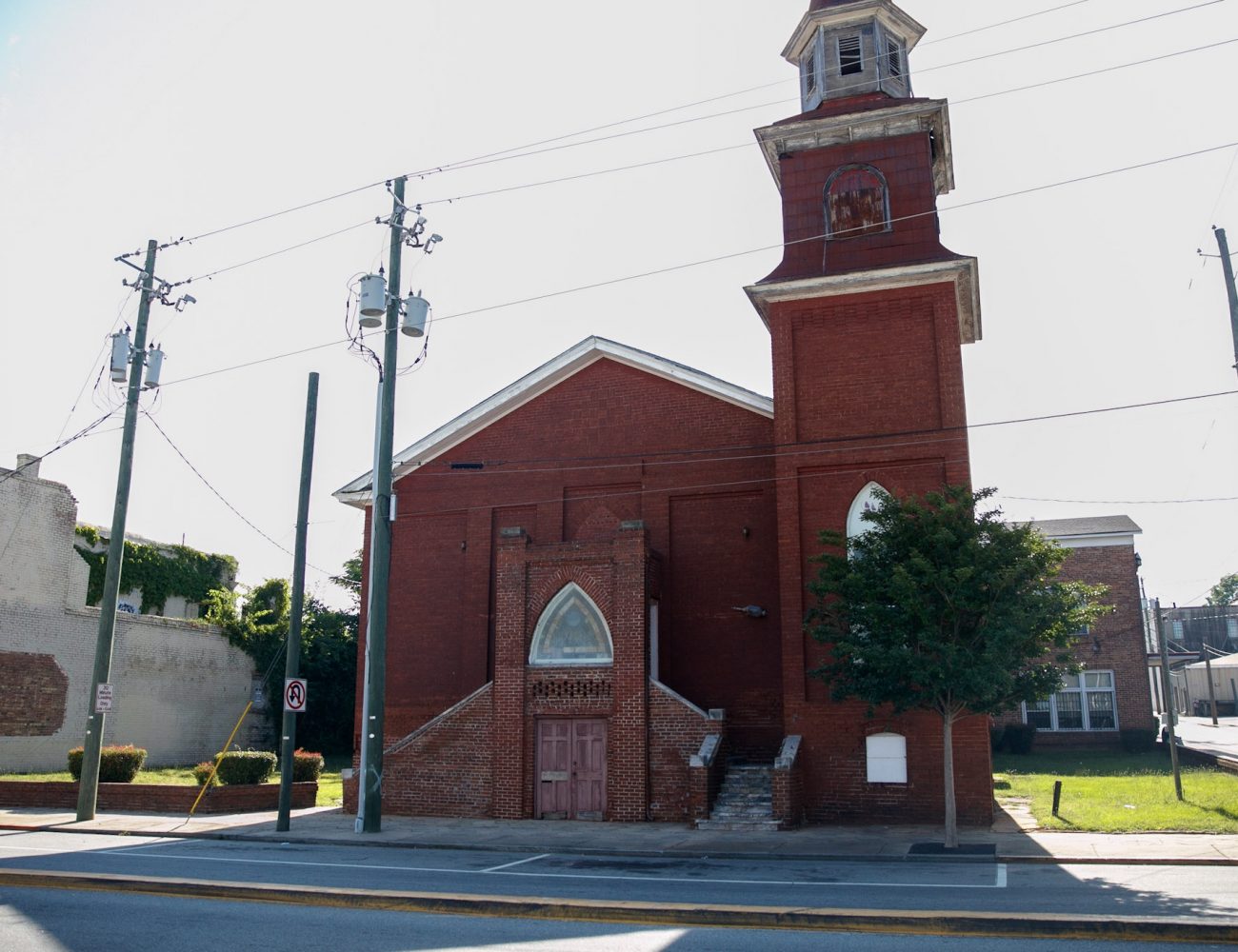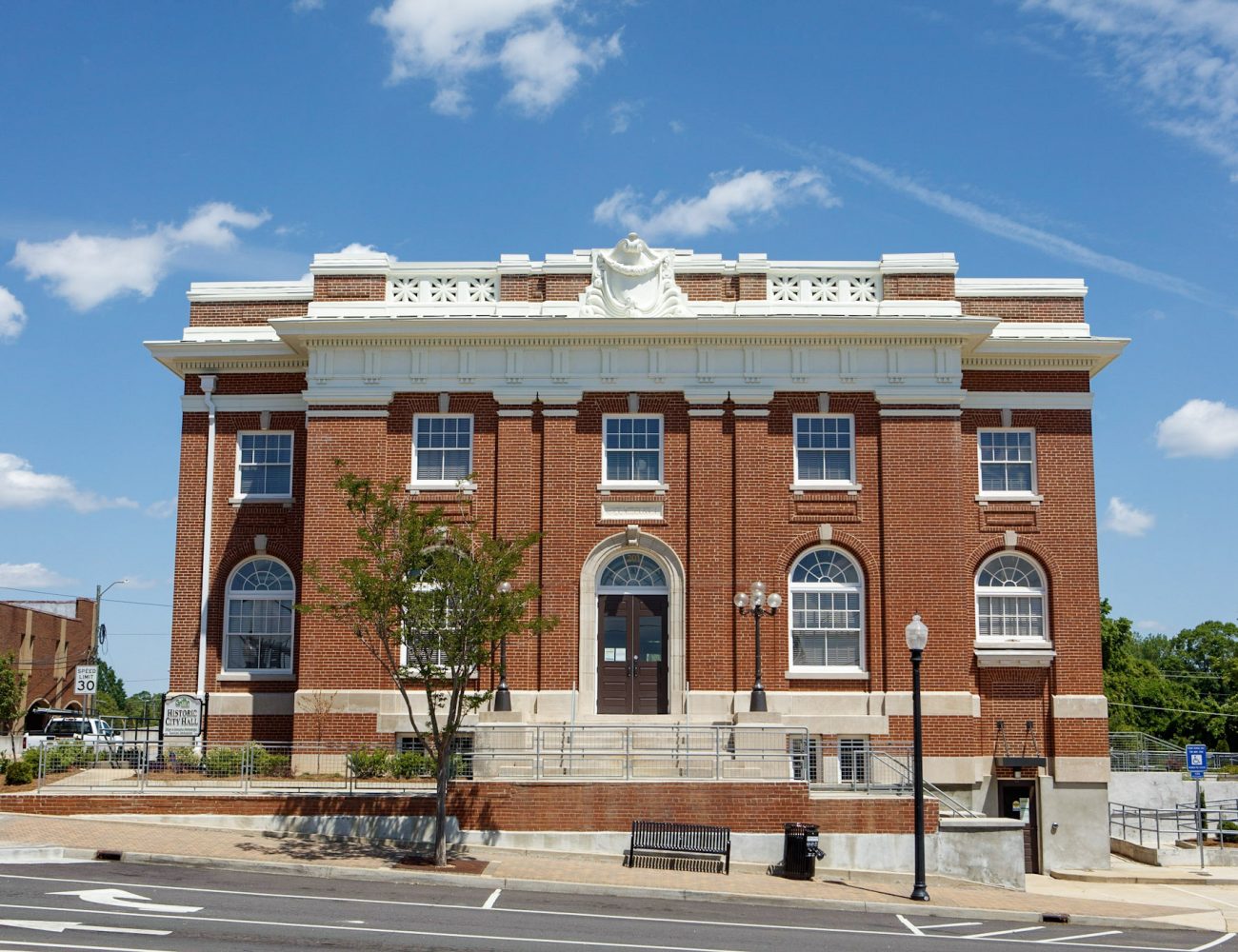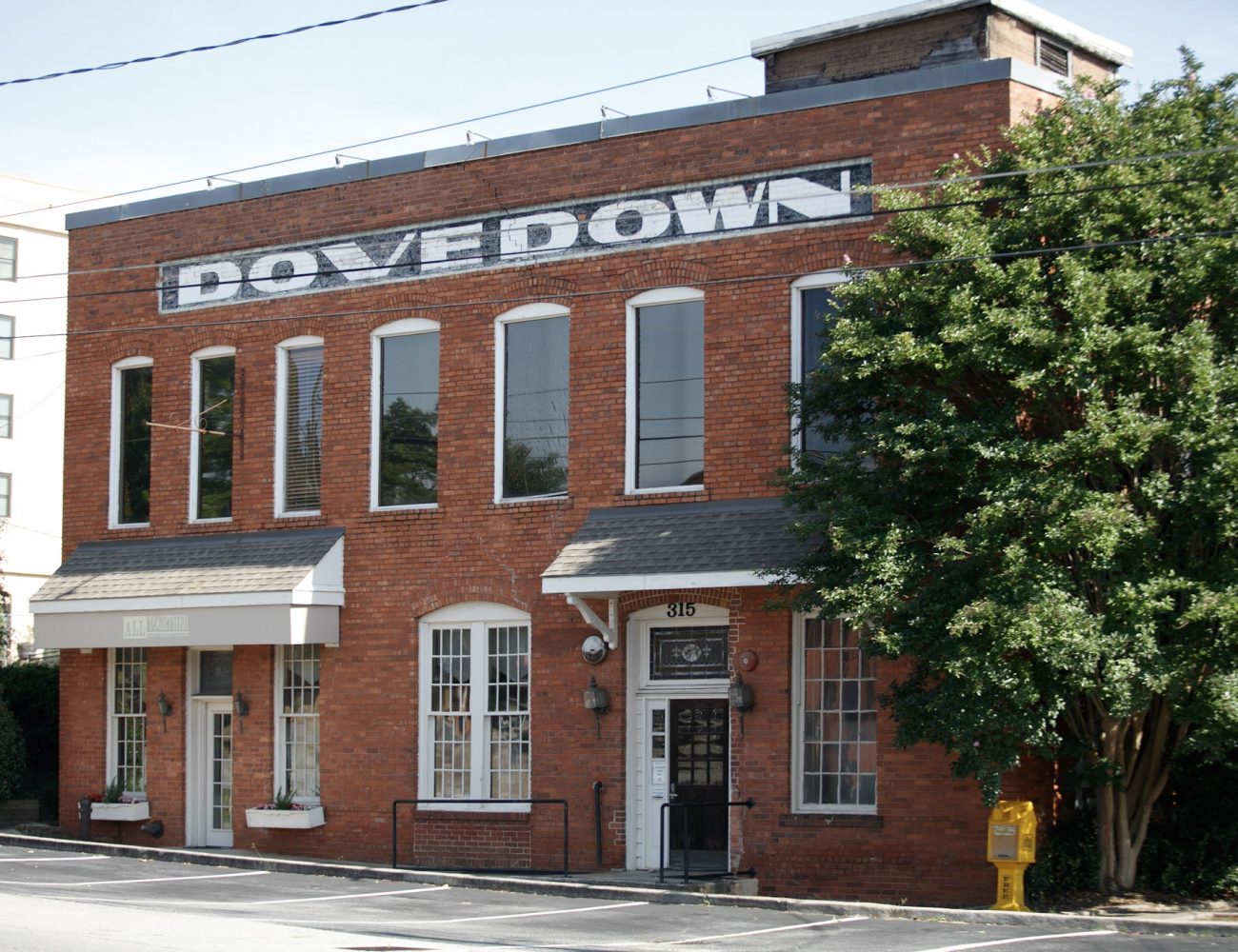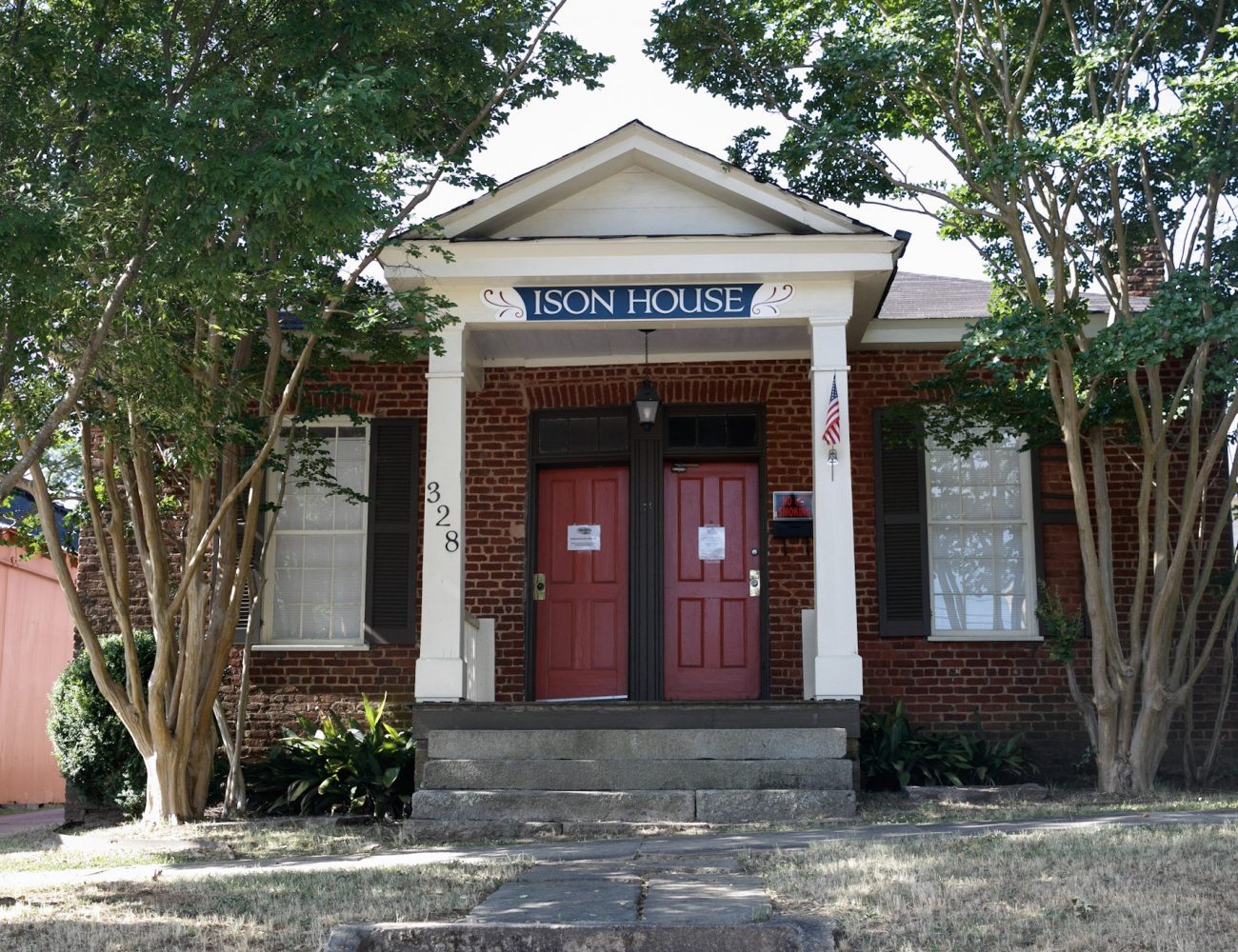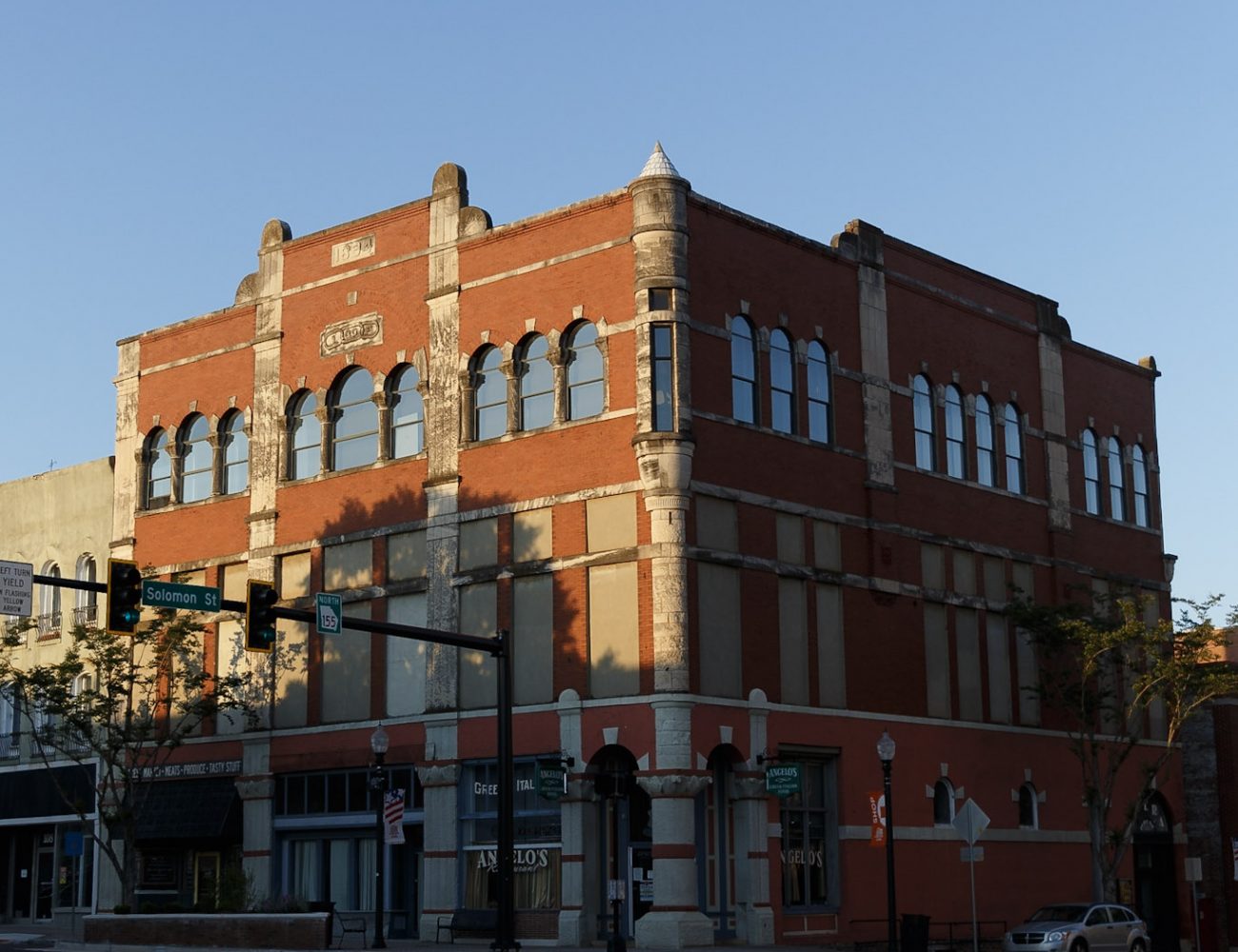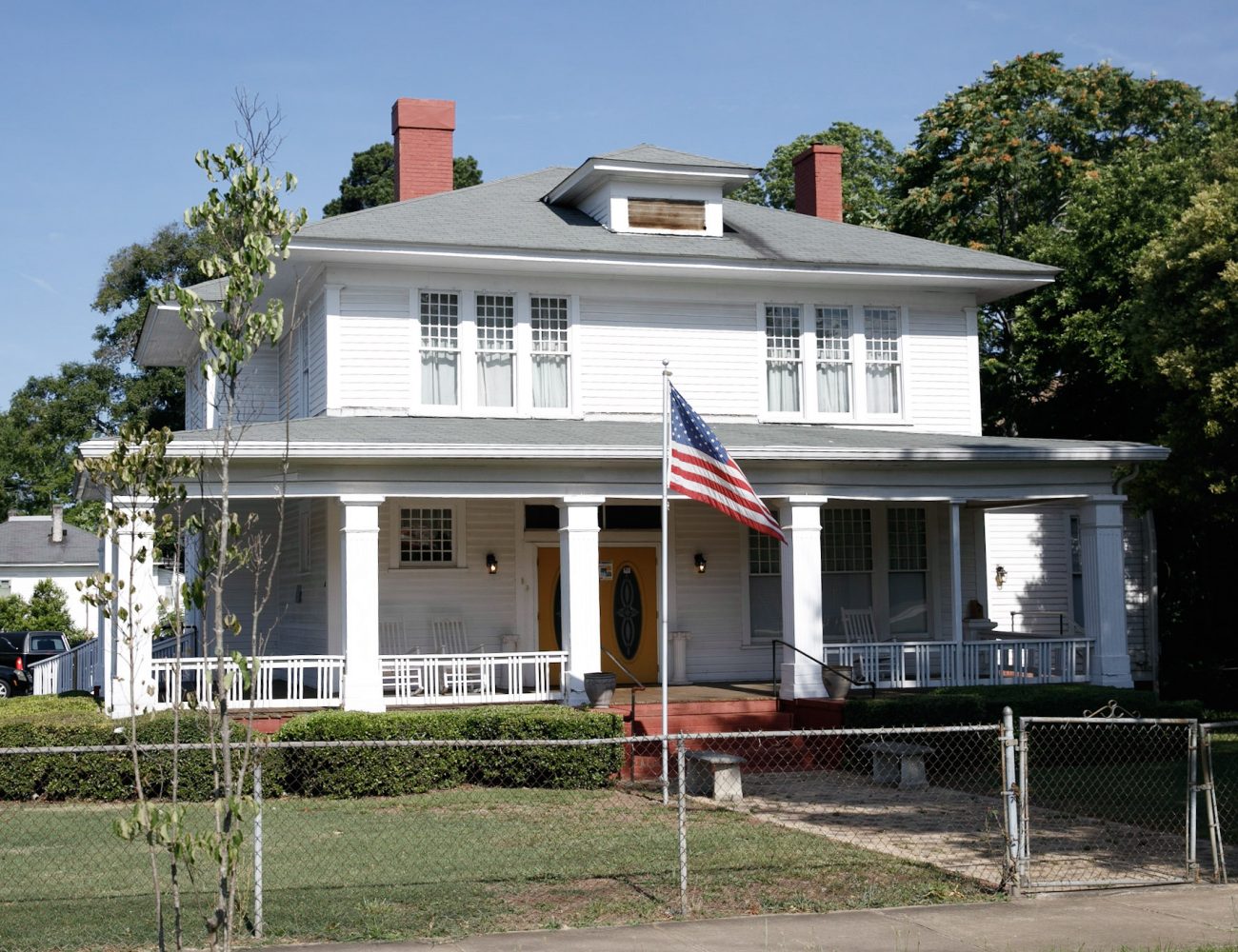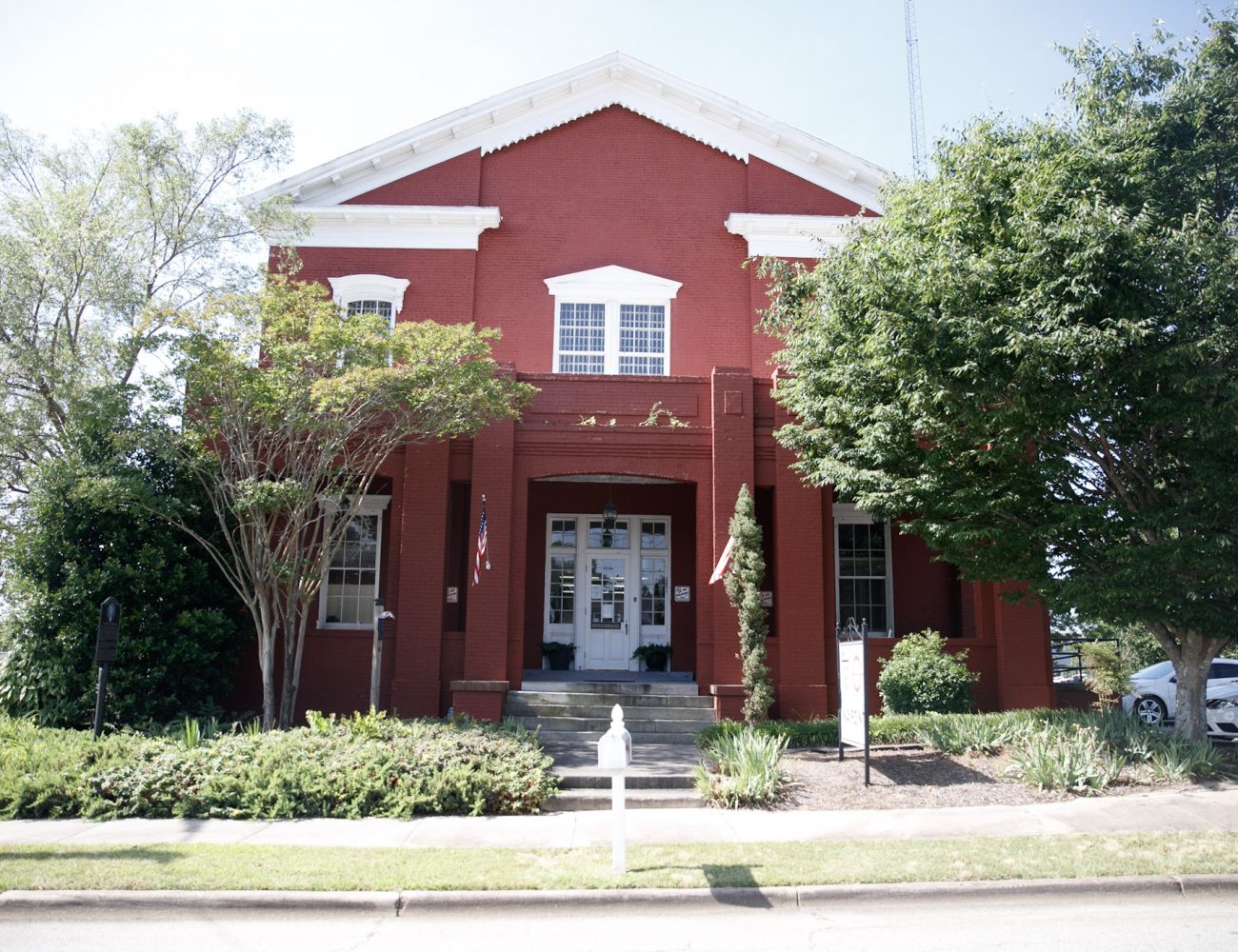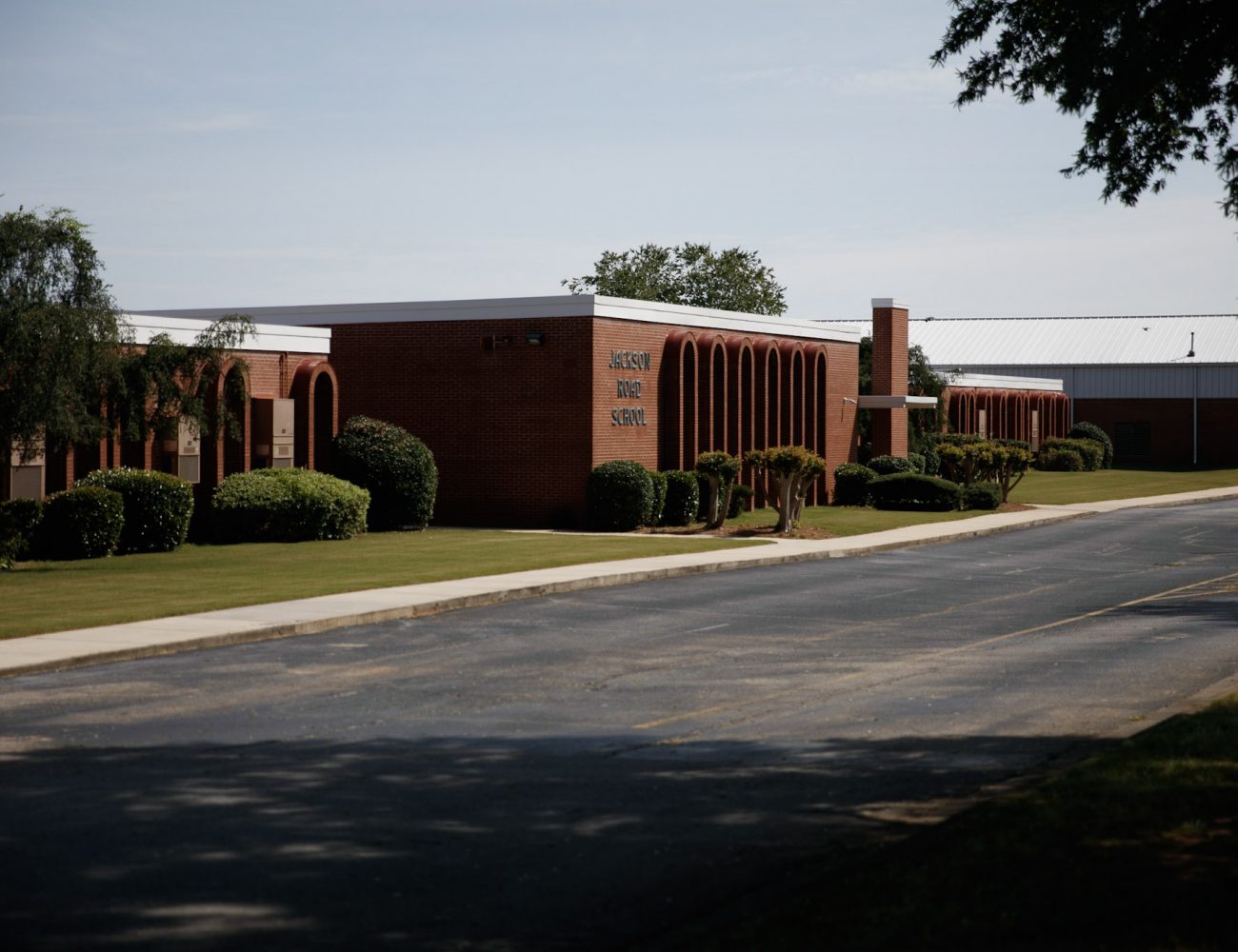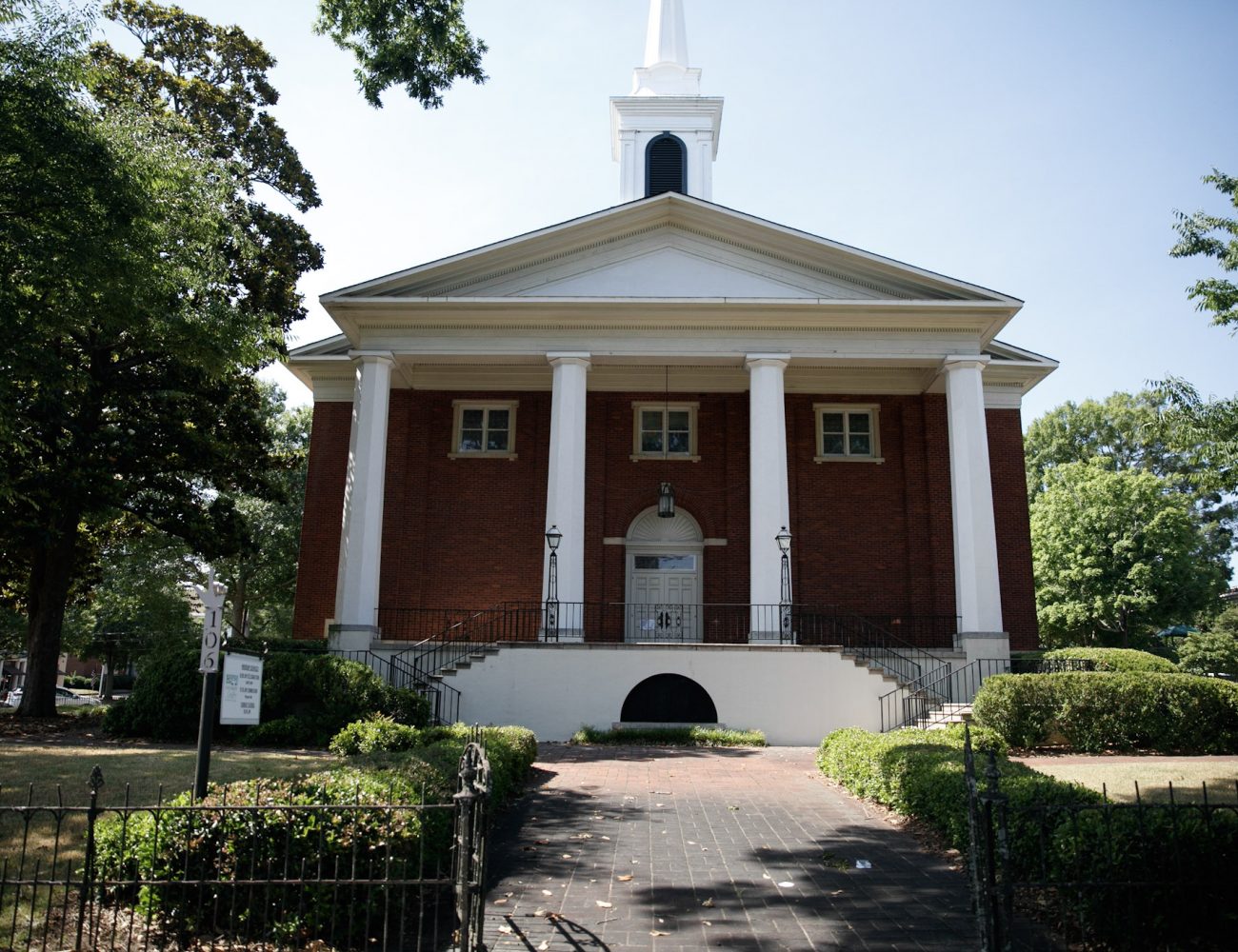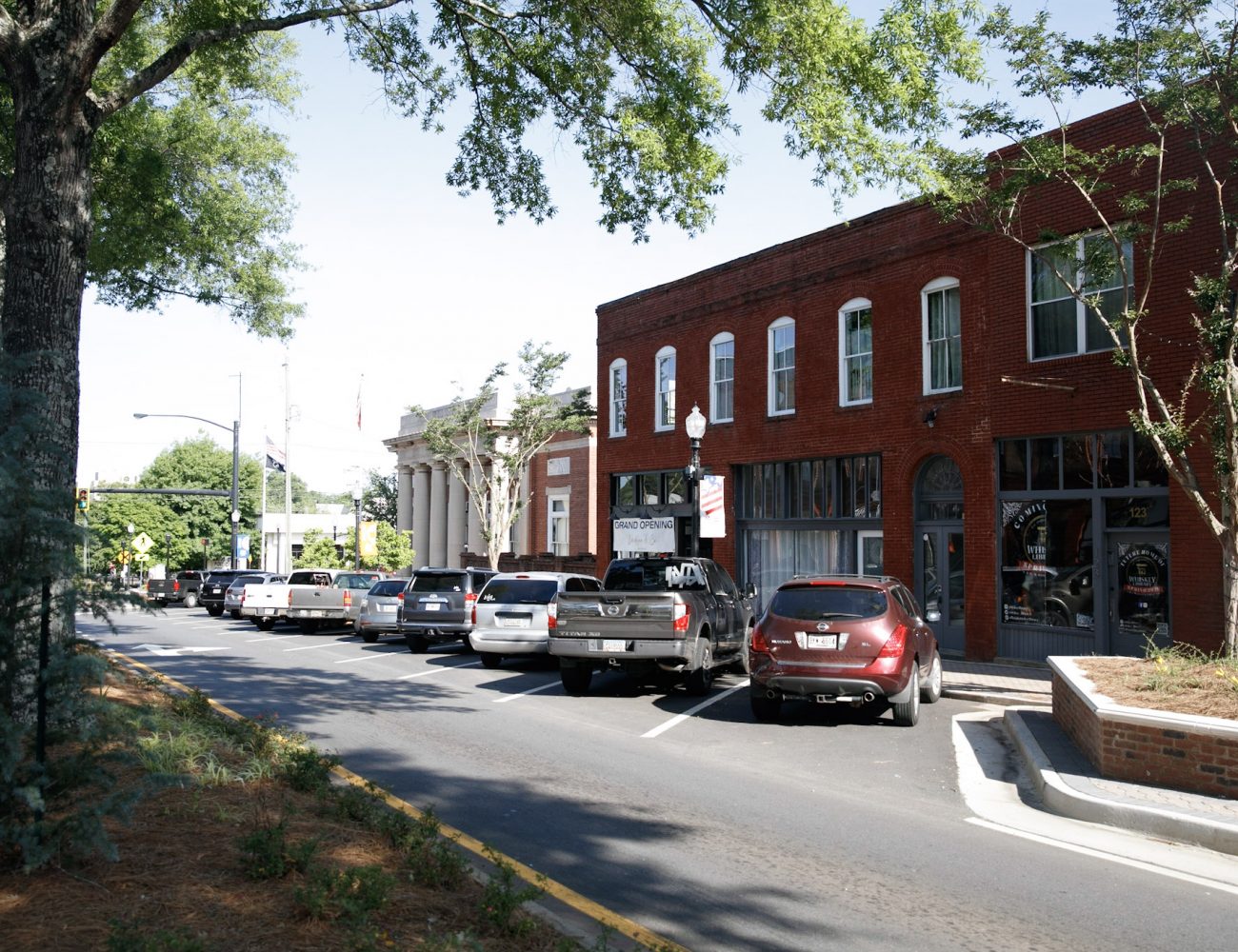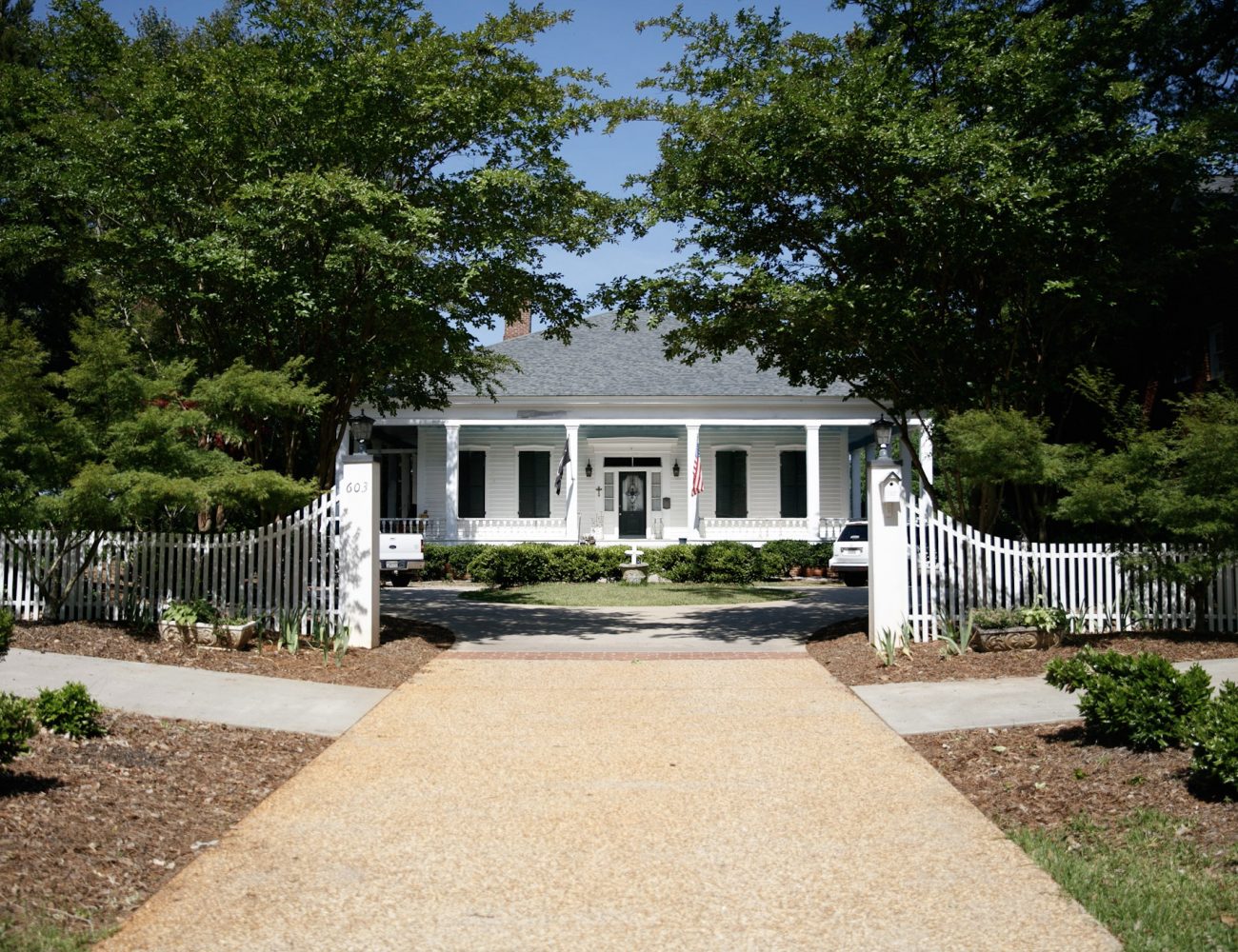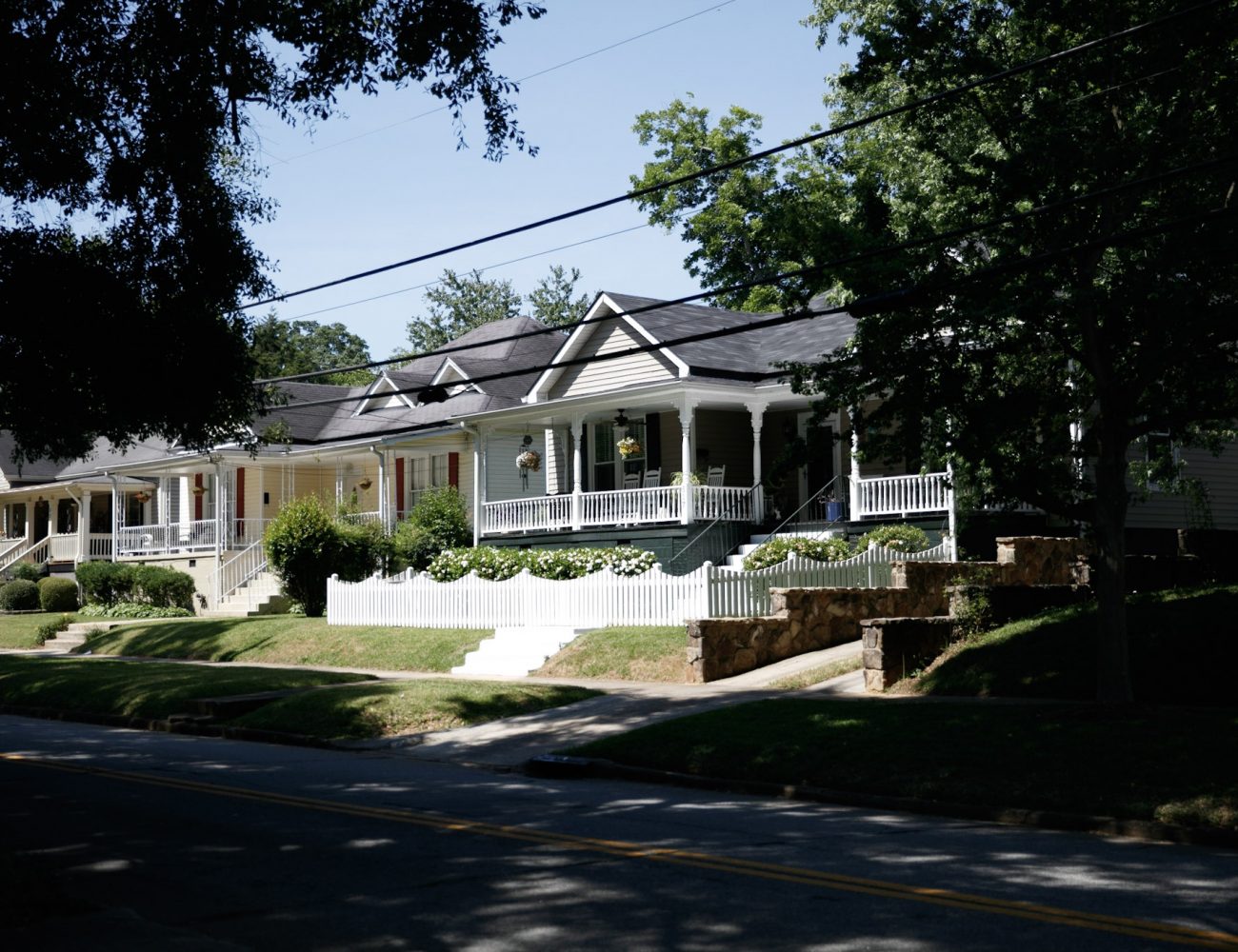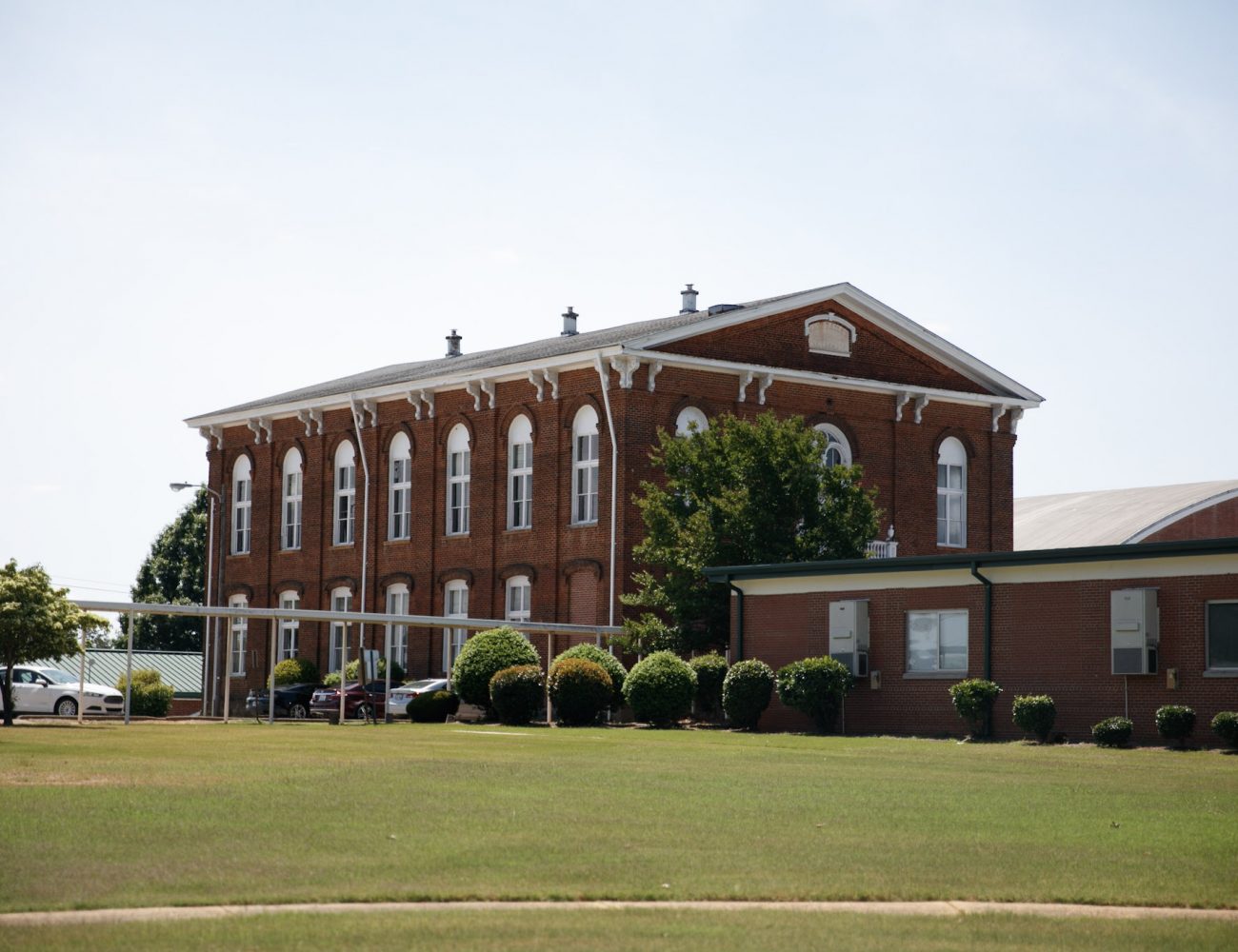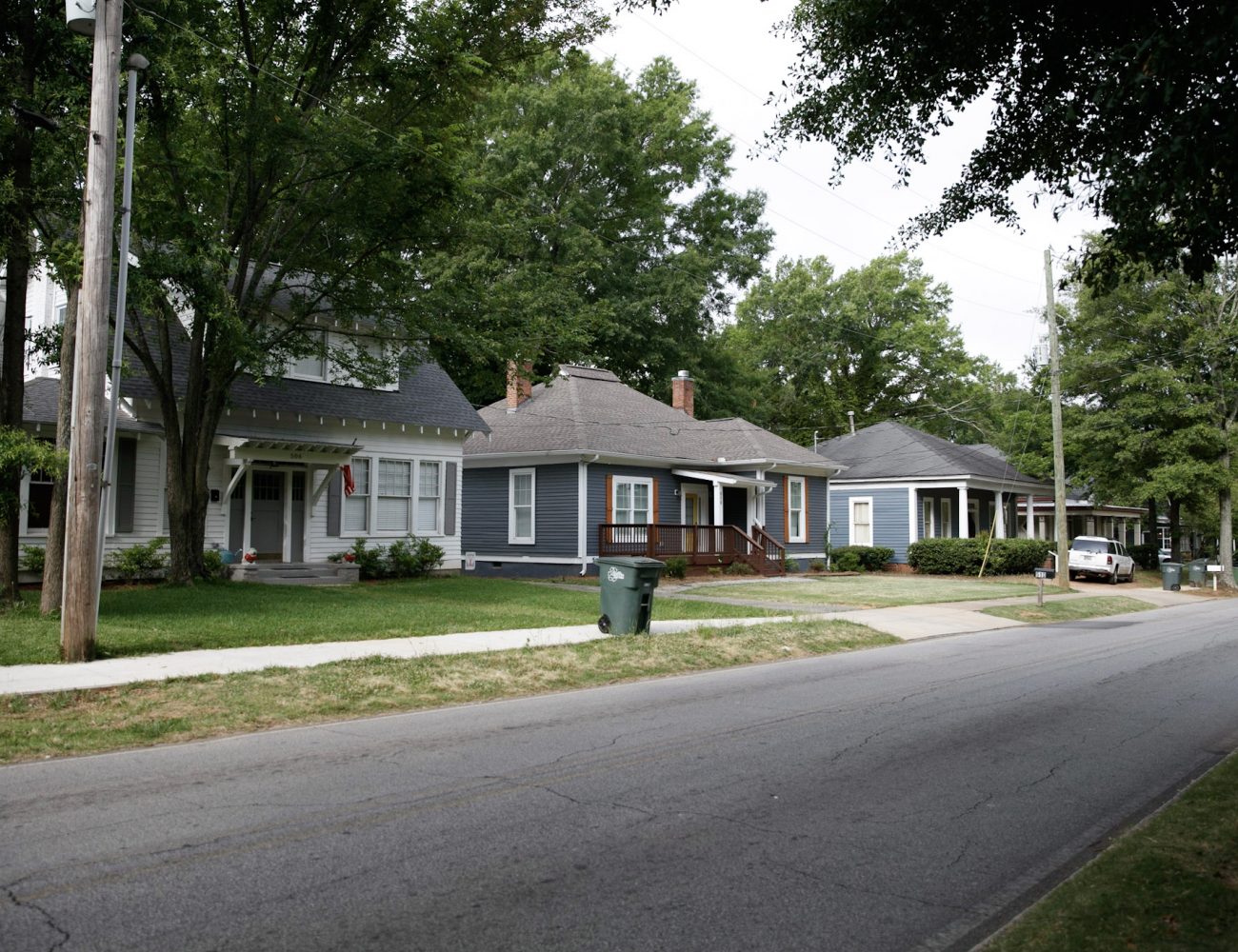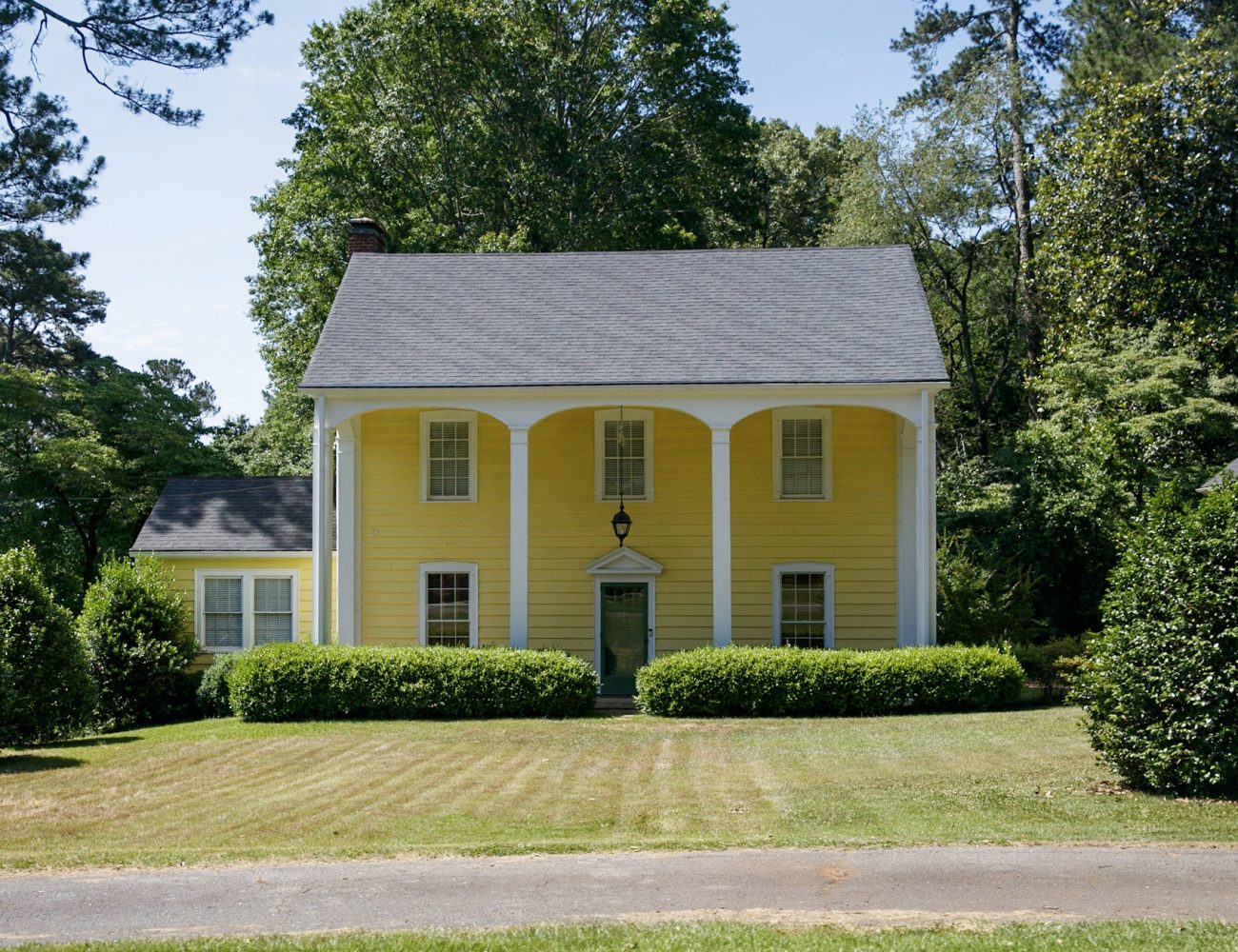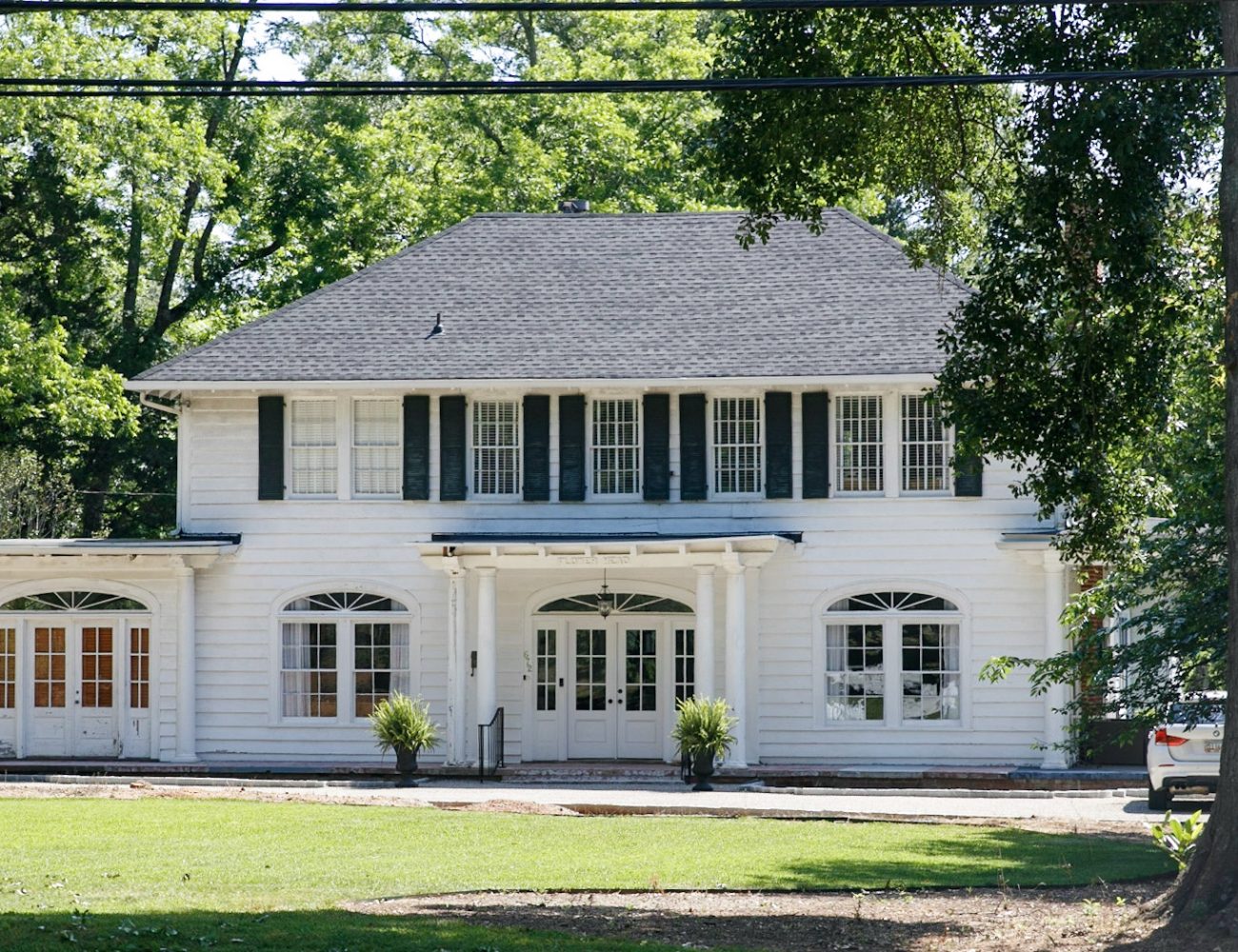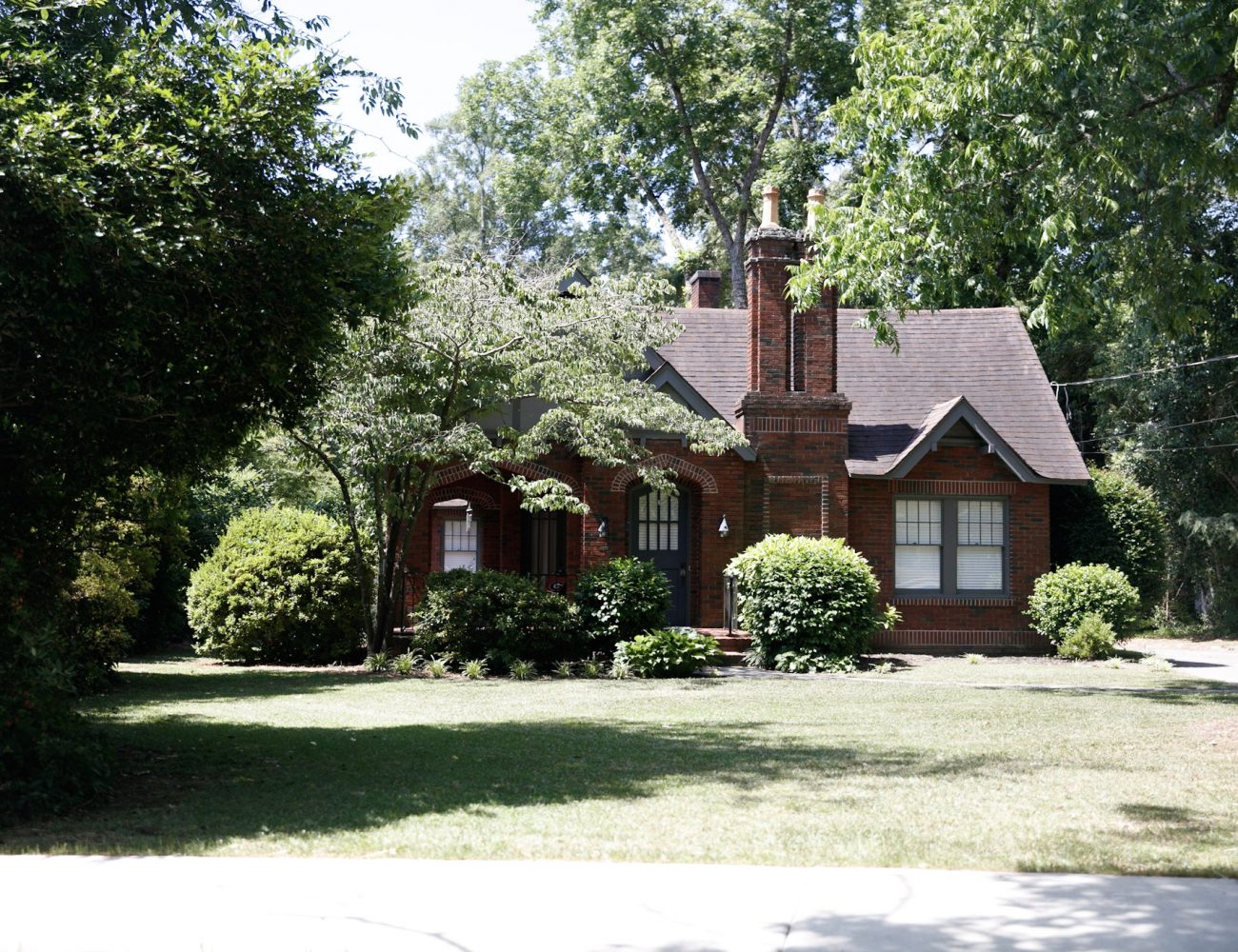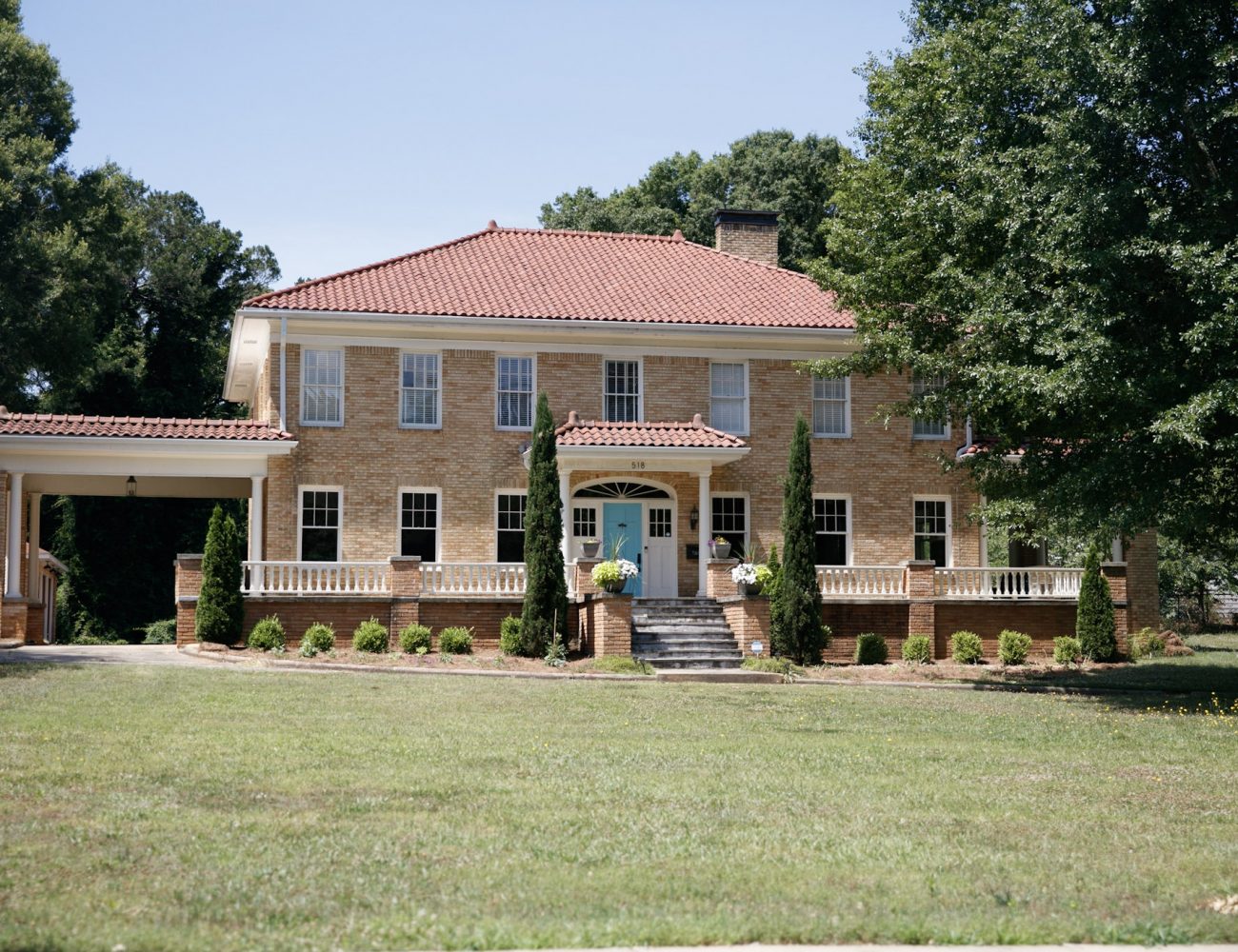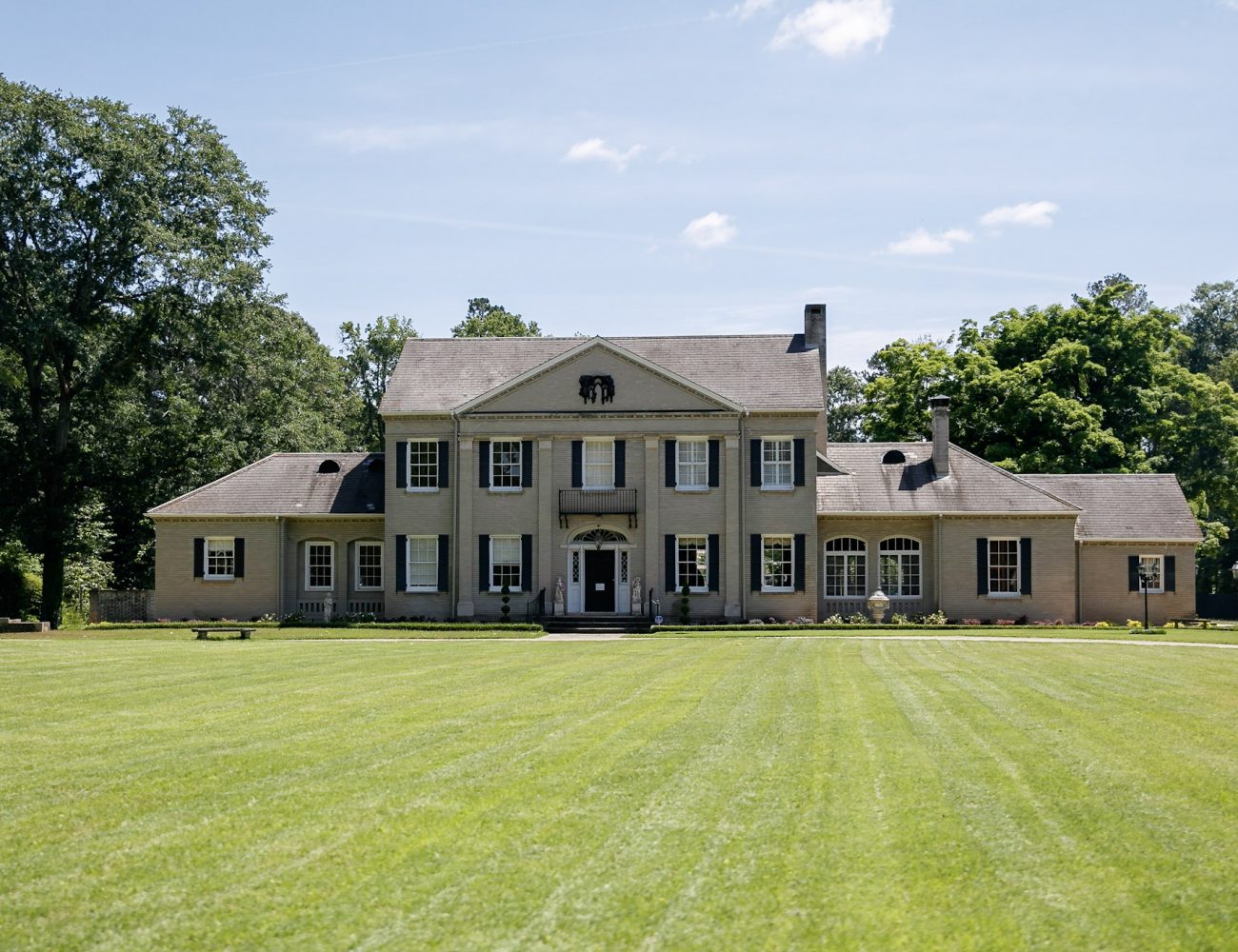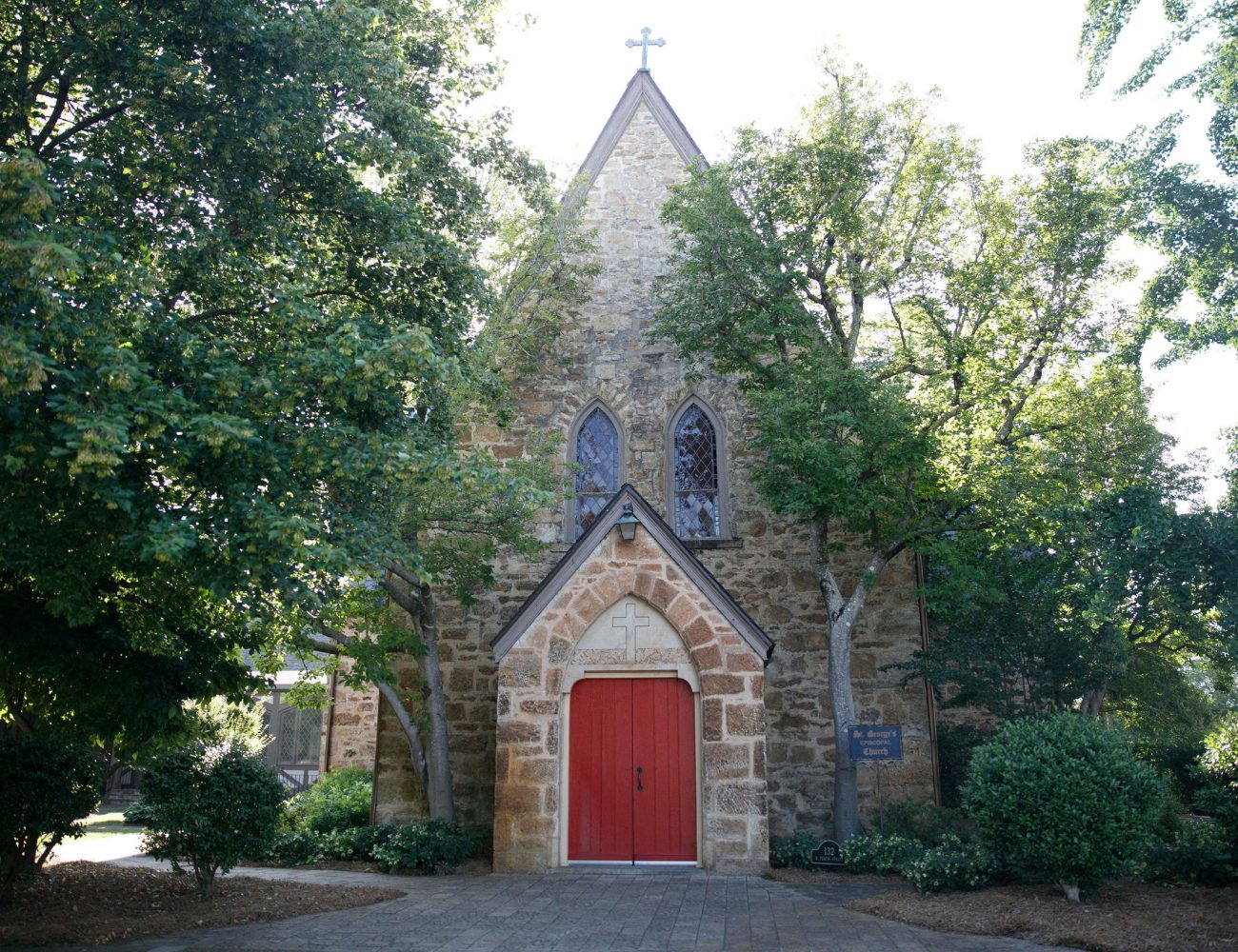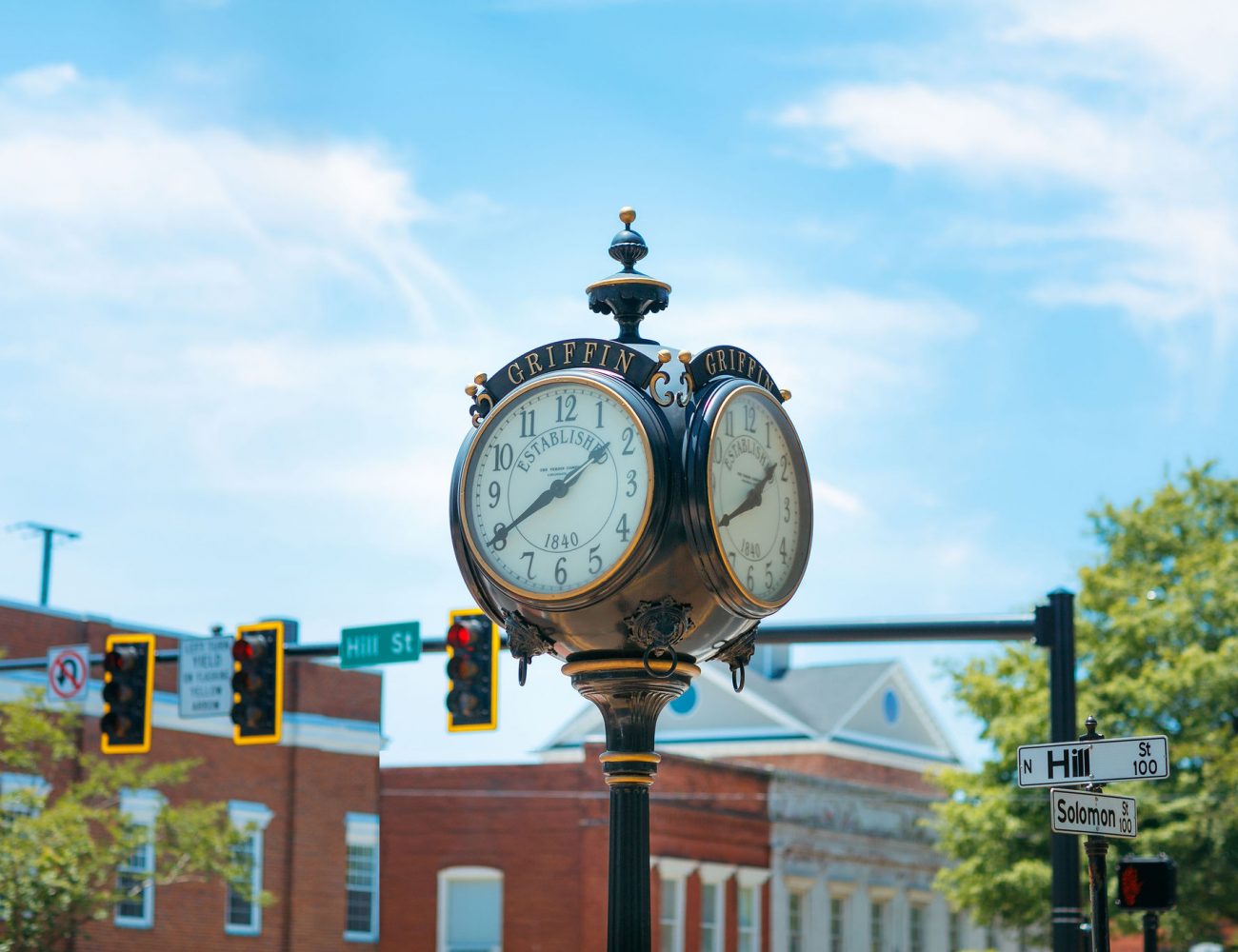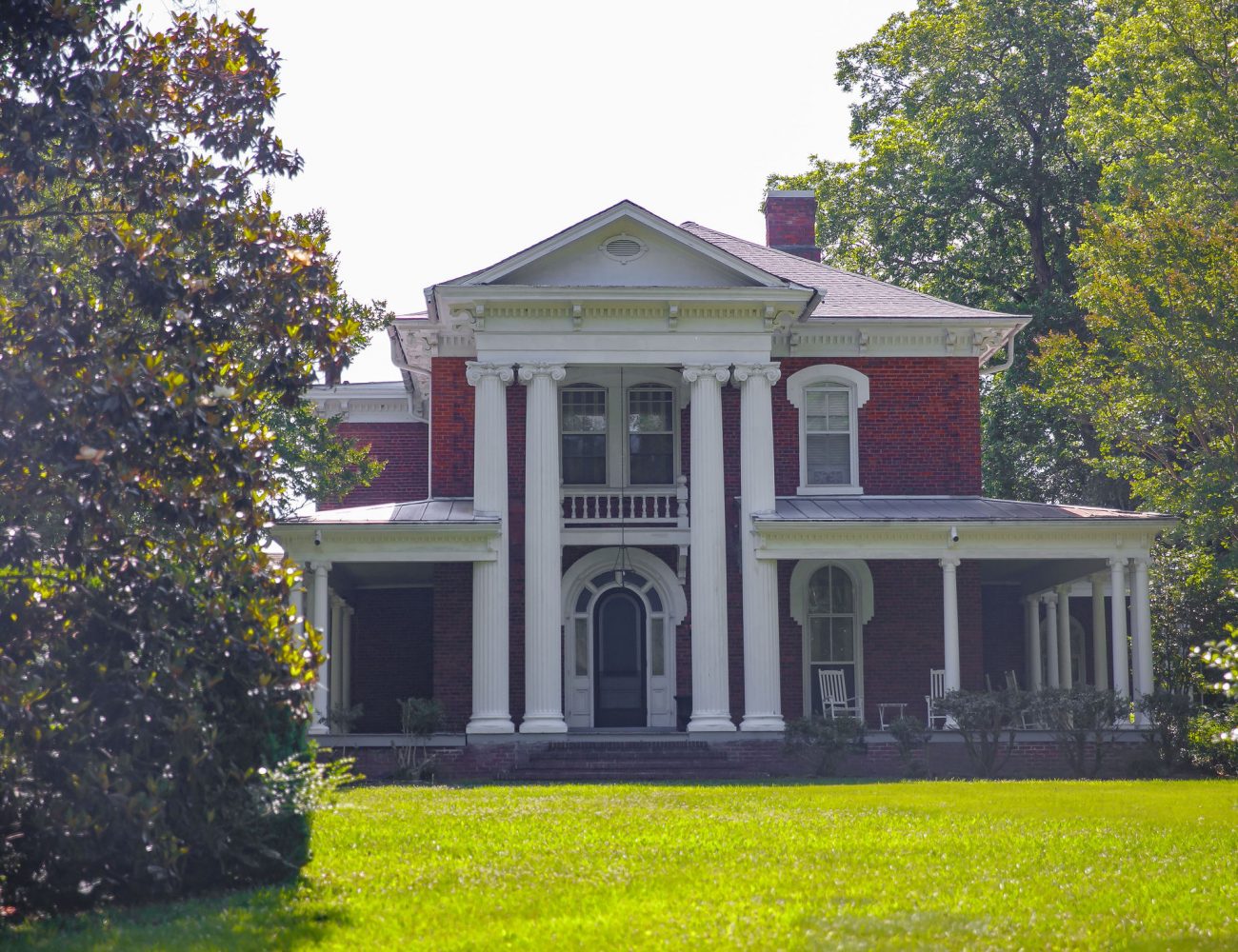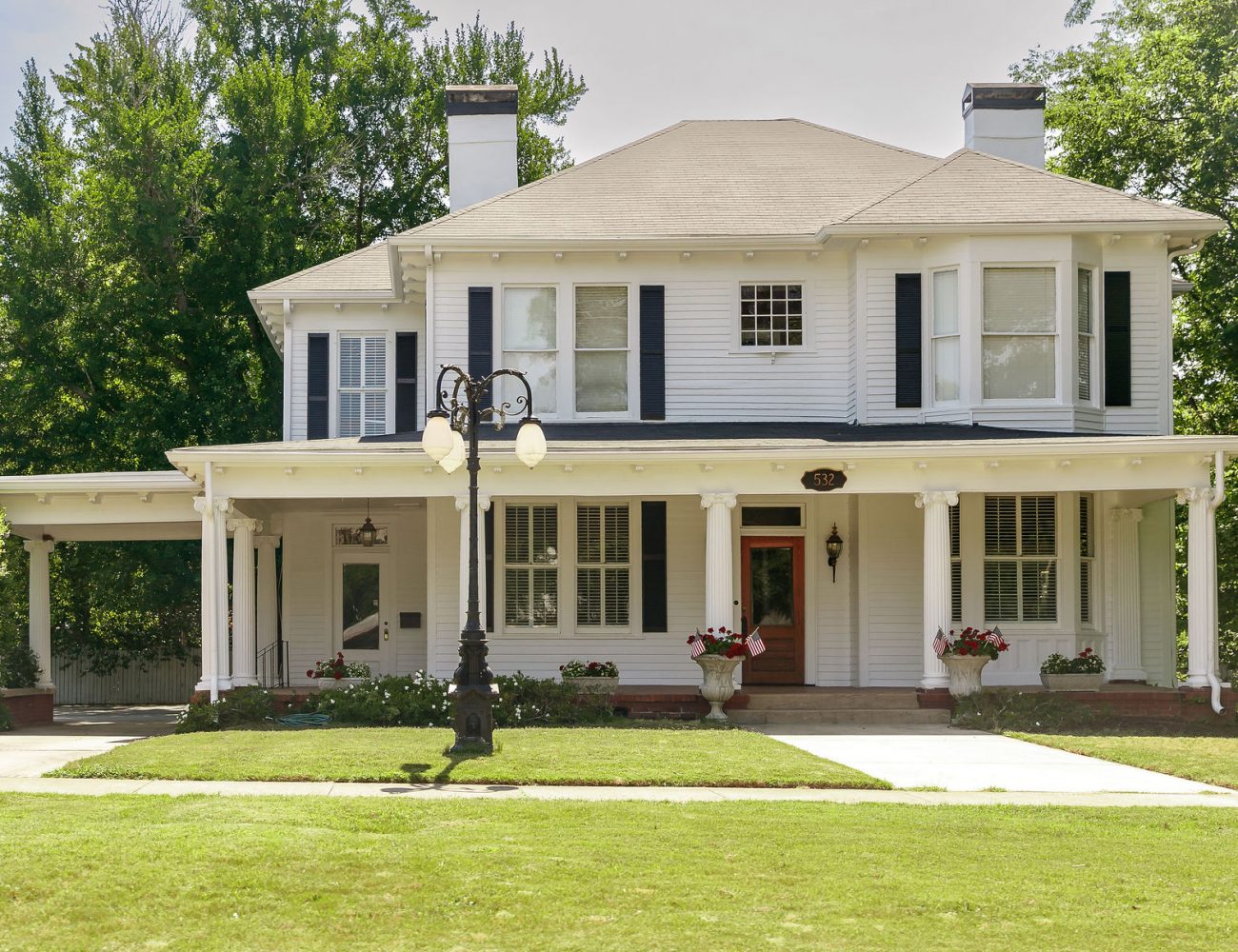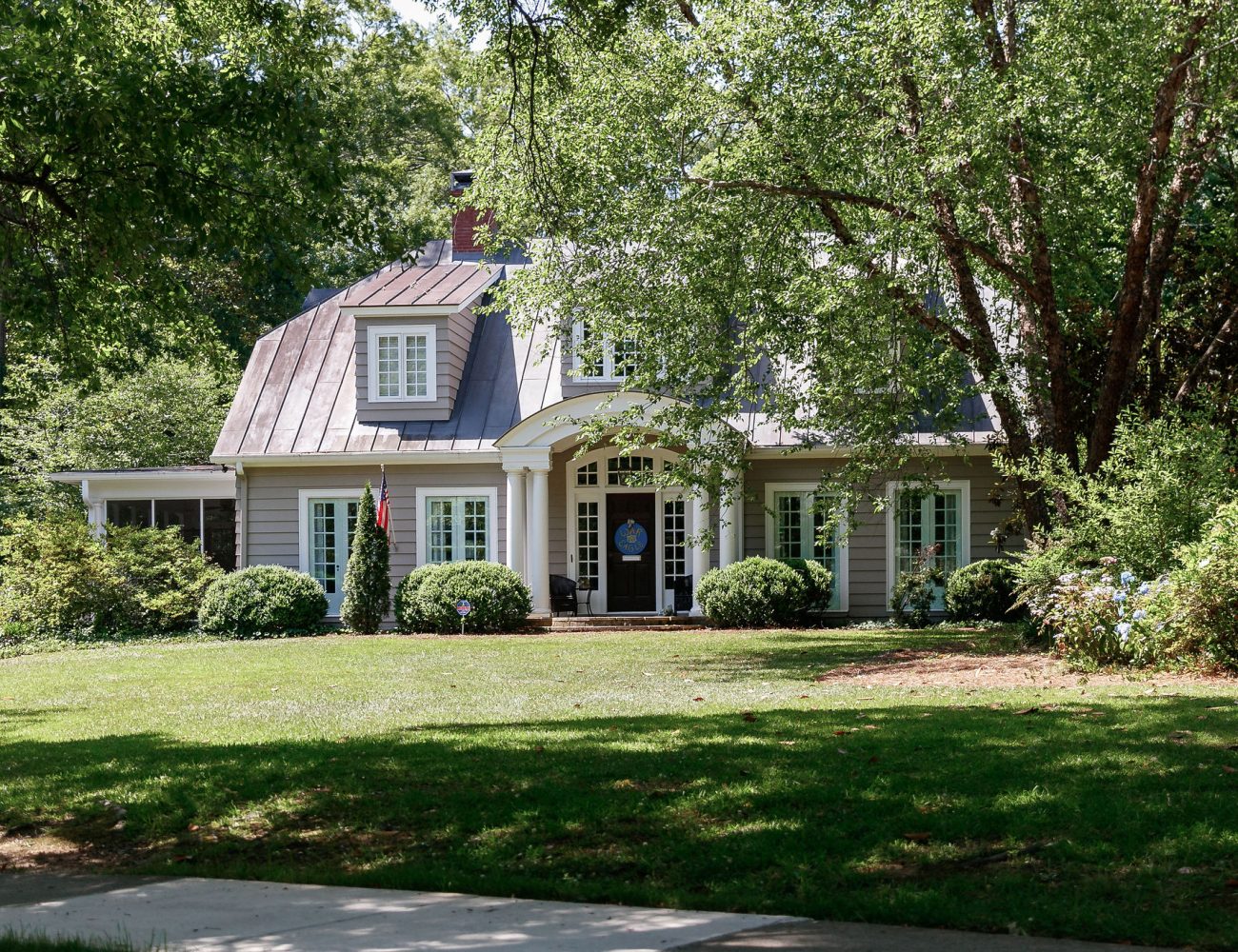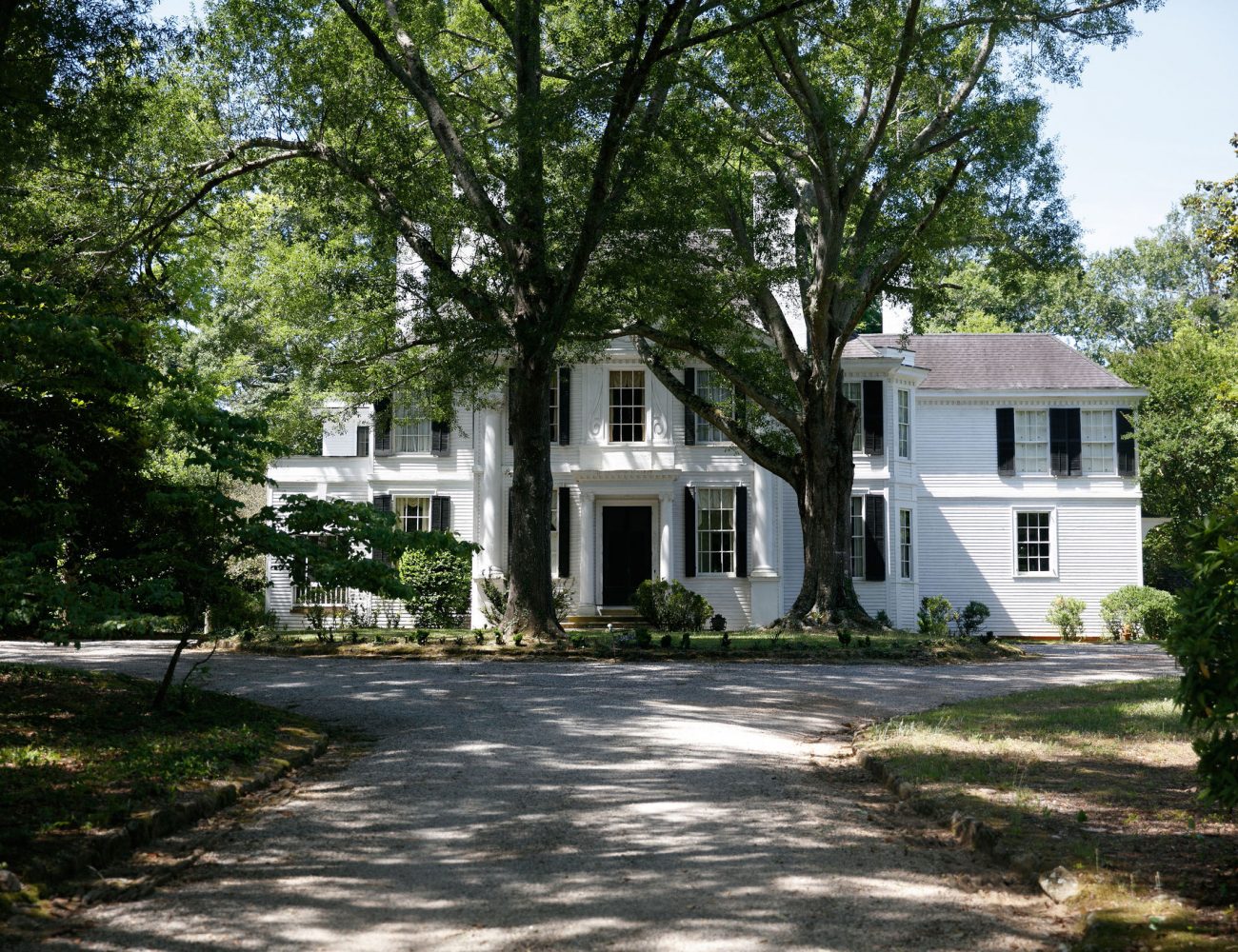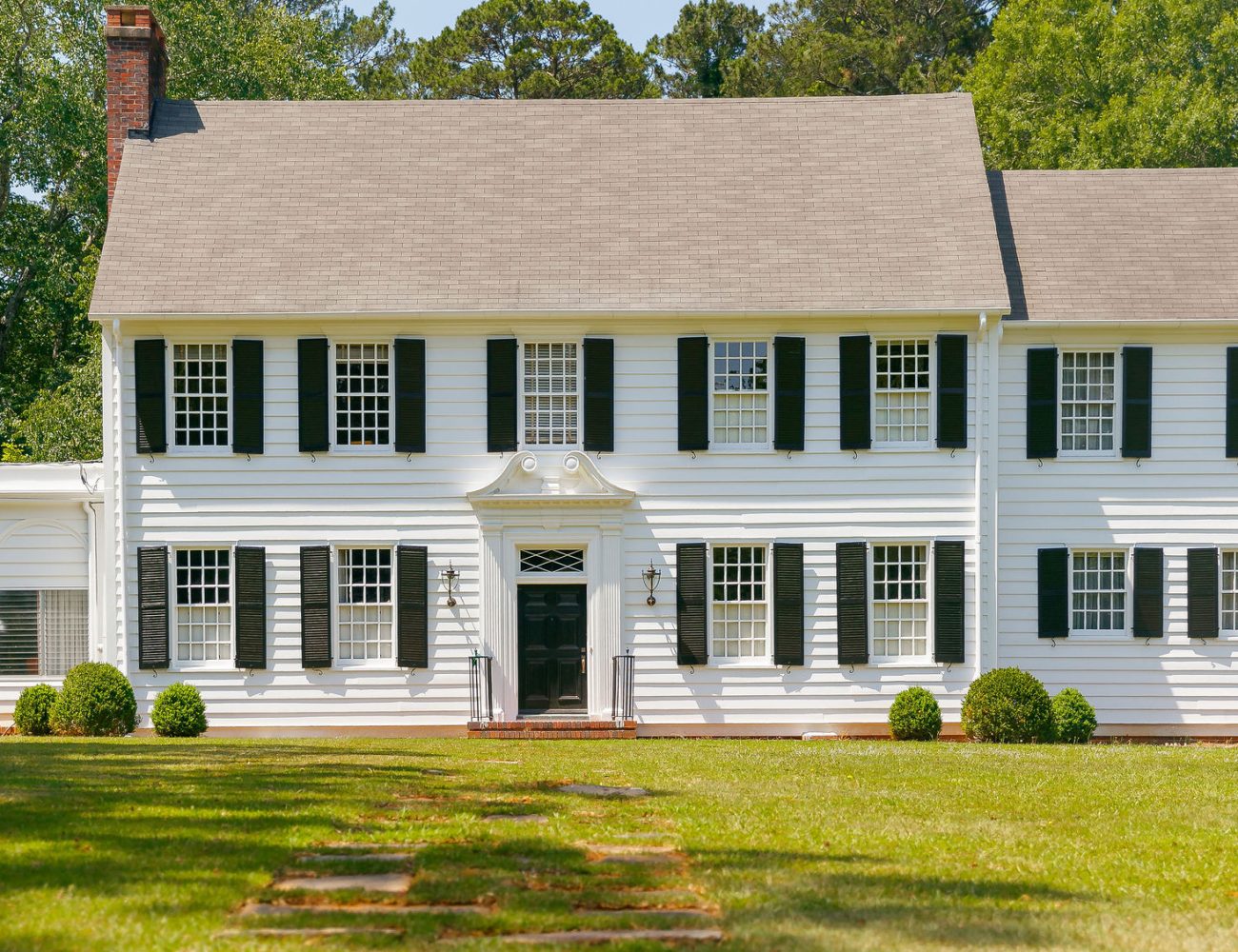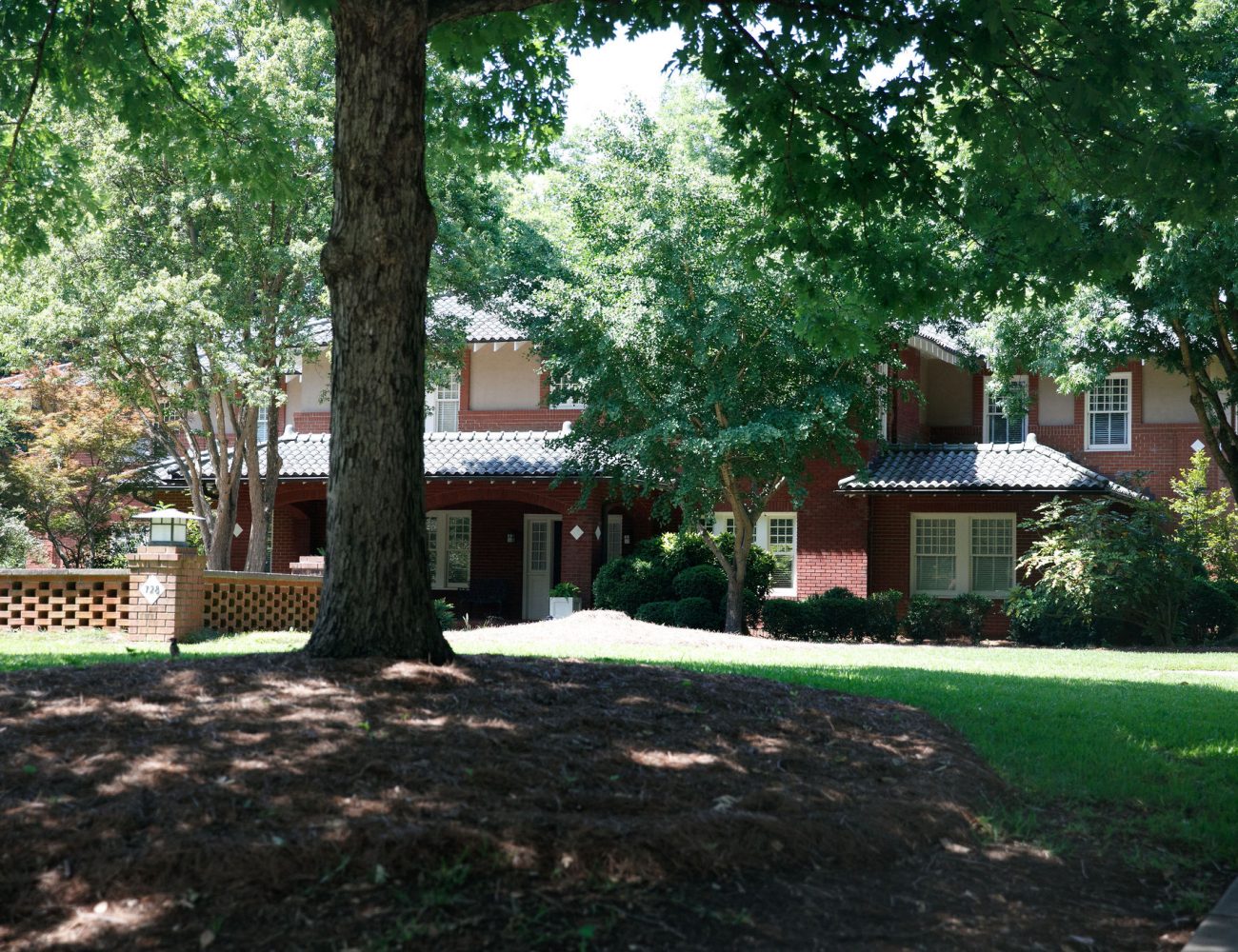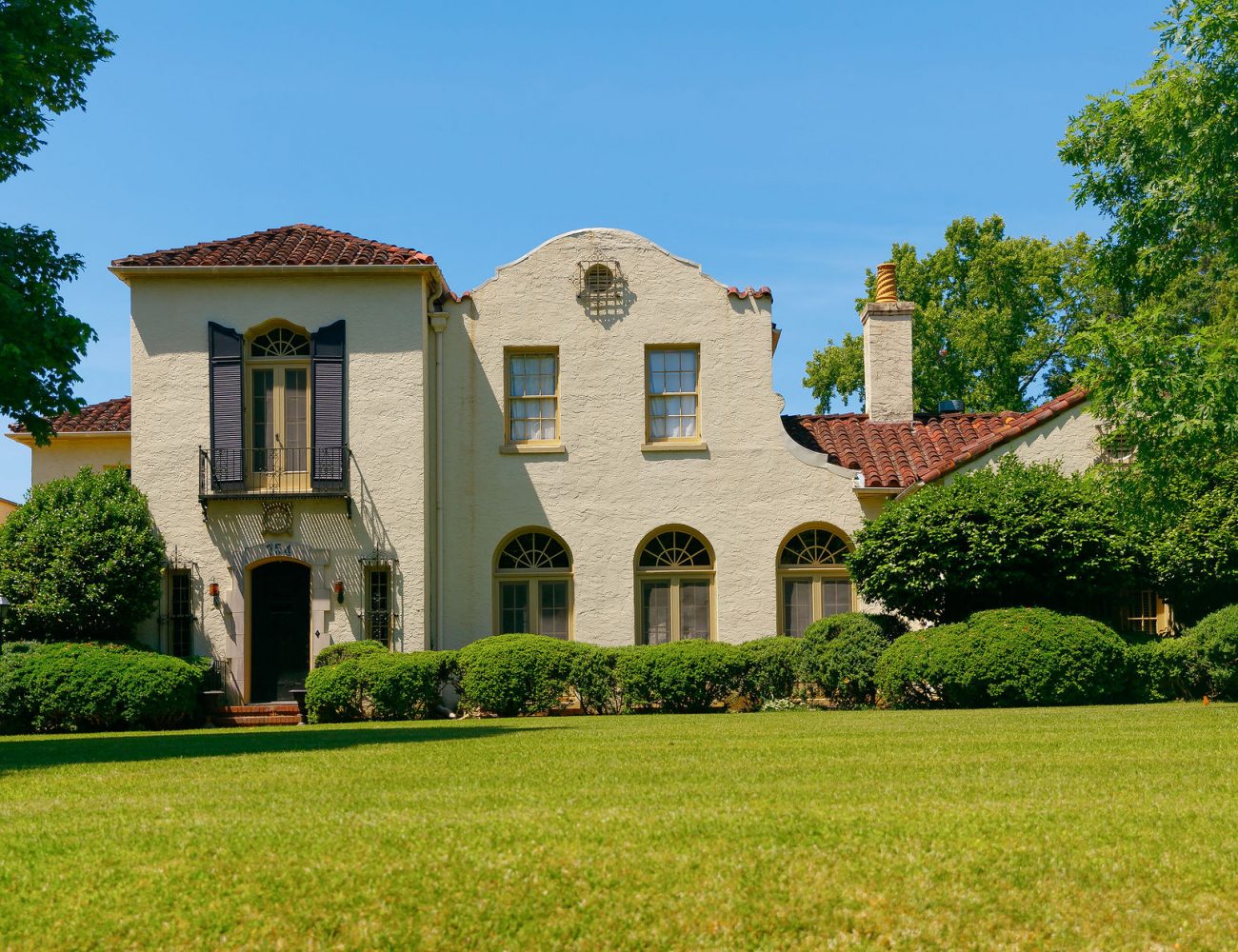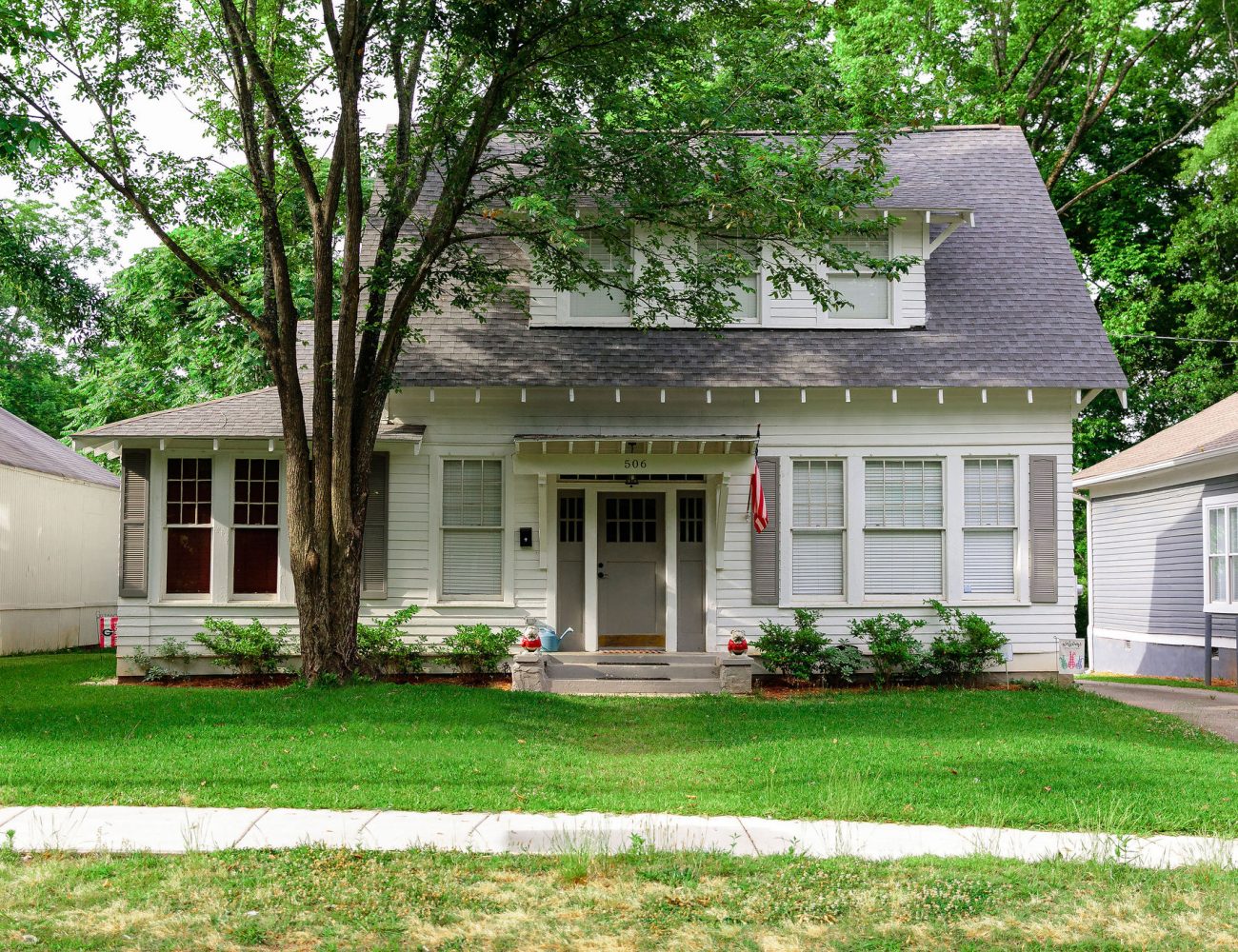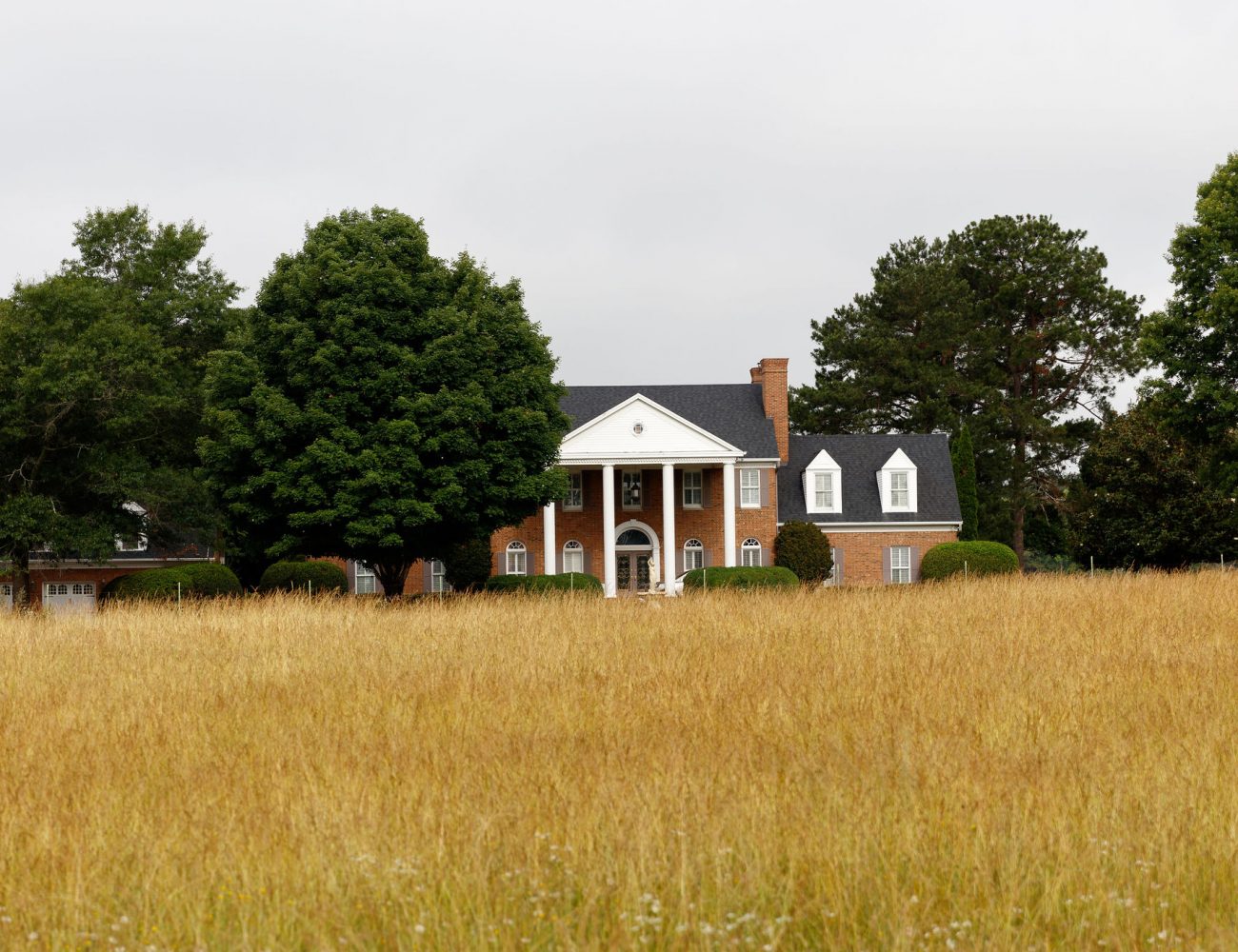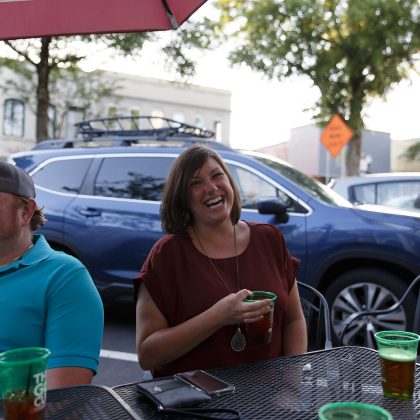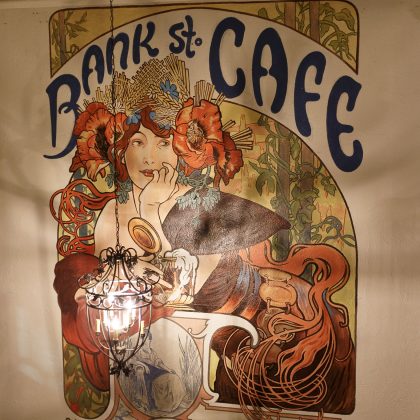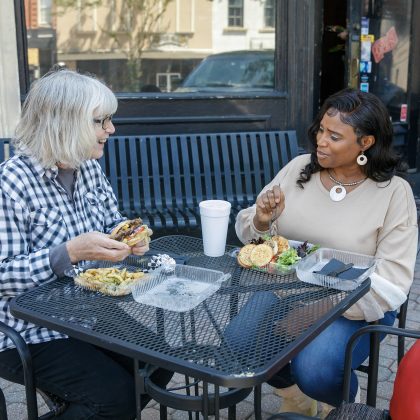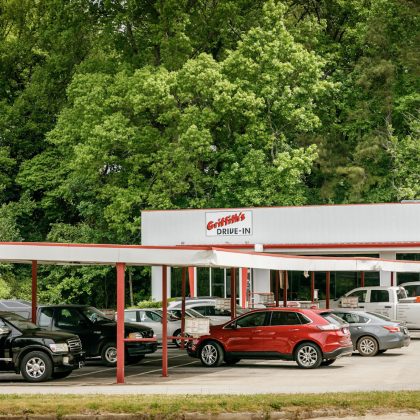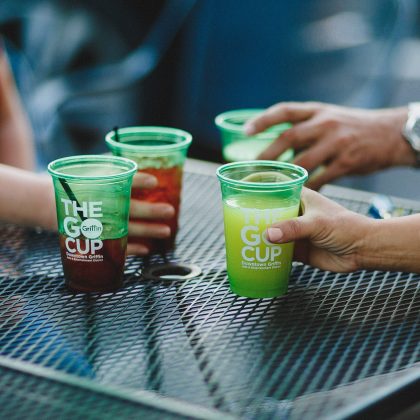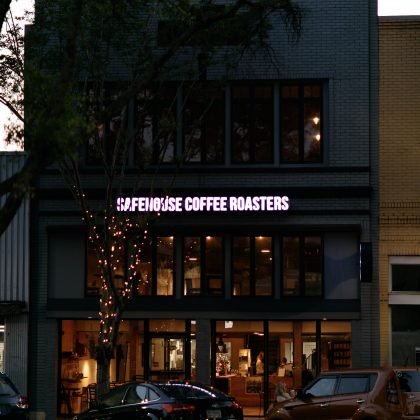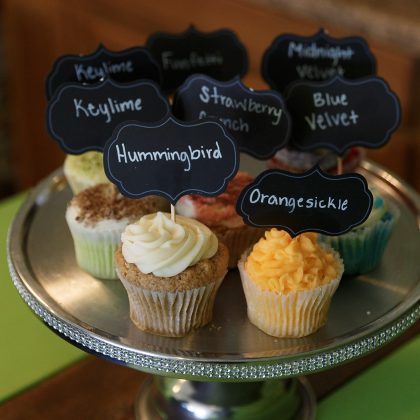 Eclectic Restaurants + Bars
From Southern BBQ to incredible breakfasts, ghost pepper cheeseburgers to cozy cafes, you'll find the best bites here.
No matter your mood, Griffin+Spalding has the comfort food you crave. Find small-town charm at a downtown cafe. Meet the locals for a drink. Or get a perfectly cooked steak, white tablecloths included, at one of our upscale restaurants. Pick your cuisine, grab a drink, and indulge.

Thriving Arts + Entertainment
Movies in the park, live music, and local theatre. Enjoy your favorite arts with our own hometown flavor.
Leisure Sports + Recreation
Get outside and enjoy nature or a round of pickleball at one of Griffin+Spalding's 27 parks.
Griffin is the perfect place to get out and get active. Hiking trails, butterfly garden, playgrounds, golf, or geocaching are all game in Griffin. Get out of the city, bring the family, and explore. And don't forget to try a round of pickleball. No clue what that is? No problem … our locals are more than happy to show you how it's done!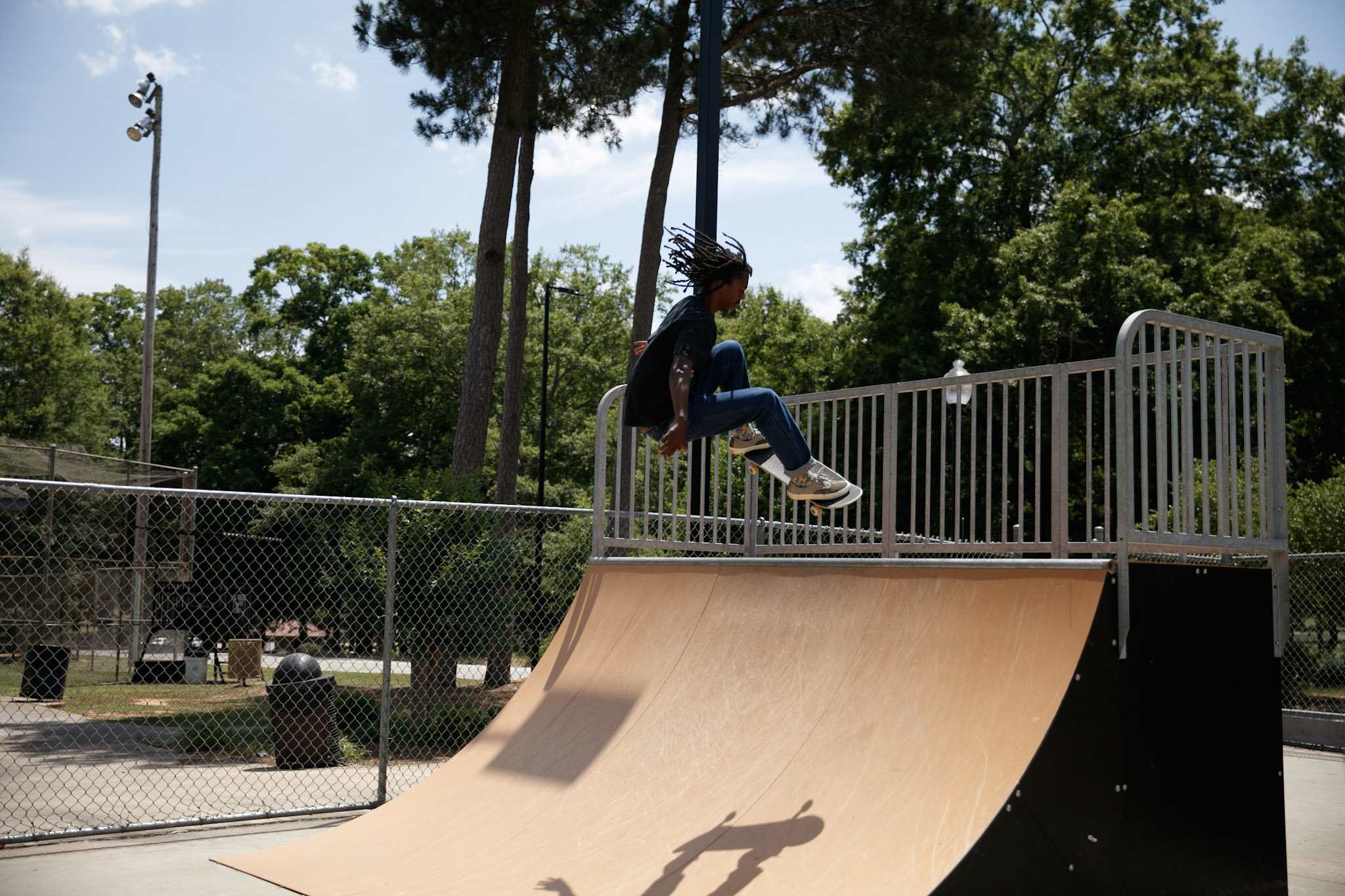 Bring your appetite and indulge in all of Griffin+Spalding's eclectic tastes. You'll find your perfect bite, plus some, at our favorite local spots.
If it's fun, Griffin+Spalding's your Huckleberry. Head outdoors to one of our many parks, or discover our town's greatest athletes. Compete, play, and have a ball in Griffin+Spalding.
If you're a history buff you're in the right place. Pop culture obsessed? We've got you covered. Art aficionado? You've found your spot! No matter your passion, explore it in Griffin+Spalding.
Seeking retail treasures?  Explore our locally-owned shops for your new favorite find.
Whether you're staying for a night or a week, there's a bed waiting just for you. Choose a cozy bed and breakfast or a classic hotel stay. Rest and recharge in Griffin+Spalding.