Explore a uniquely Southern past and its people in Griffin.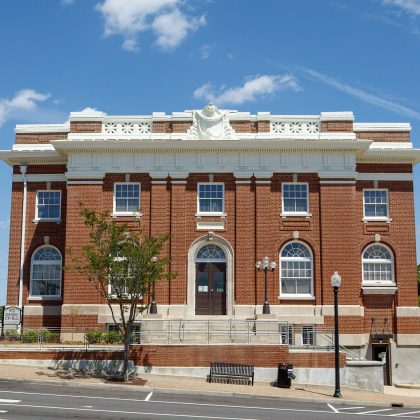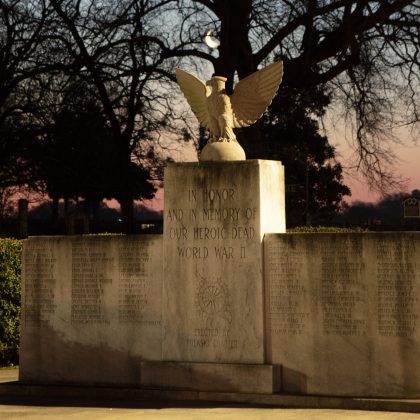 Griffin + Spalding County are home to some remarkable historical structures. Many of these sites have deep roots in Southern American history. Discover their stories while taking a peek into Griffin's future. Choose your interests below and plan your must-see spots.
Explore 19th century artifacts, railroad history, and civil rights era schools. View historical family farms, plantations, and Greek Revival homes from the 1800s.
Investigate 125 acres of cemeteries dating back to Griffin's founding in 1840.
Downtown Movie Marker Tour
Take a stroll through TV and film history in charming downtown Griffin.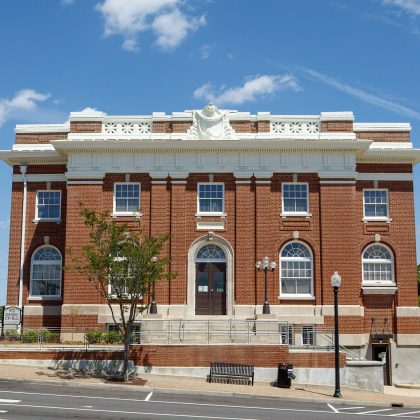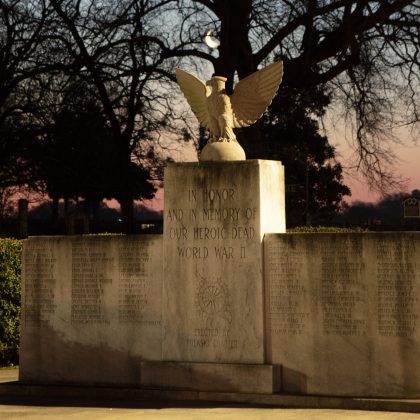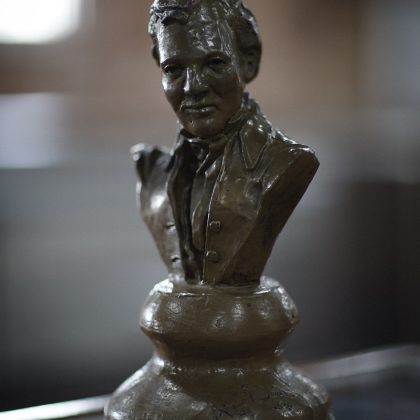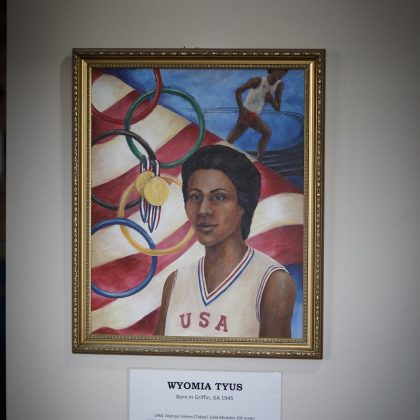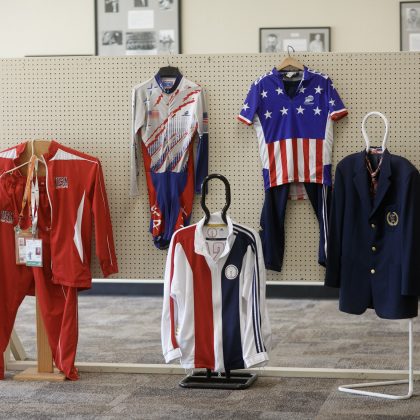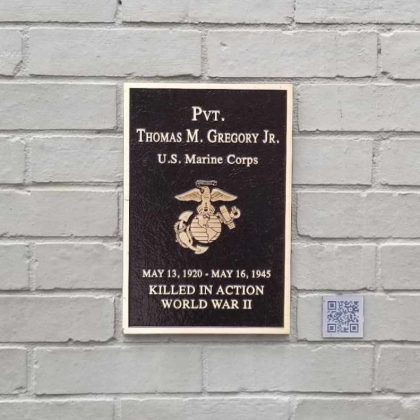 Griffin is a hub for intriguing and interesting people, both past and present. Explore some of Griffin's most celebrated below, from the legendary Doc Holliday to our hometown Olympic athletes. Then discover our town's fallen veterans and their stories with the interactive Honor Our KIA community project. Click the options below to meet our most celebrated.
Are you a fan of Tombstone? Explore the charismatic character's real history in his hometown.
Griffin-Spalding Athletic Hall of Fame
Olympians, actors, and visionaries are just a few of our hometown greats. See where they started their amazing journeys.
Connect with the past, honor our fallen veterans, and hear their stories with our unique community project.