Come to appreciate the architectural heritage we have inherited from our forbearers.
A city grid designed with a vision for the future
Designed and implemented in 1840 by General Lewis Lawrence Griffin, our unique grid system city plan extends out to the town to make us one of a few cities in Georgia like it. General Griffin projected there would be a major city where the North/South Railroad (Savannah to Chattanooga) and the East/West intersected (projected at the time to be the site of downtown Griffin.) A bad depression struck and when the railroad building began again, it went 40 miles to the North and intersected in a tiny town called Terminus, then renamed Marthasville, then renamed Atlanta.
The Griffin+Spalding area contains a disproportionately large number of Historic properties, both residential and commercial that combine aesthetic sensibilities with practical functionality. There are eight homes (six still privately occupied) on the National Register in Griffin and Spalding County: a church, a library now used by the Griffin Spalding County School System, an apartment building, the Griffin Commercial Historic District, a school building built in 1870 still in use by the Griffin Spalding County School System, and the Old Medical College Historical Area, now used as apartments.
Influence of famous architects on our local architectural styles
Gilman Drake | In Griffin + Spalding's early history, Gilman Drake, a 19th century architect, contractor, alderman, volunteer, fireman and bank president. Drake – scion of a Revolutionary War hero and bona fide New England aristocrat – arrived in Griffin from New Hampshire in the early 1850's, on the eve of the Civil War. Working as a contractor, Drake designed and built a number of structures in Griffin, contributing extensively to the city's growth and beauty. During the mid-1800's, the Greek Revival building steadily increased in popularity in the U.S., spreading from Philadelphia southward, making its way down the Atlantic seaboard. Gilman Drake clearly appreciated Greek Revival and Exotic Revival motifs which remain in evidence on two signature residences on South Hill Street. He also became a proponent of a newer trend, Italianate design. His 1870 Sam Bailey building on Taylor Street is quintessential Italianate design. Strikingly beautiful, particularly its pronounced eaves, decorative brackets, and arched windows, it radiates with hallmarks of Italianate style.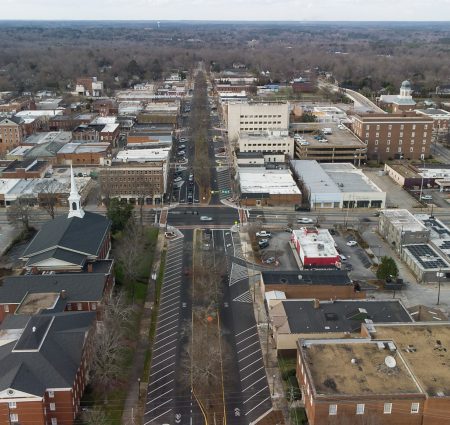 Following Drake's lead, other top architects and builders have served the people of Griffin + Spalding through the years. As you drive our streets you will see the influence of the following architects:
Admire the notable structures that beautify the landscape of the Griffin+Spalding area.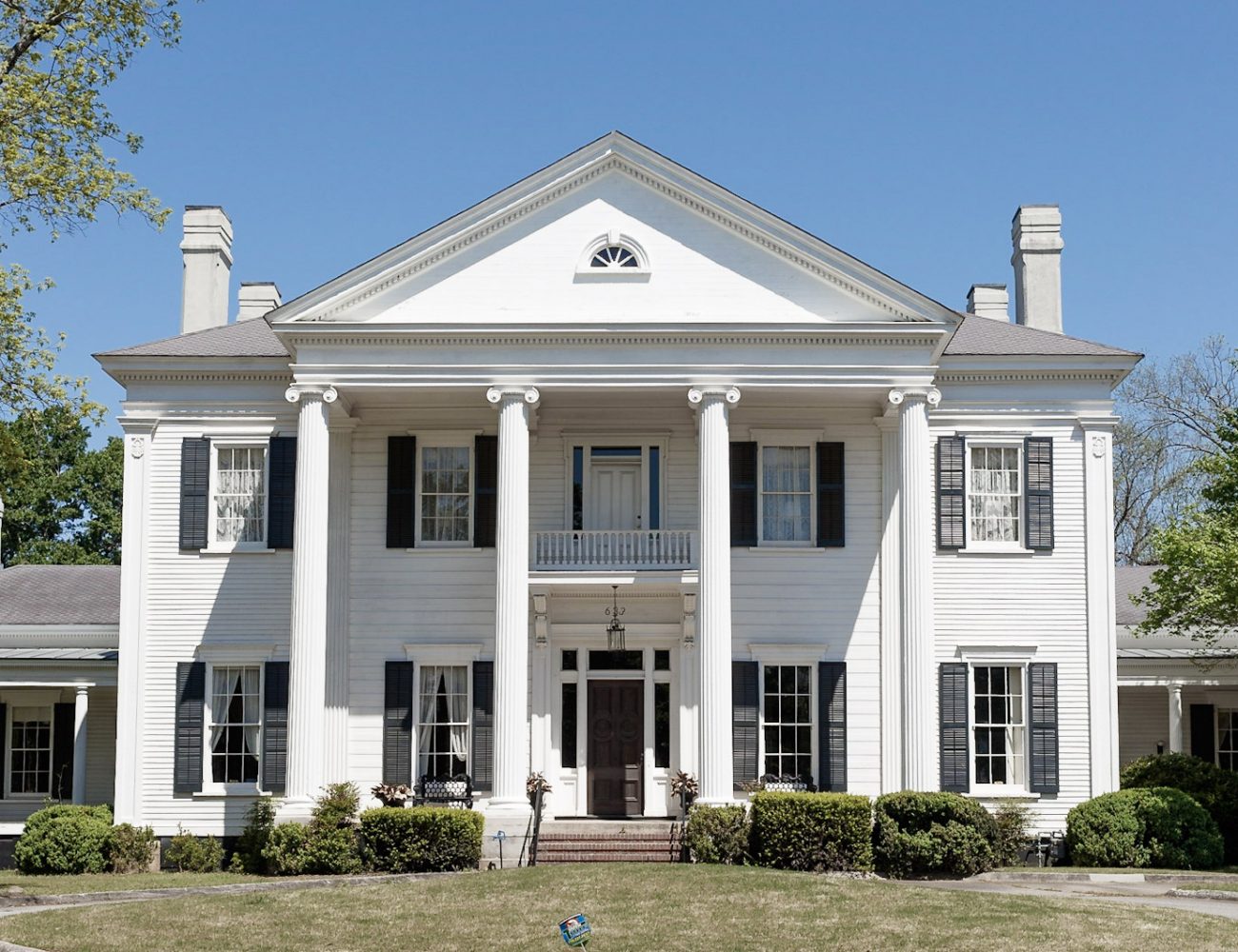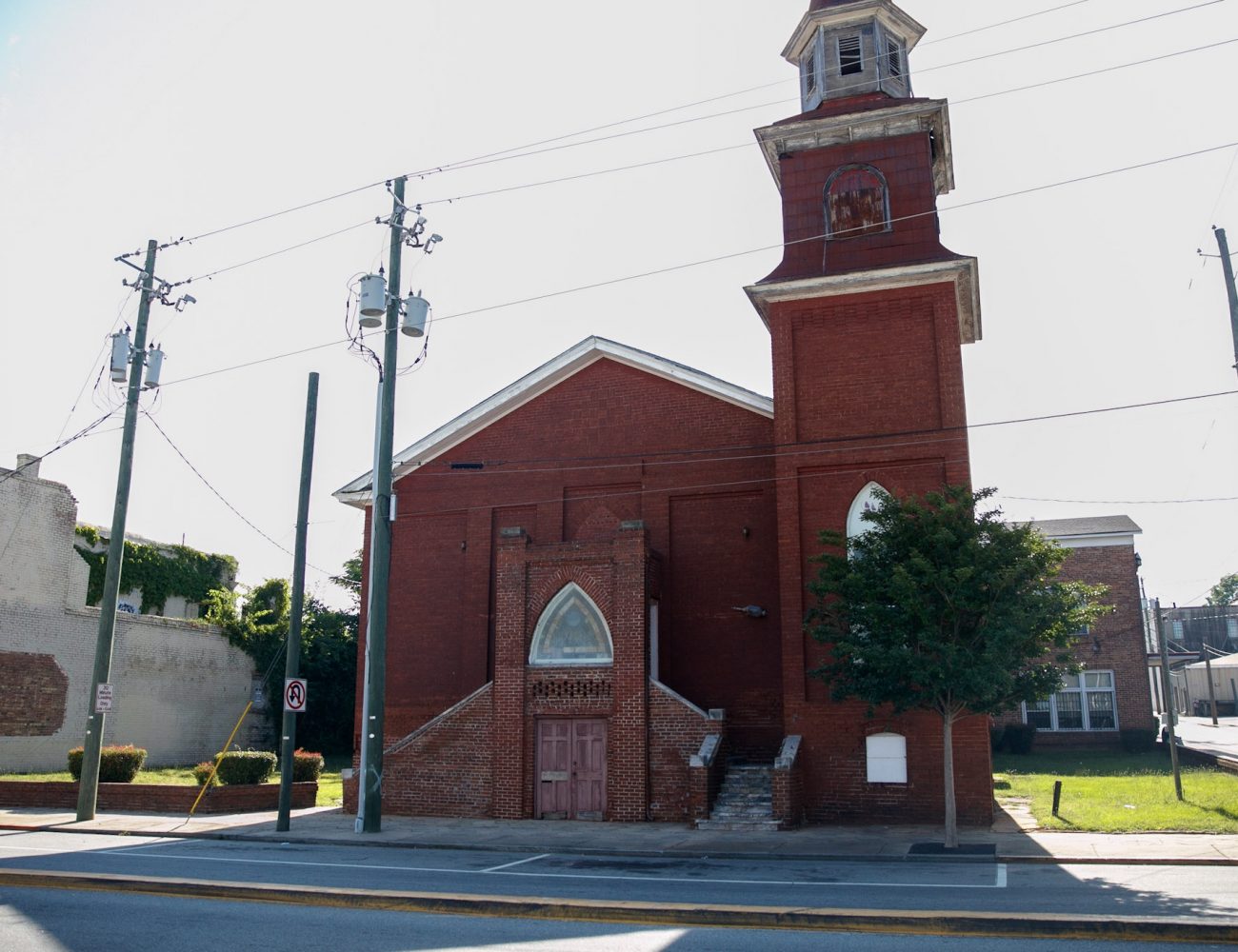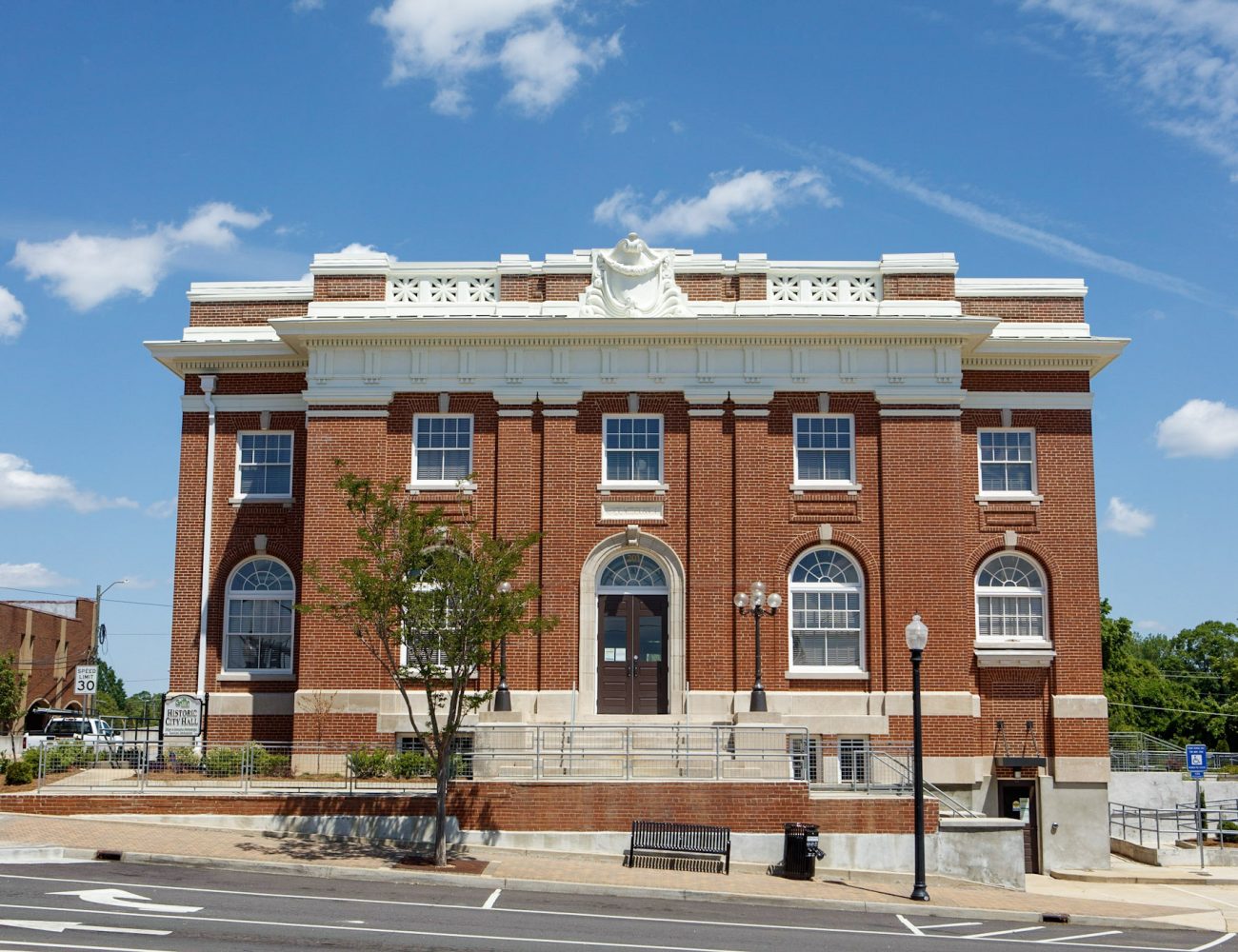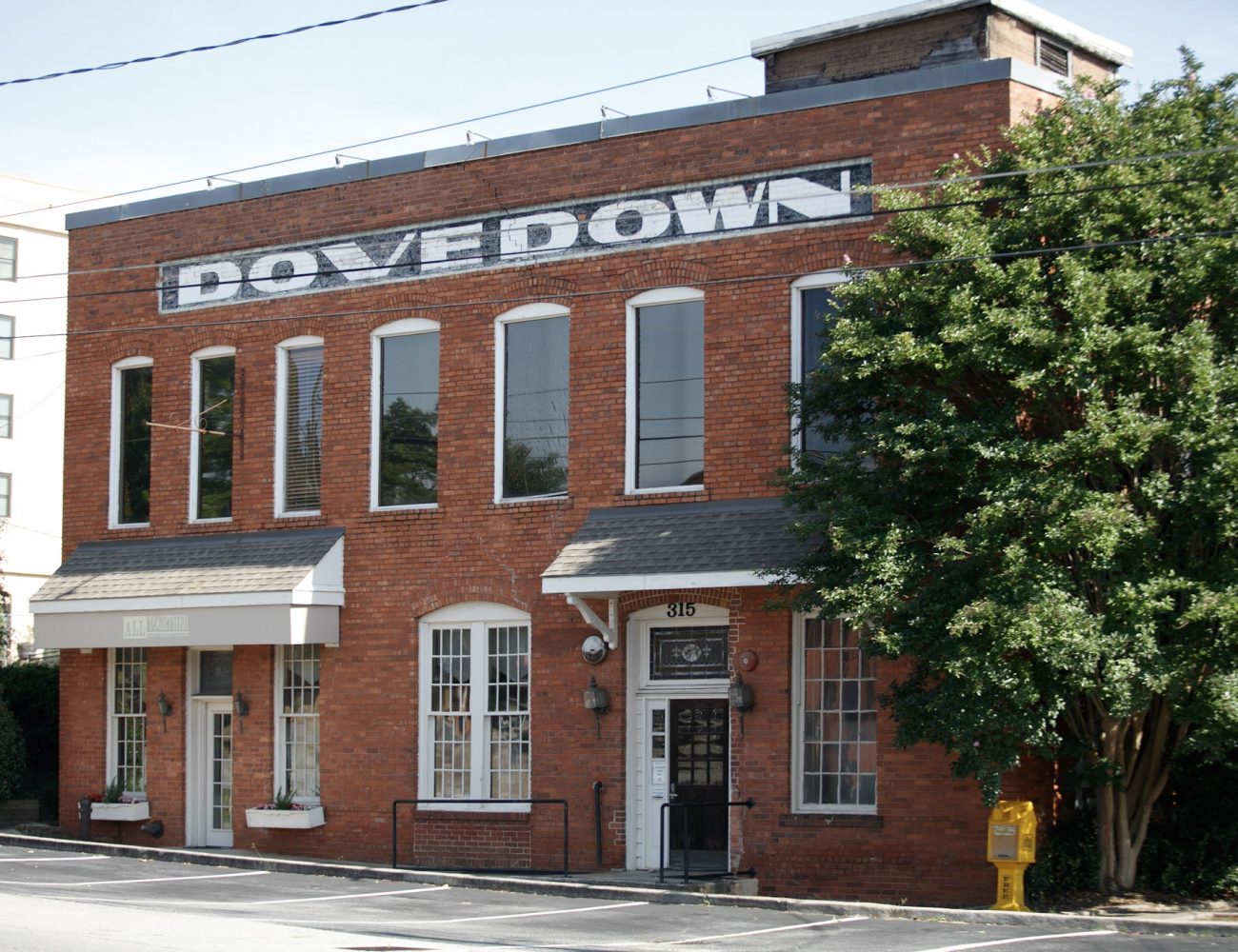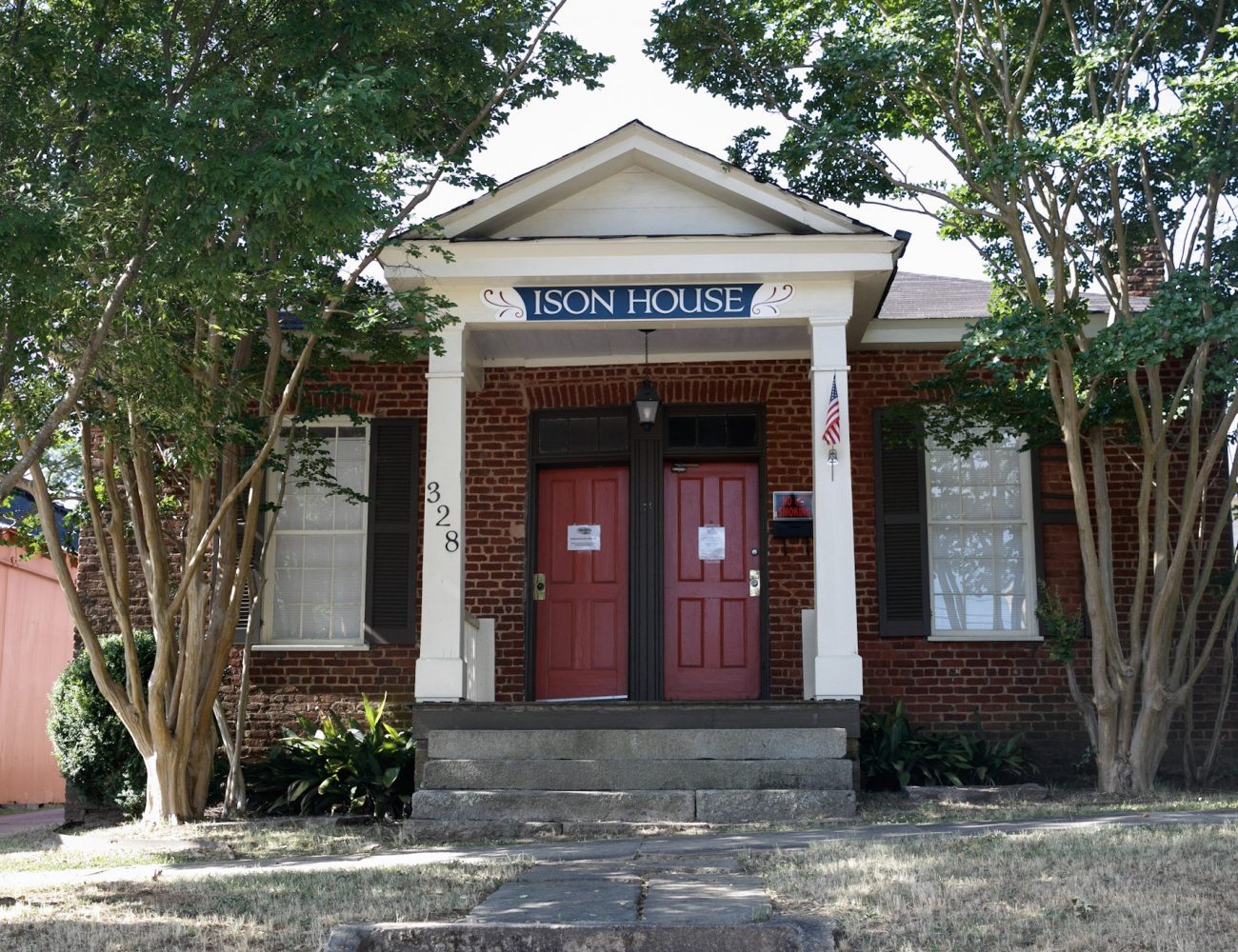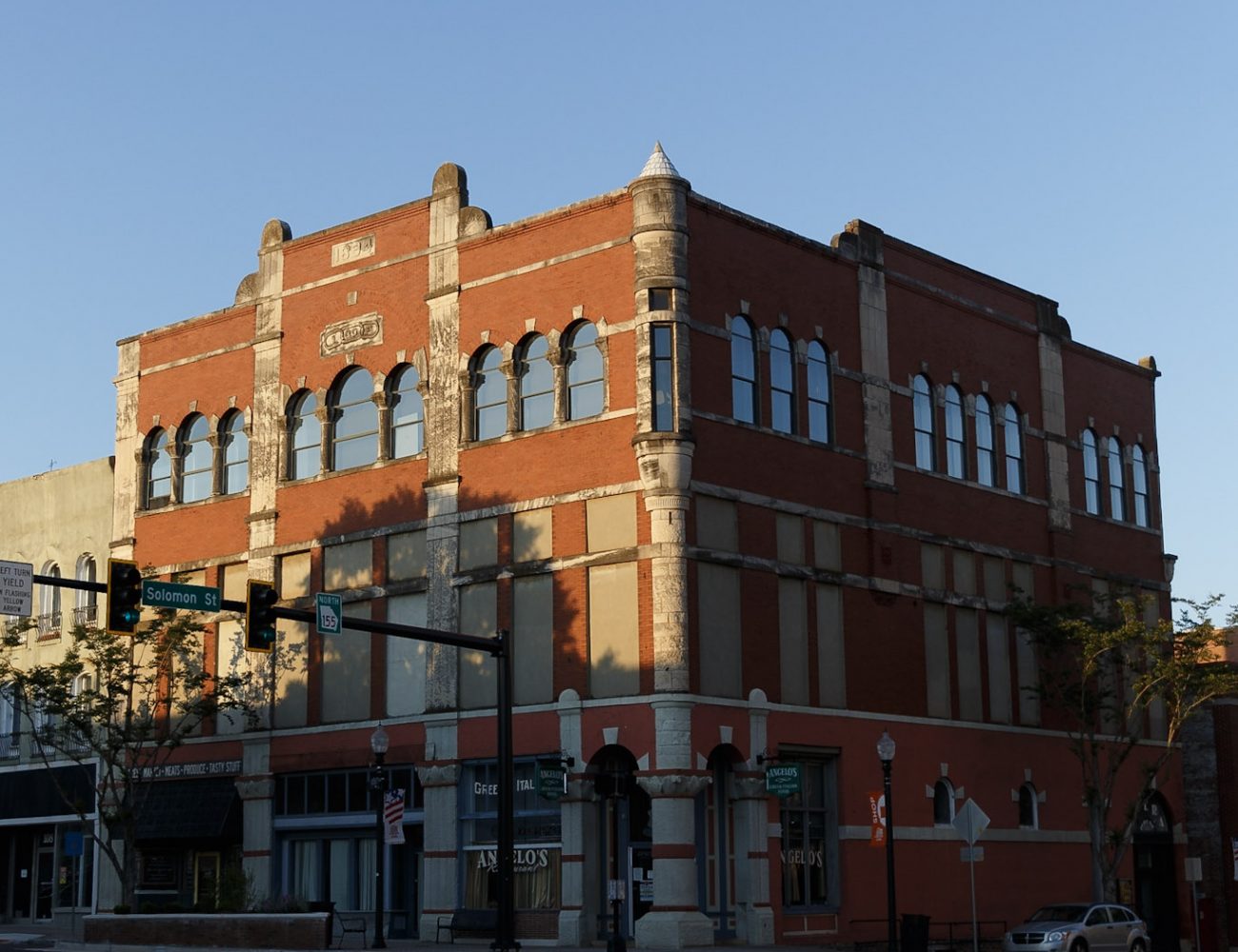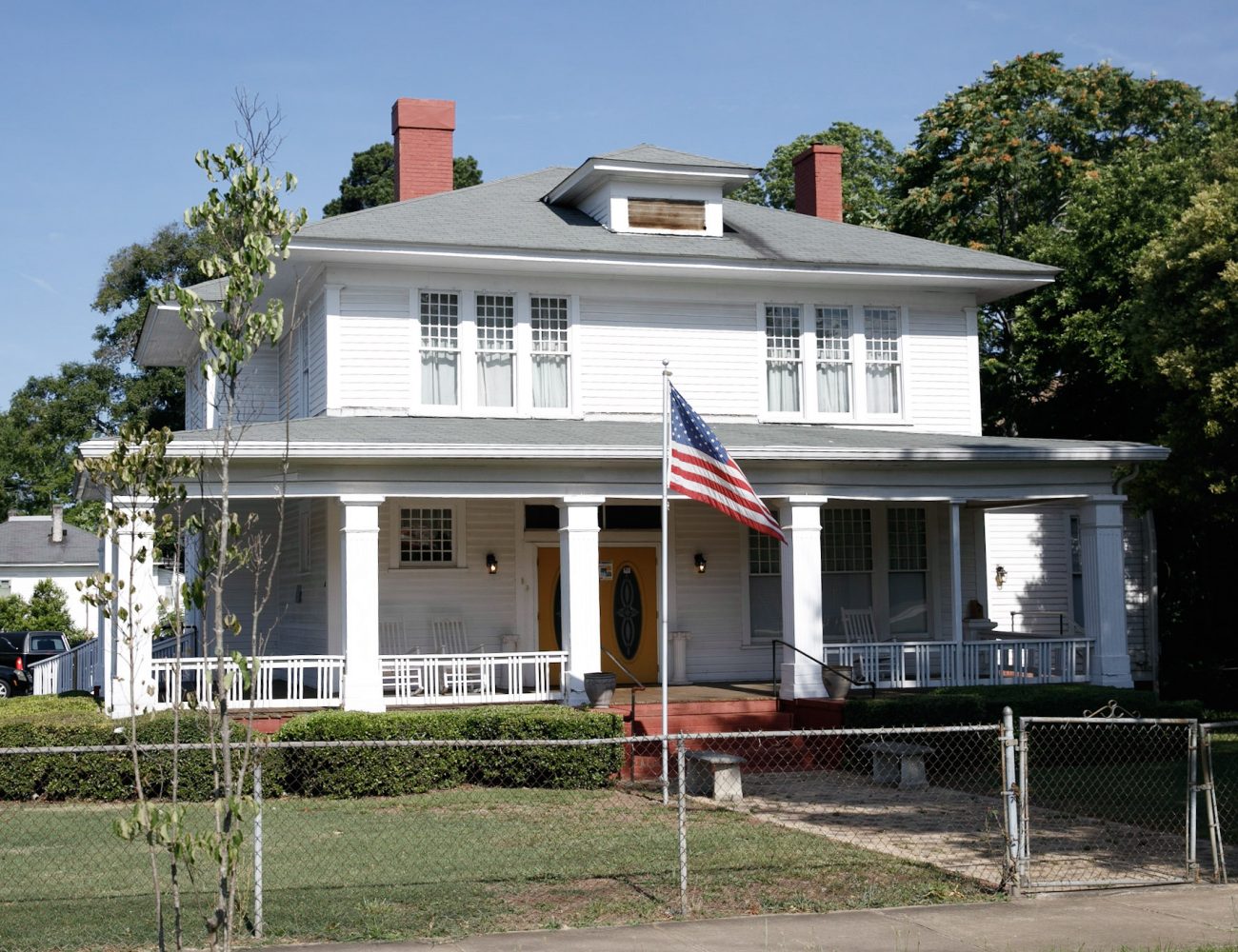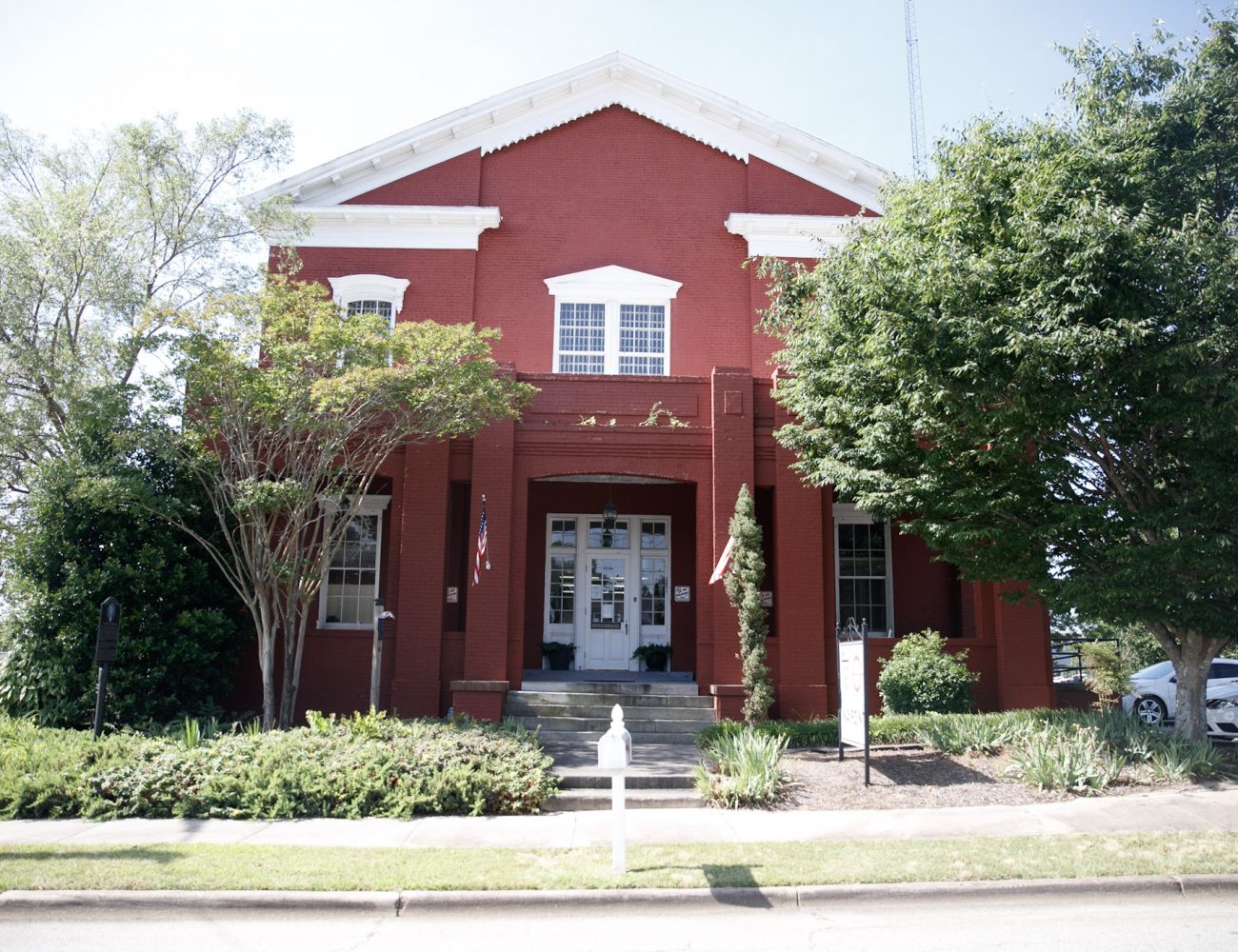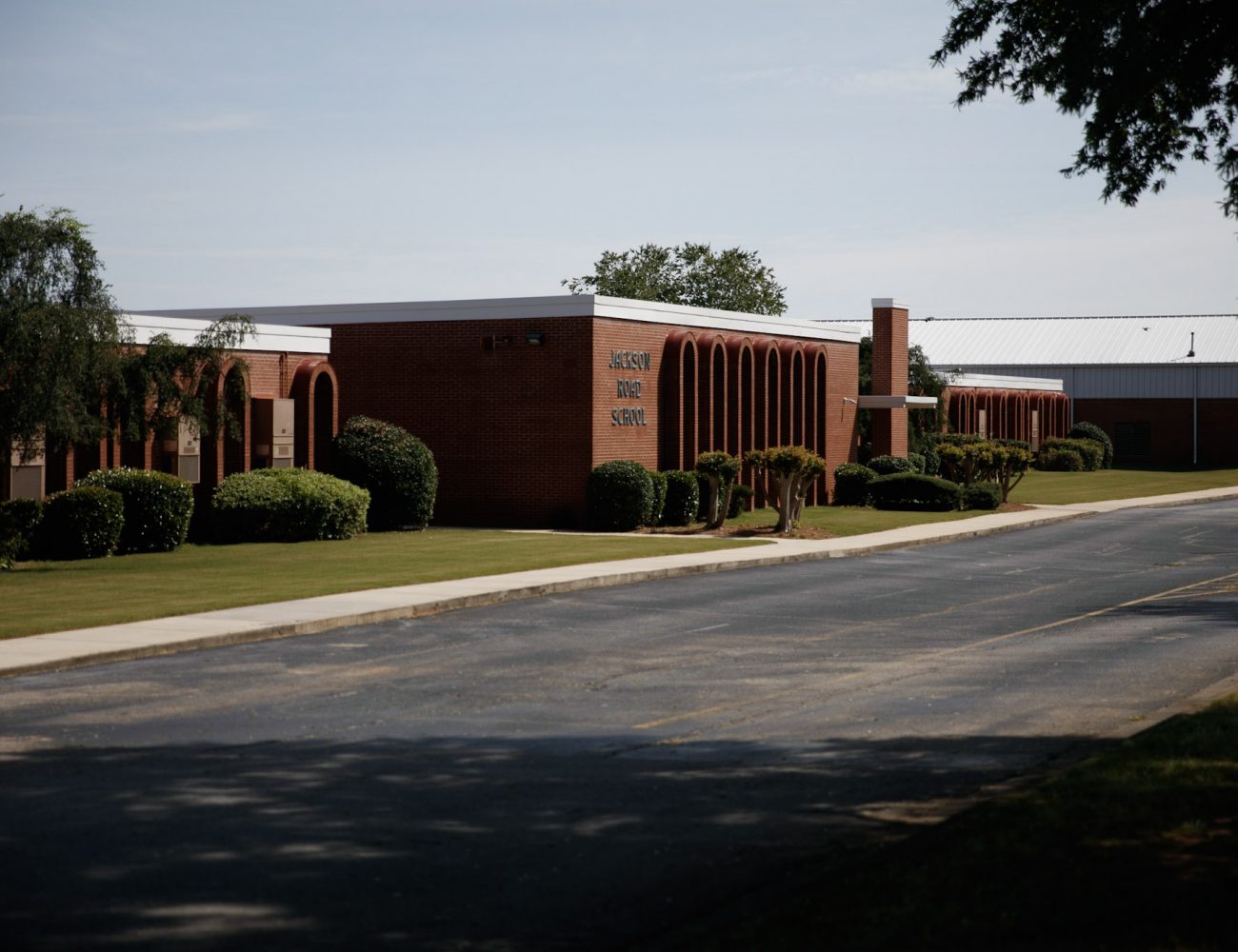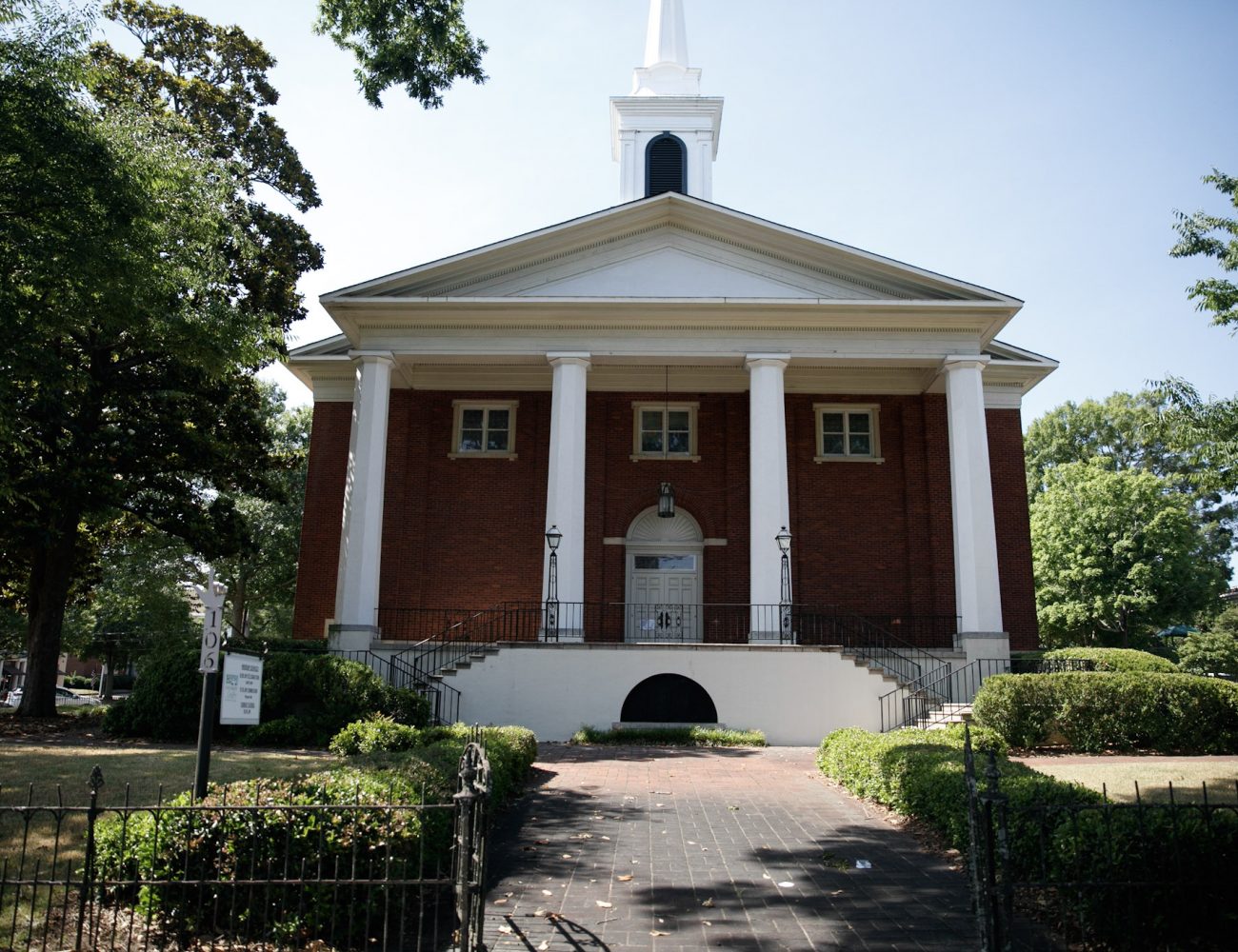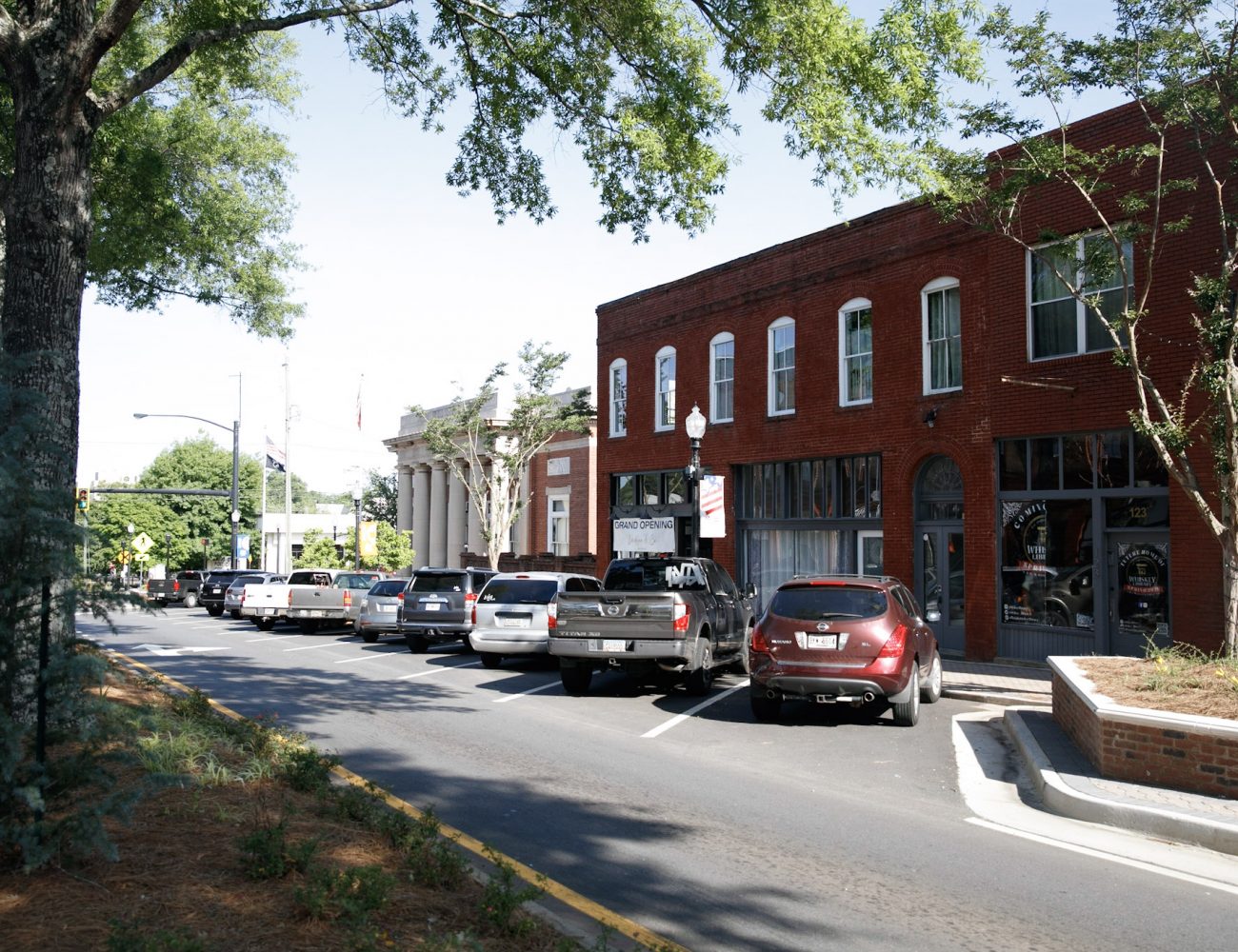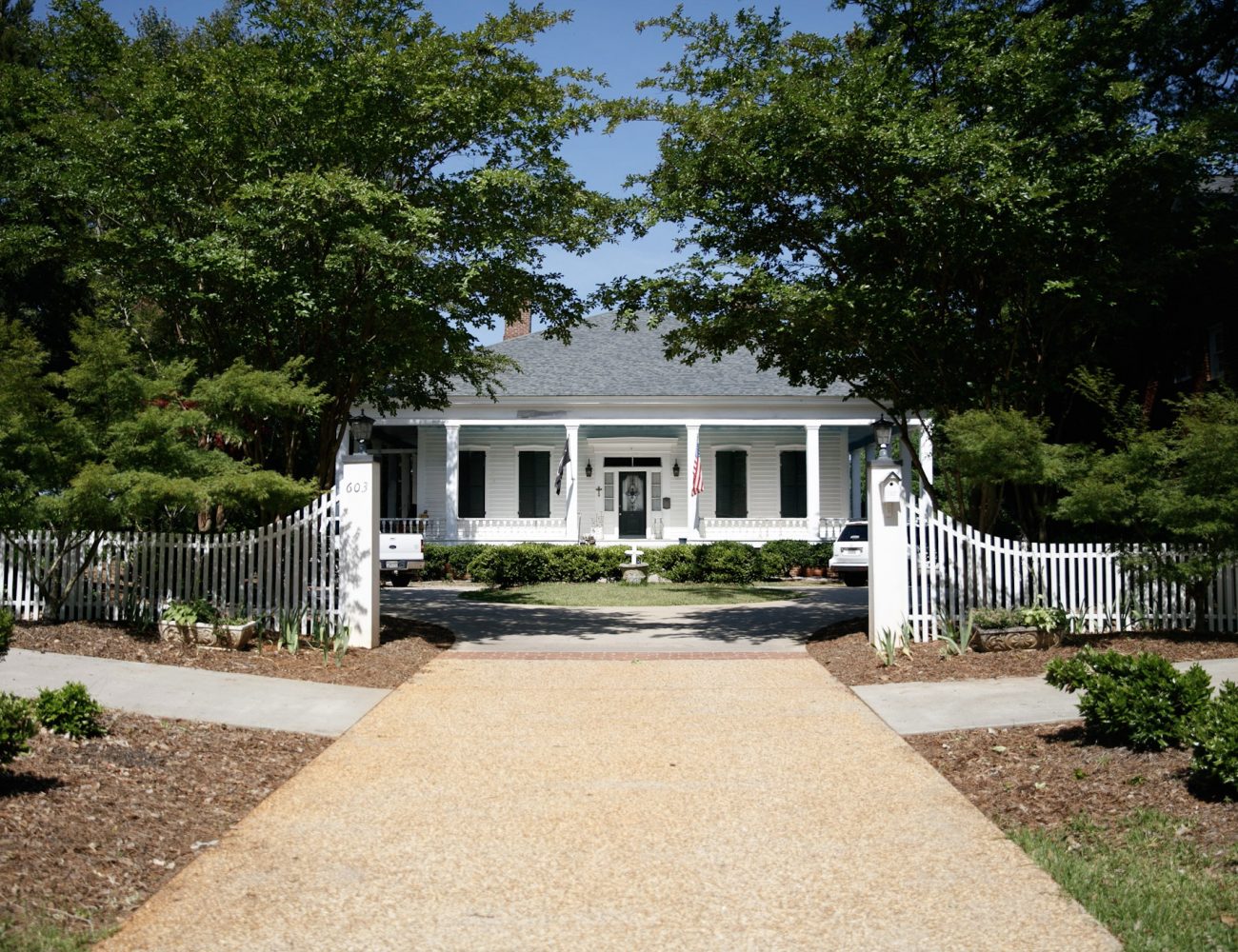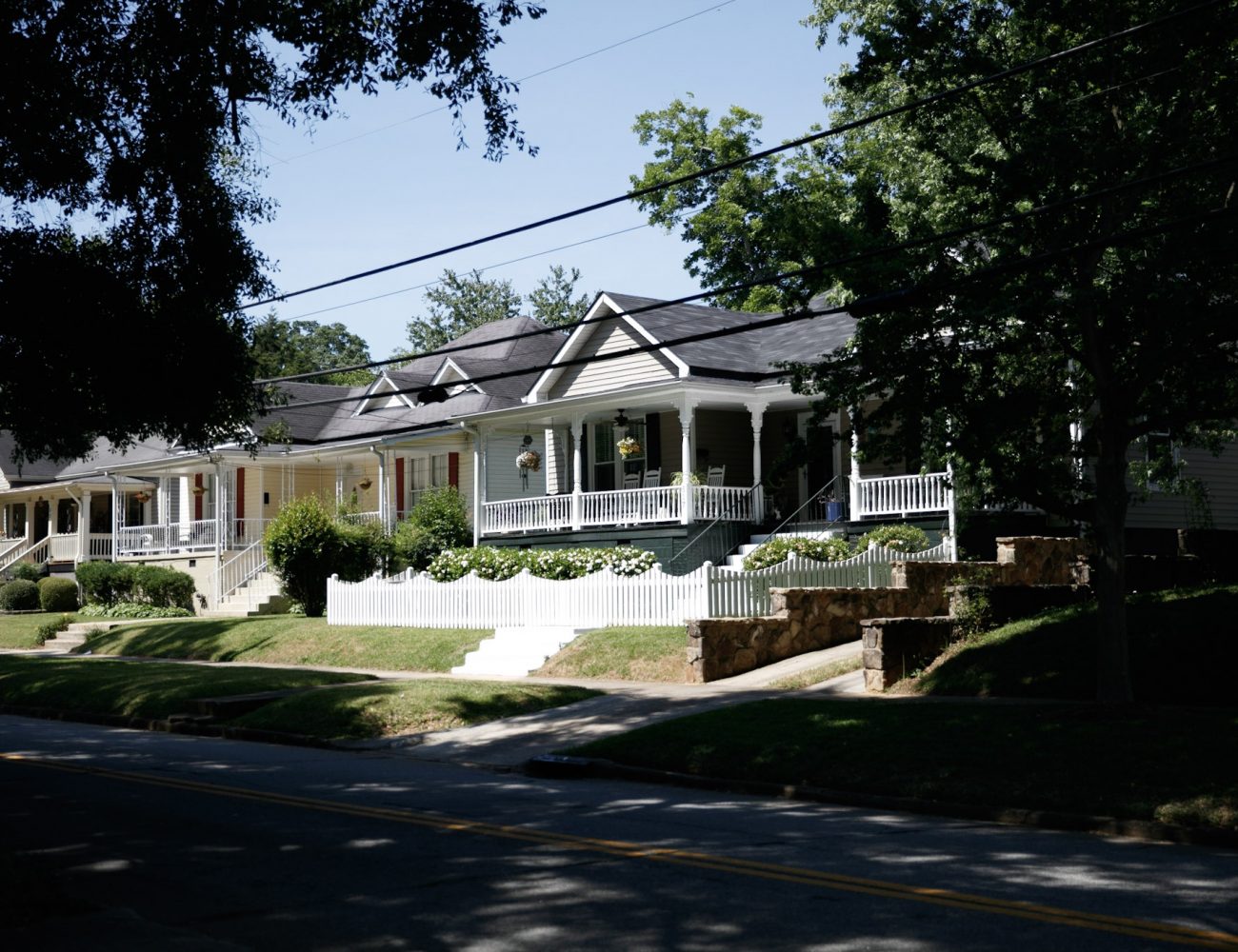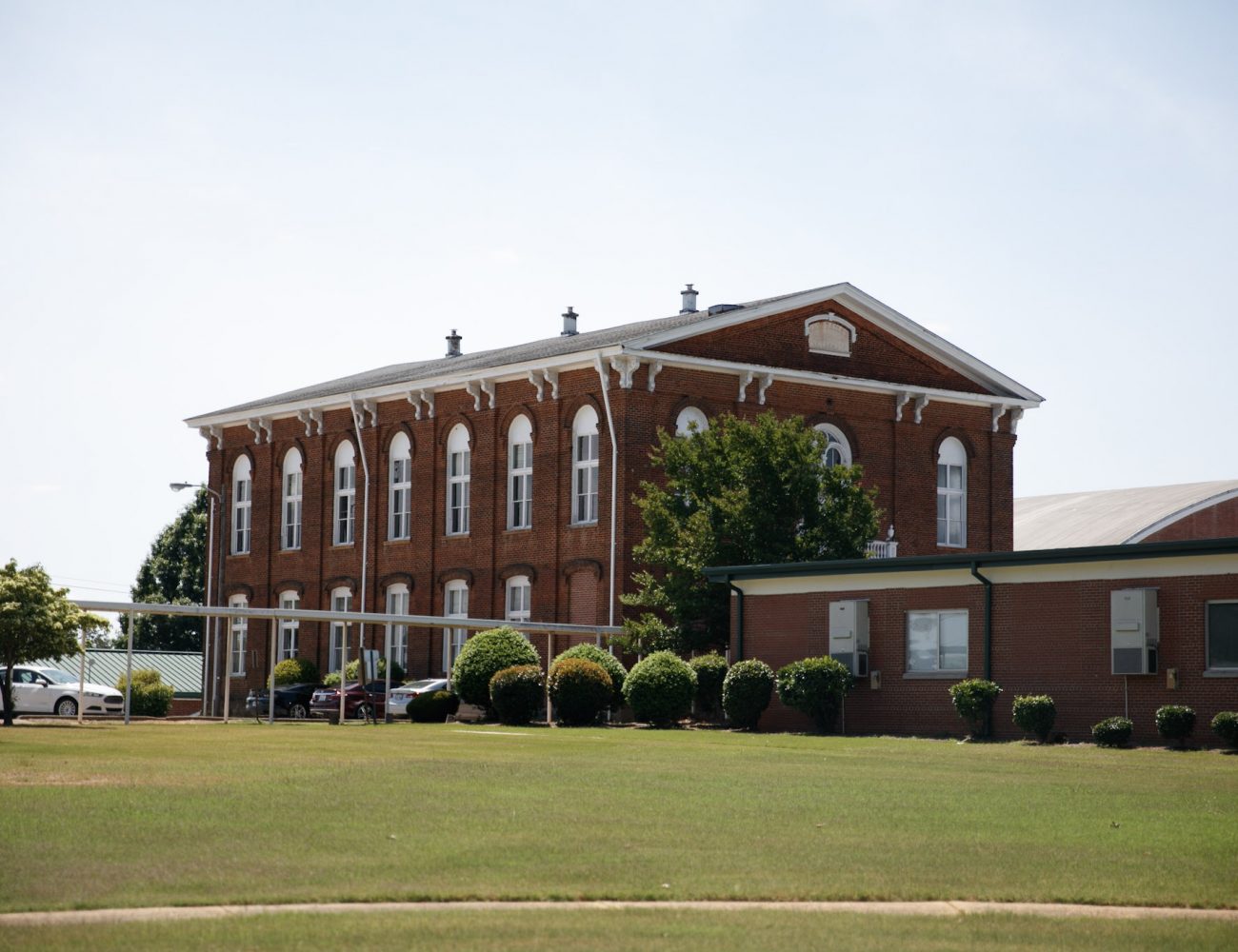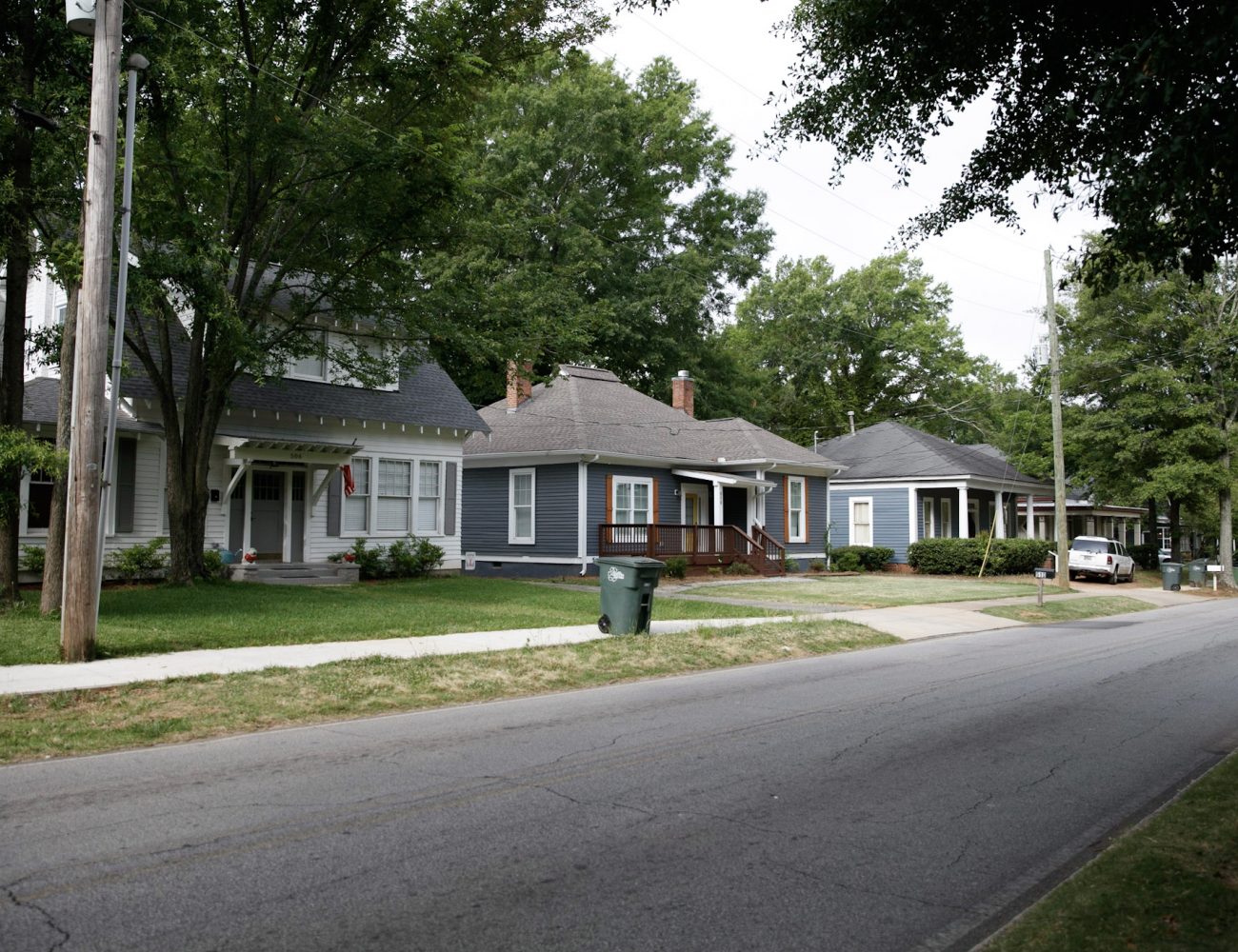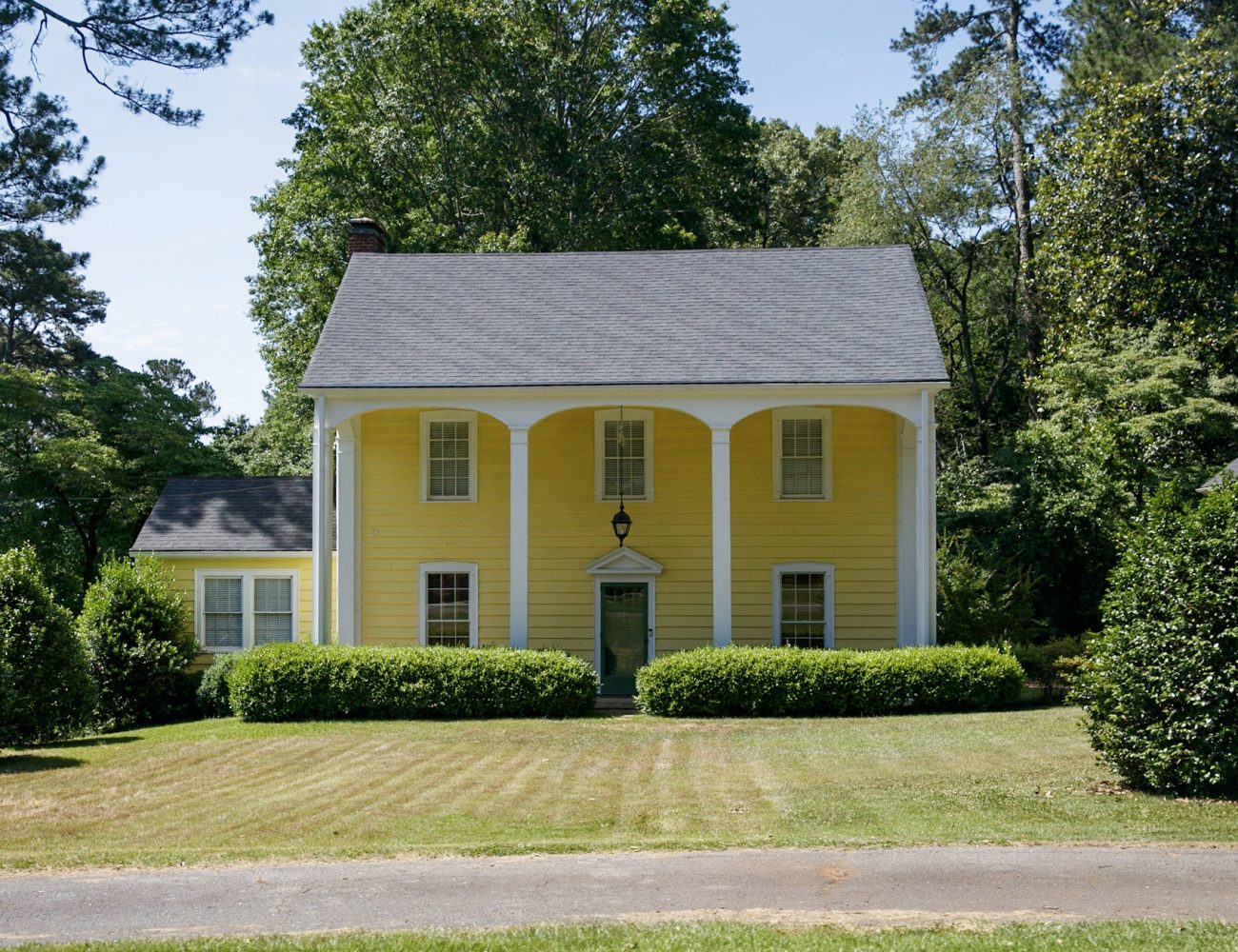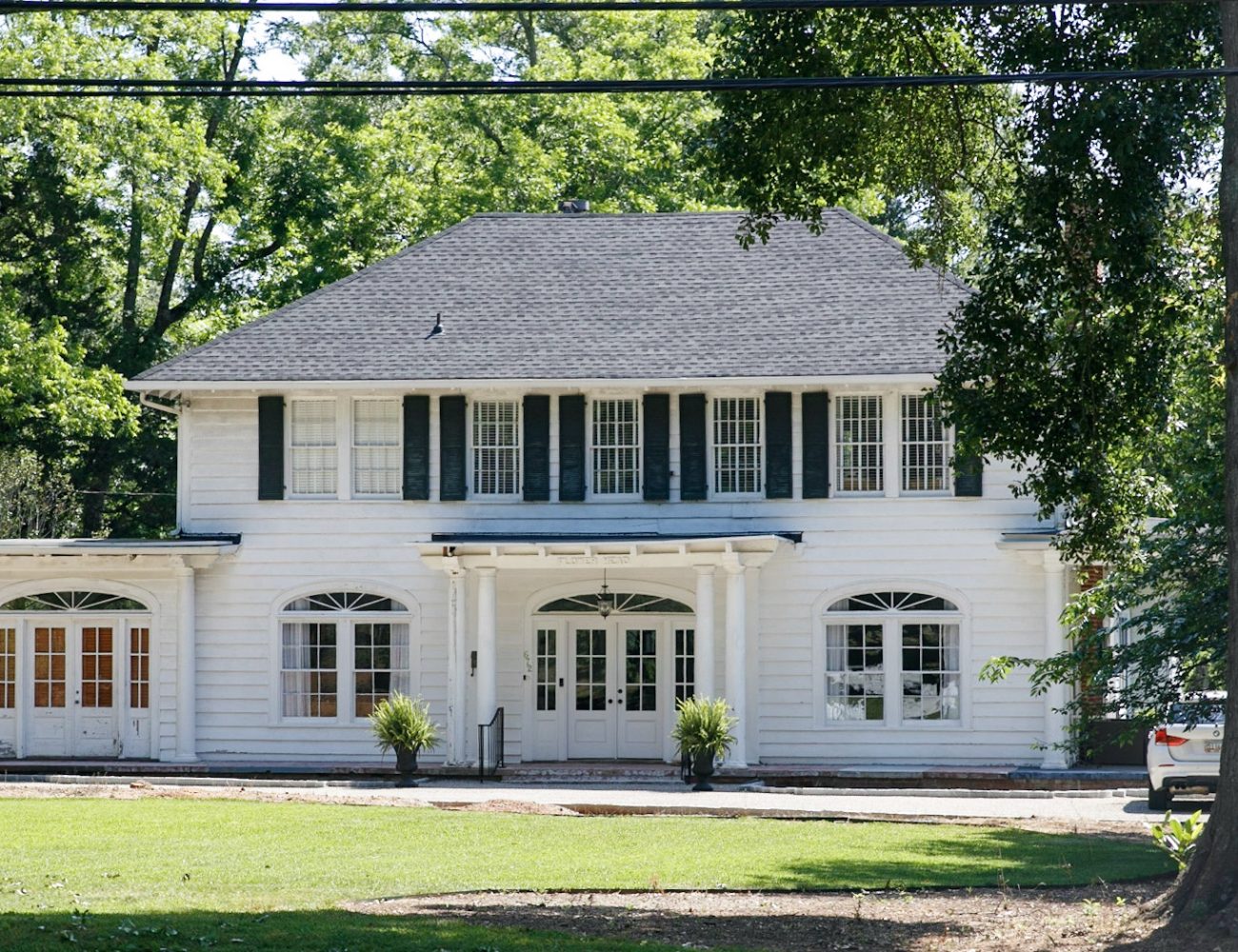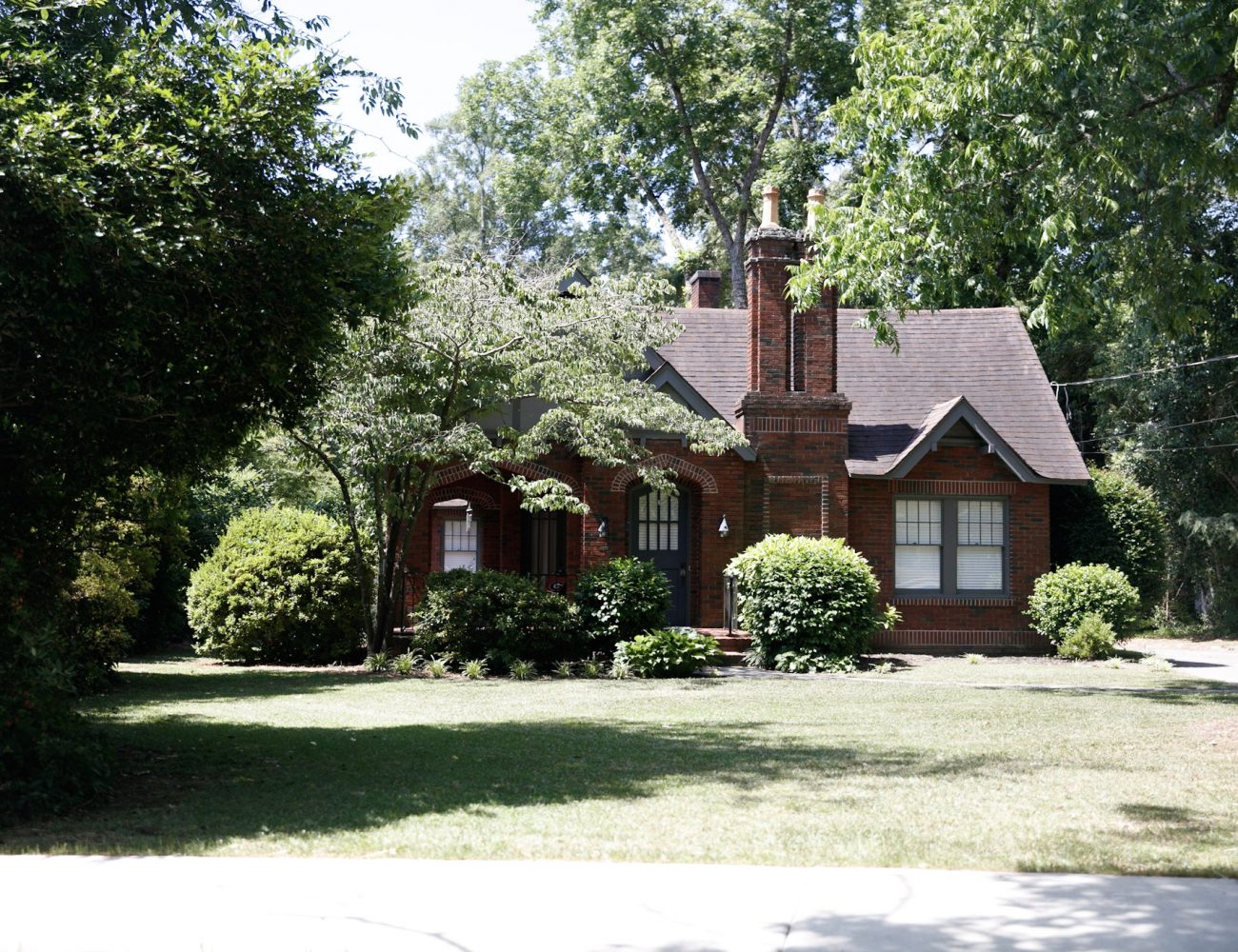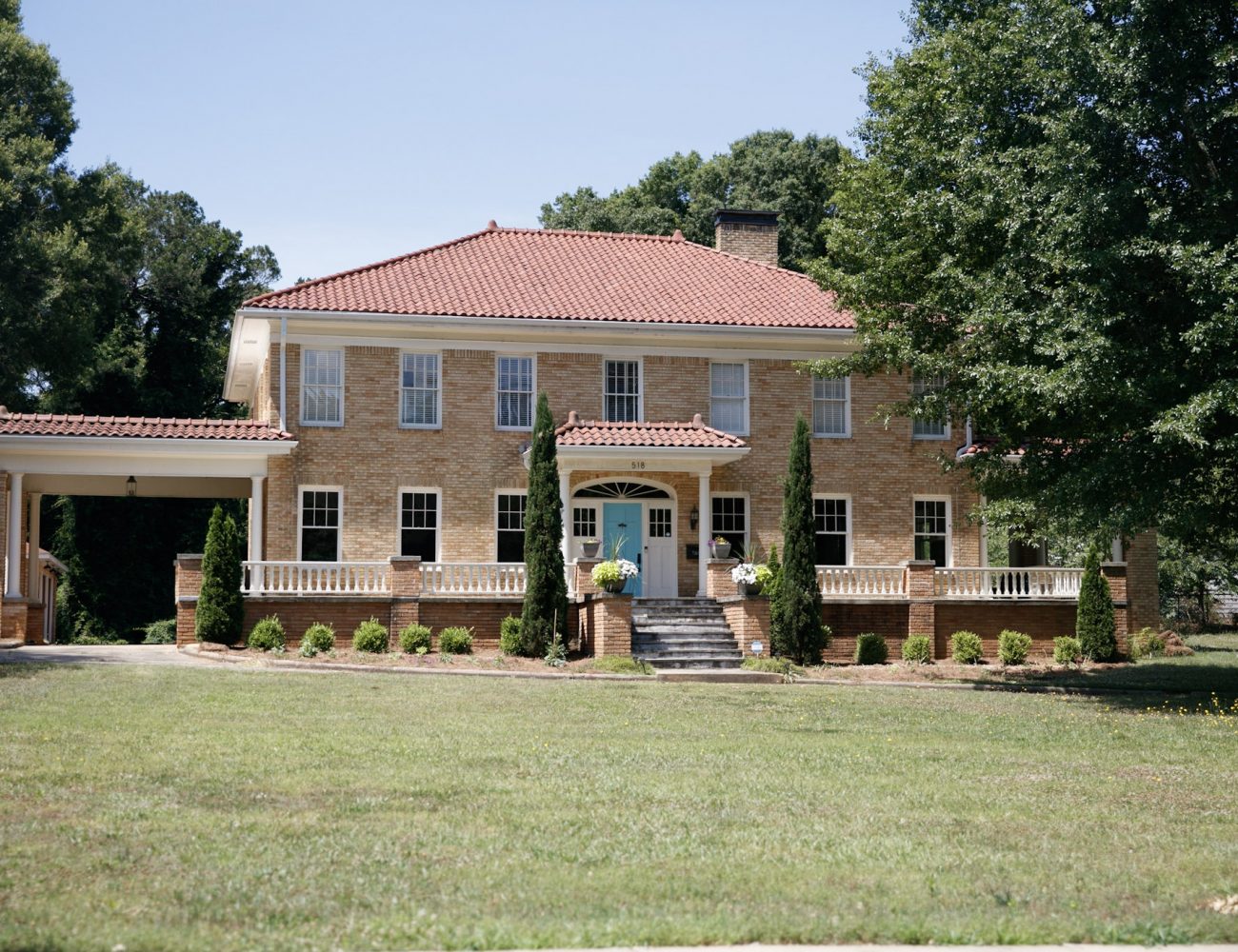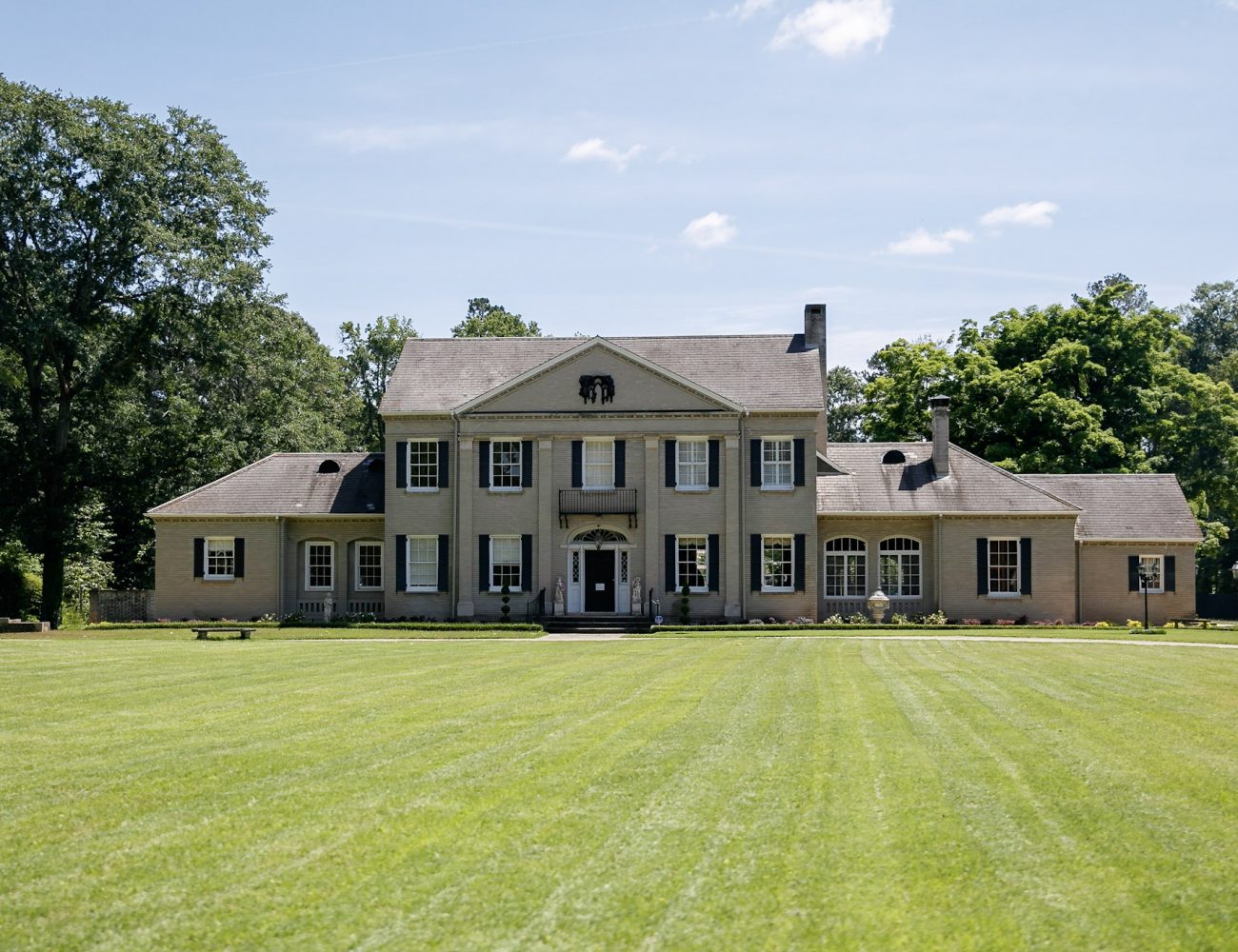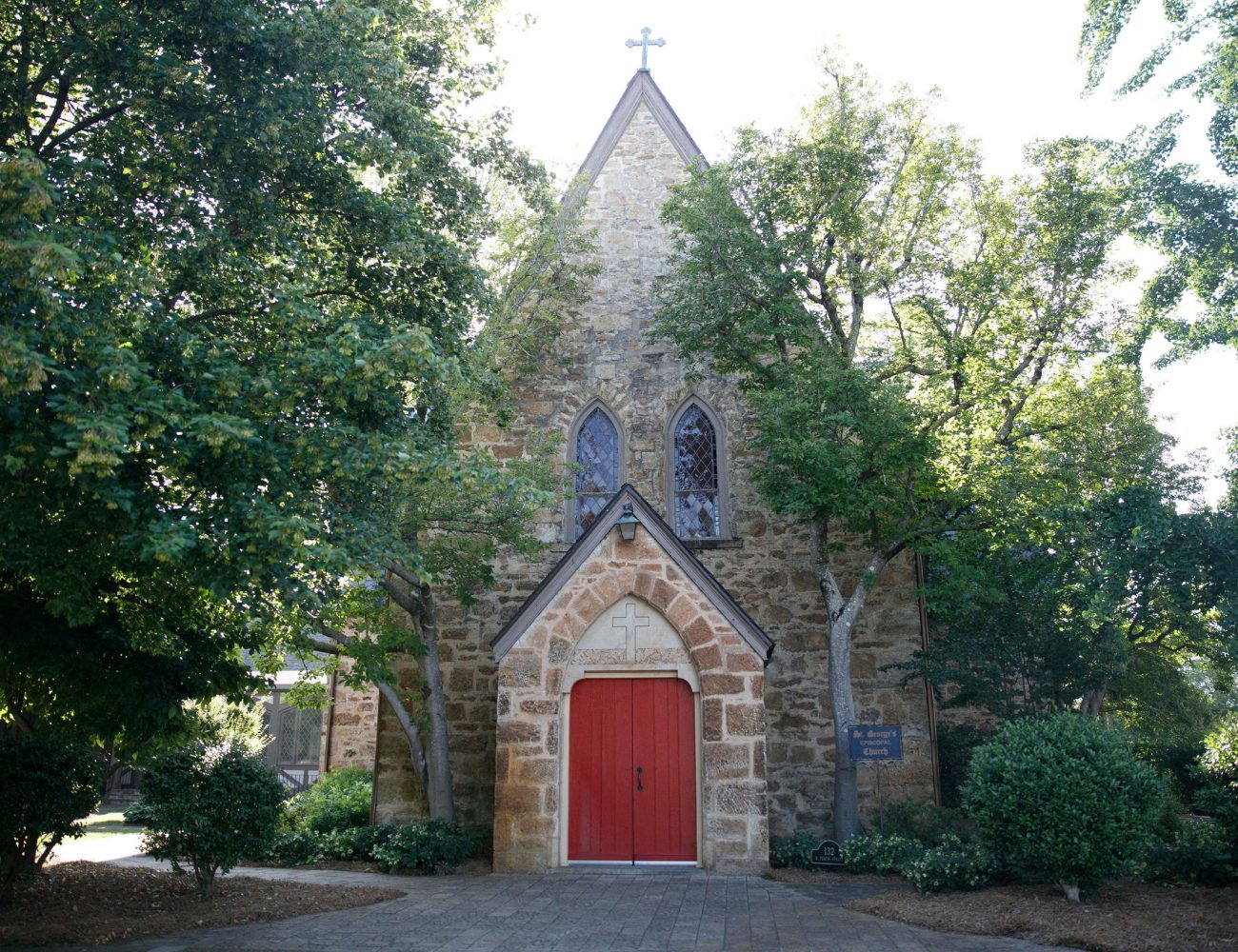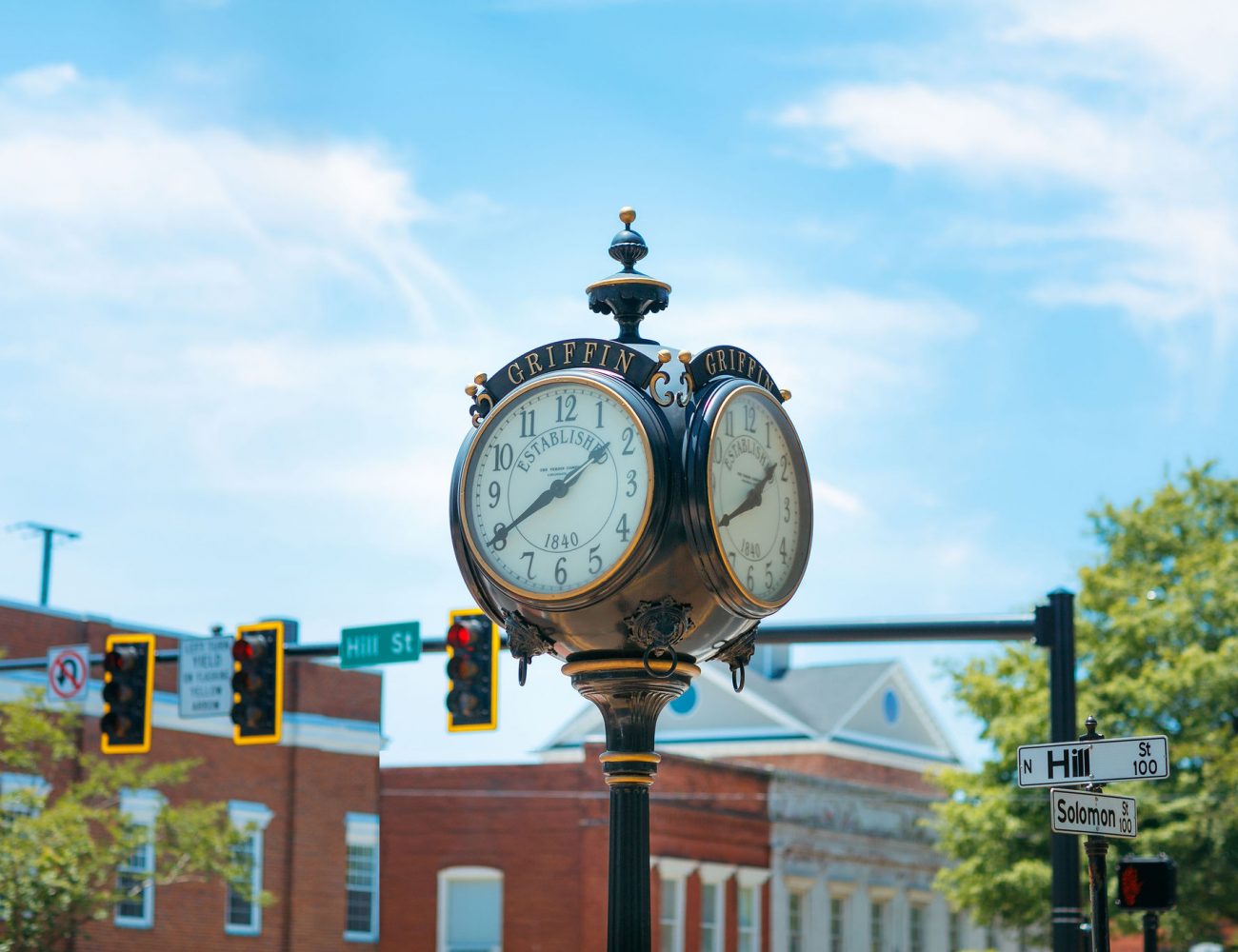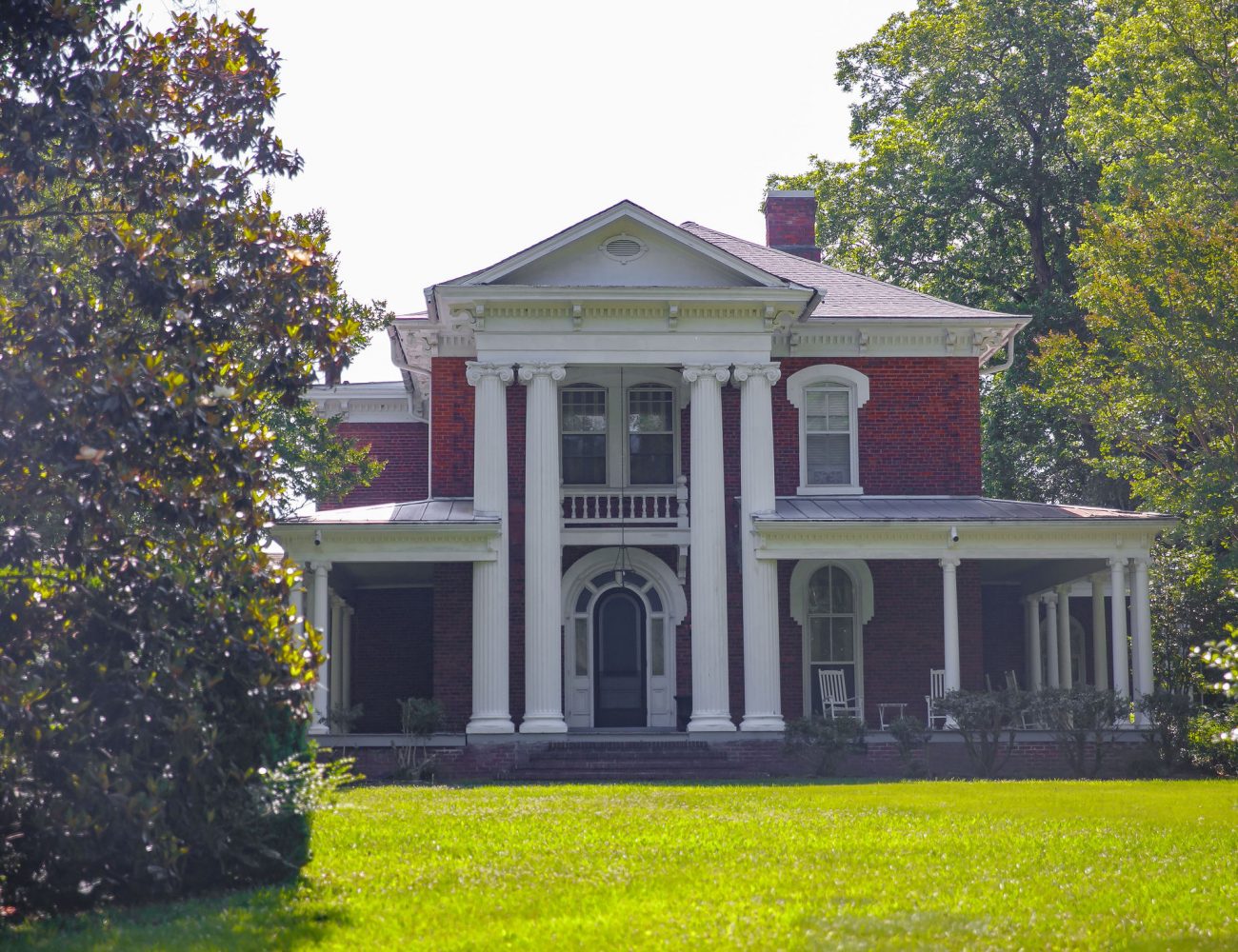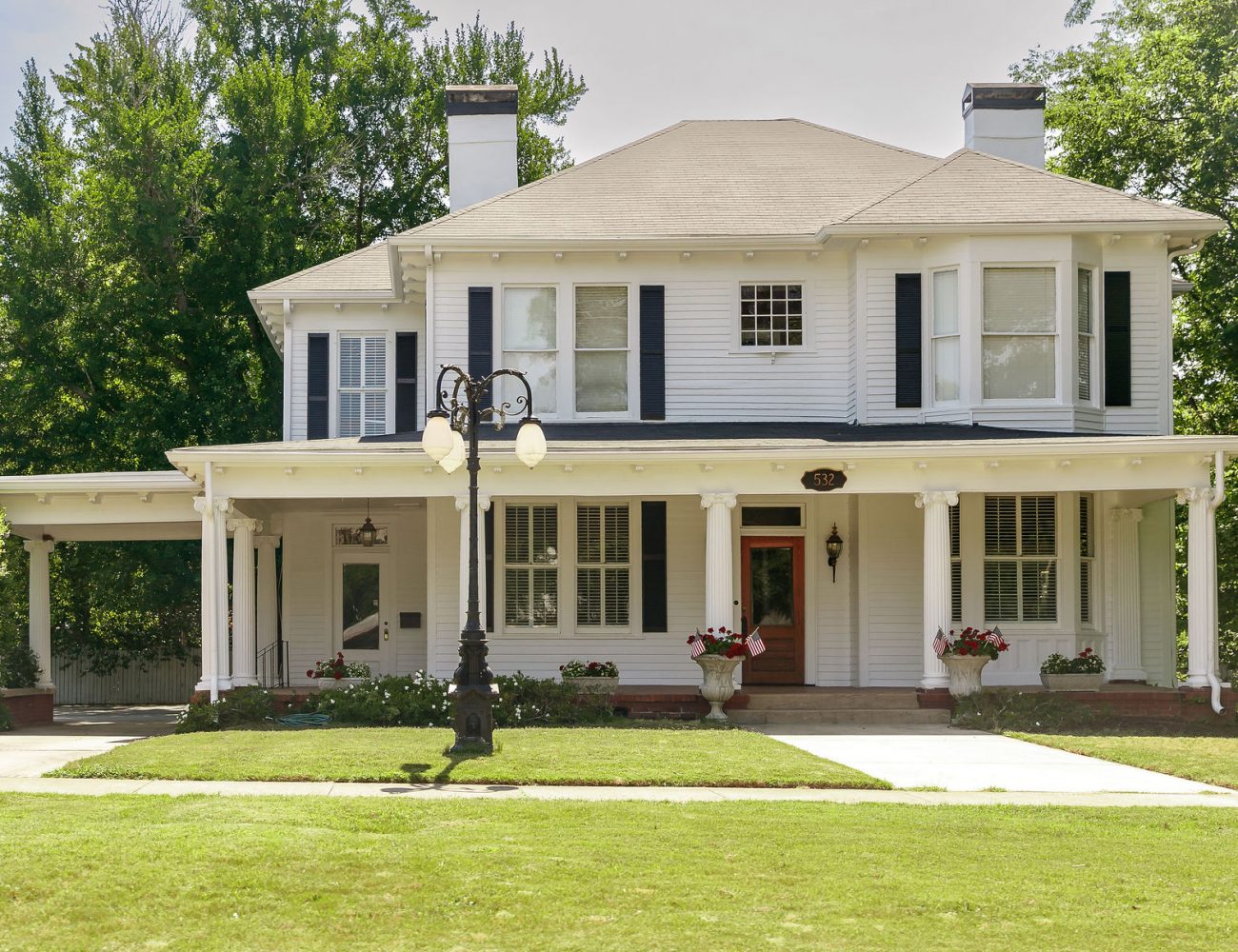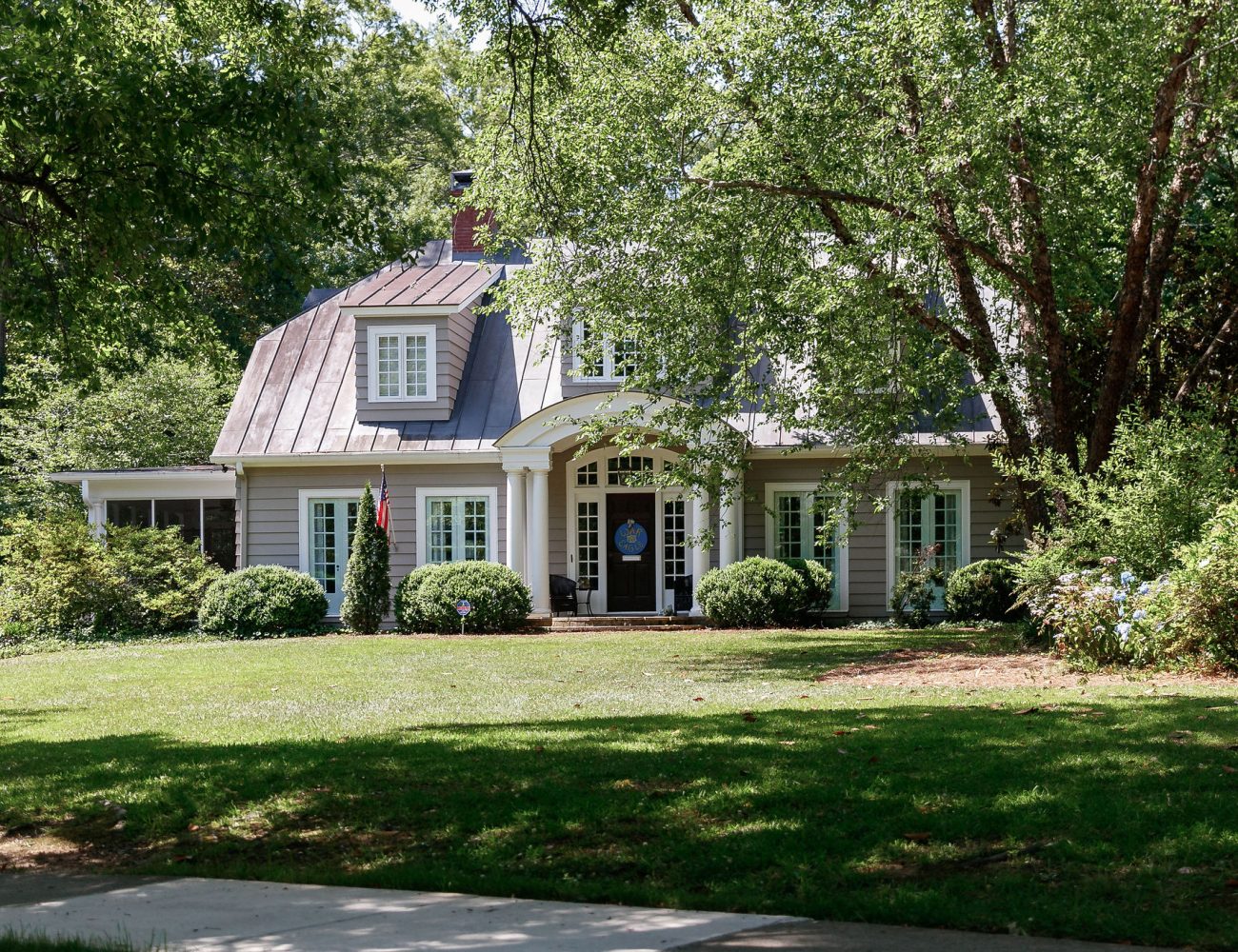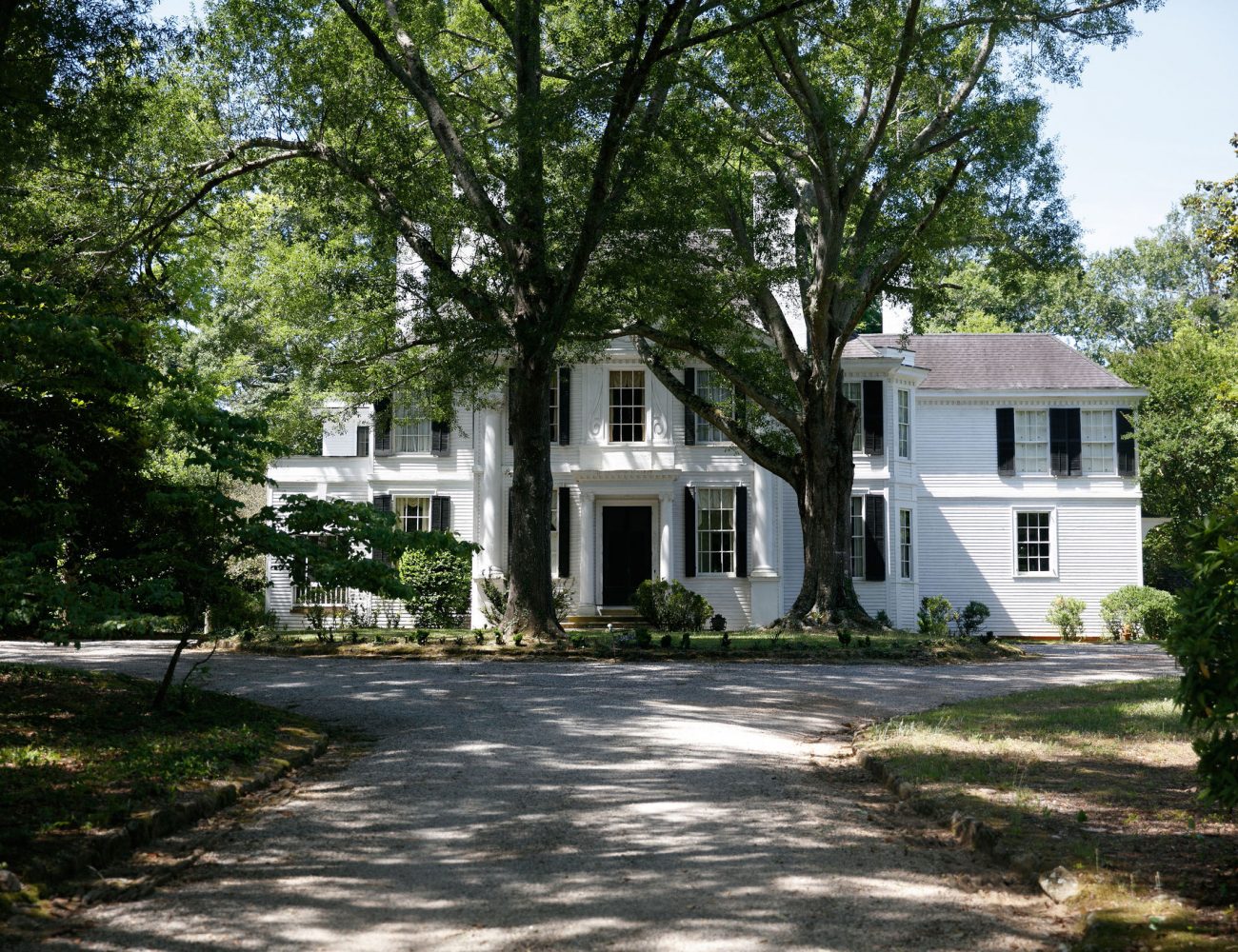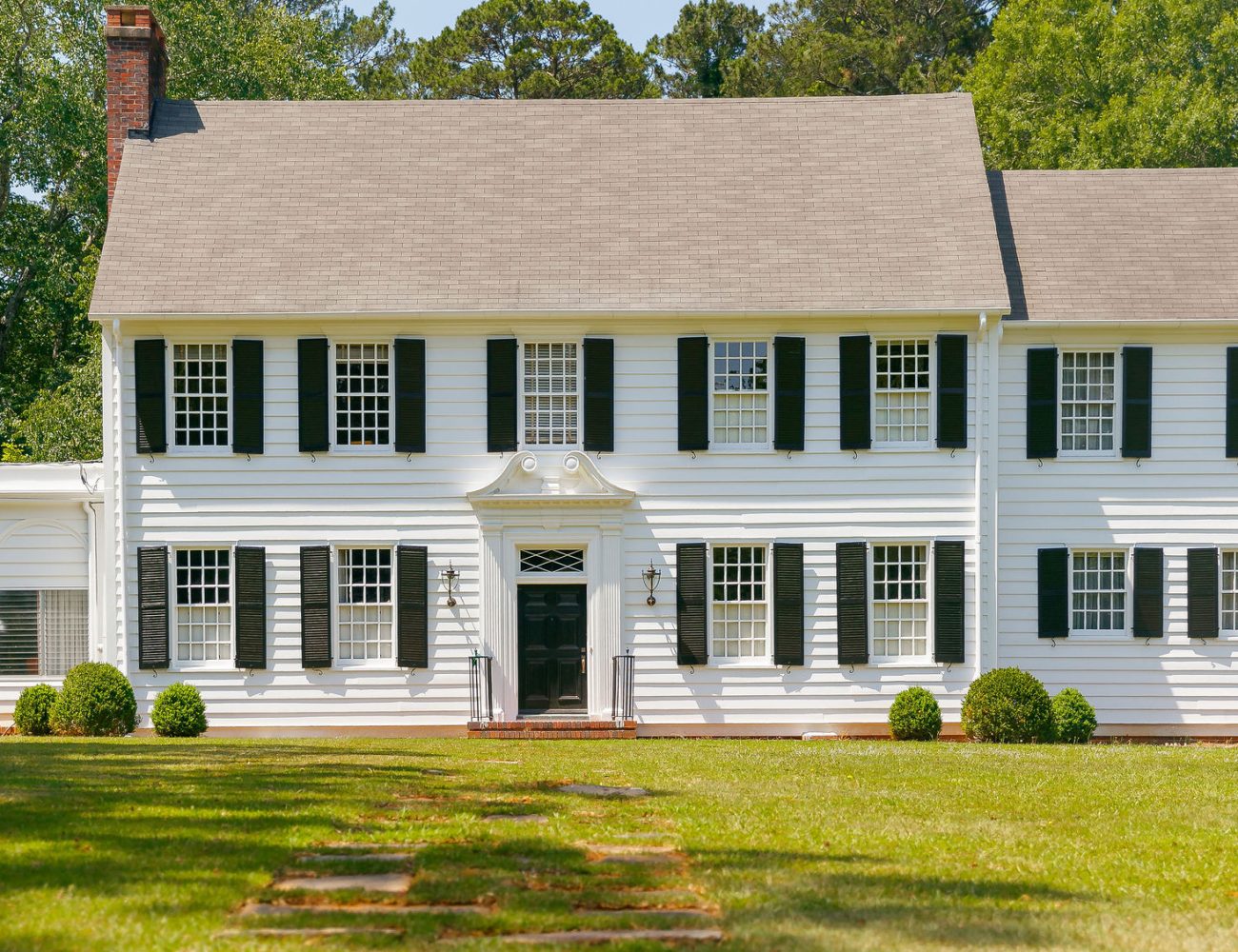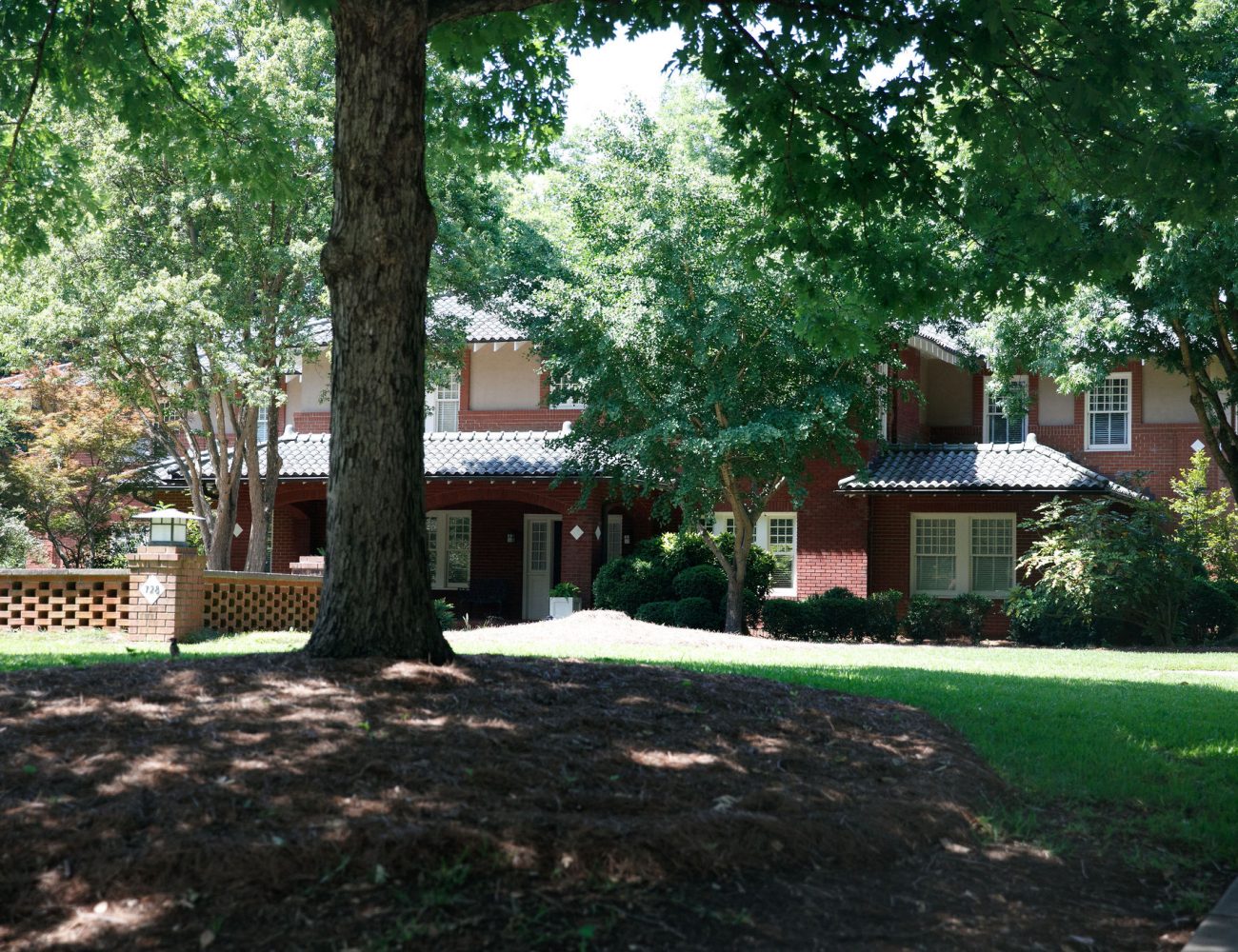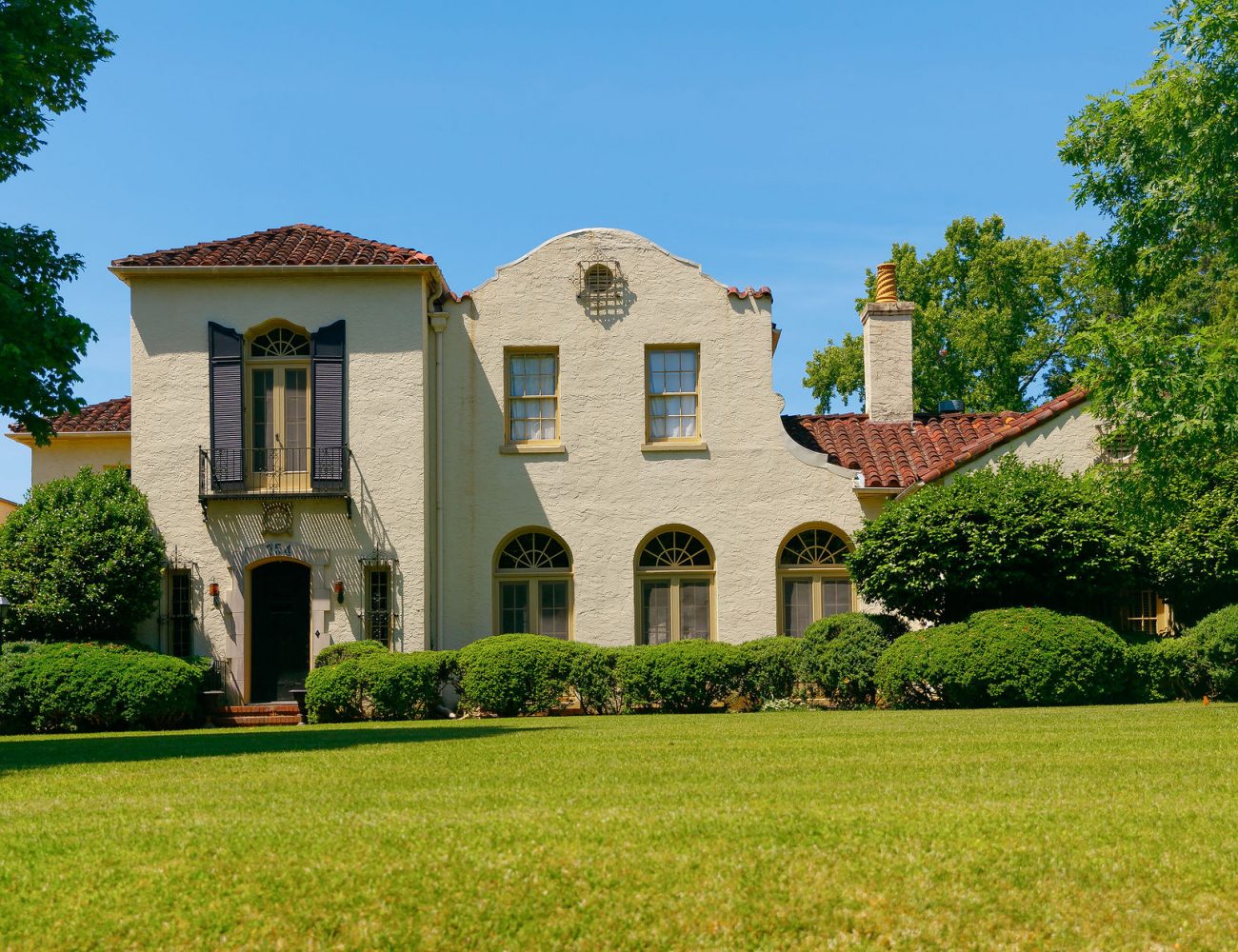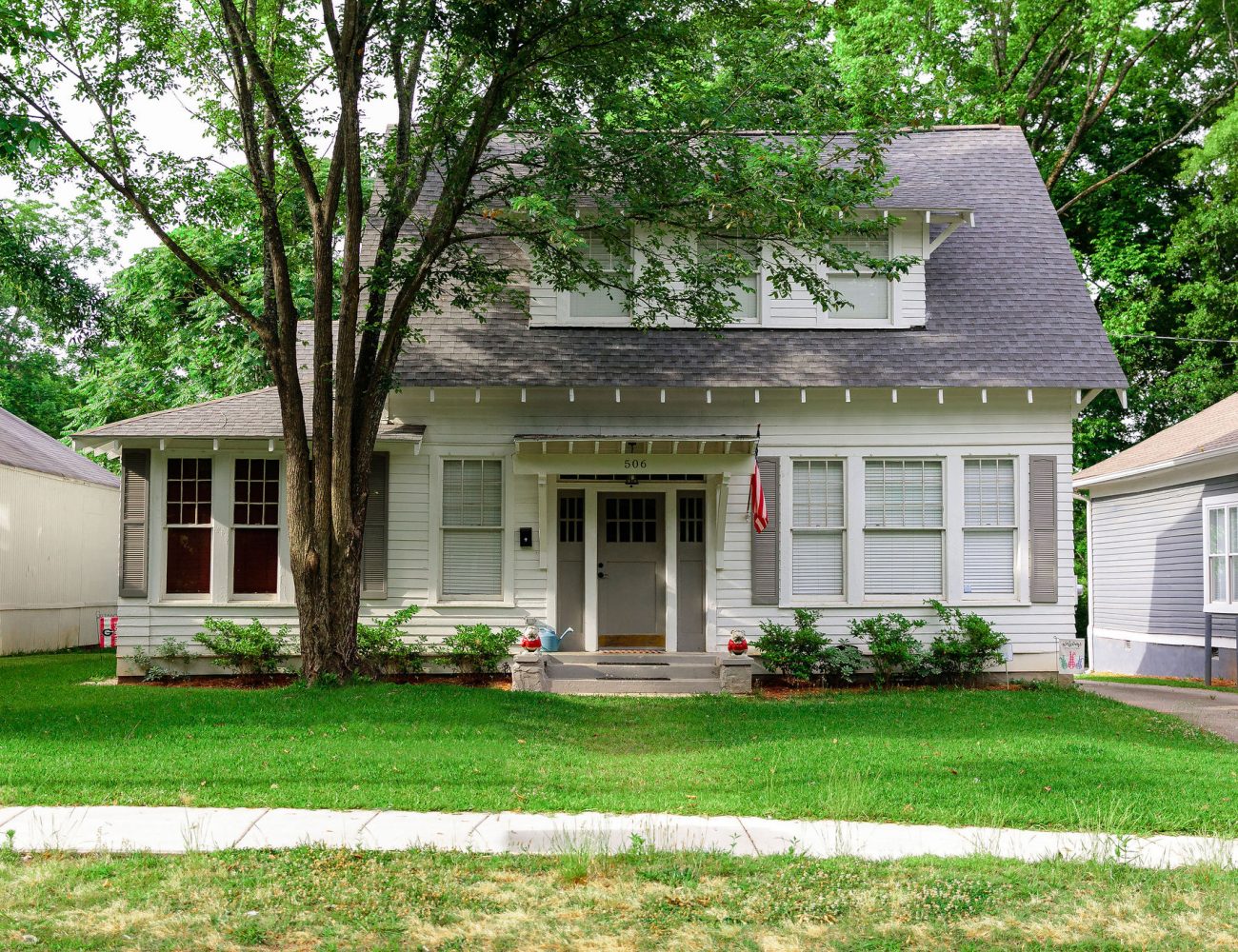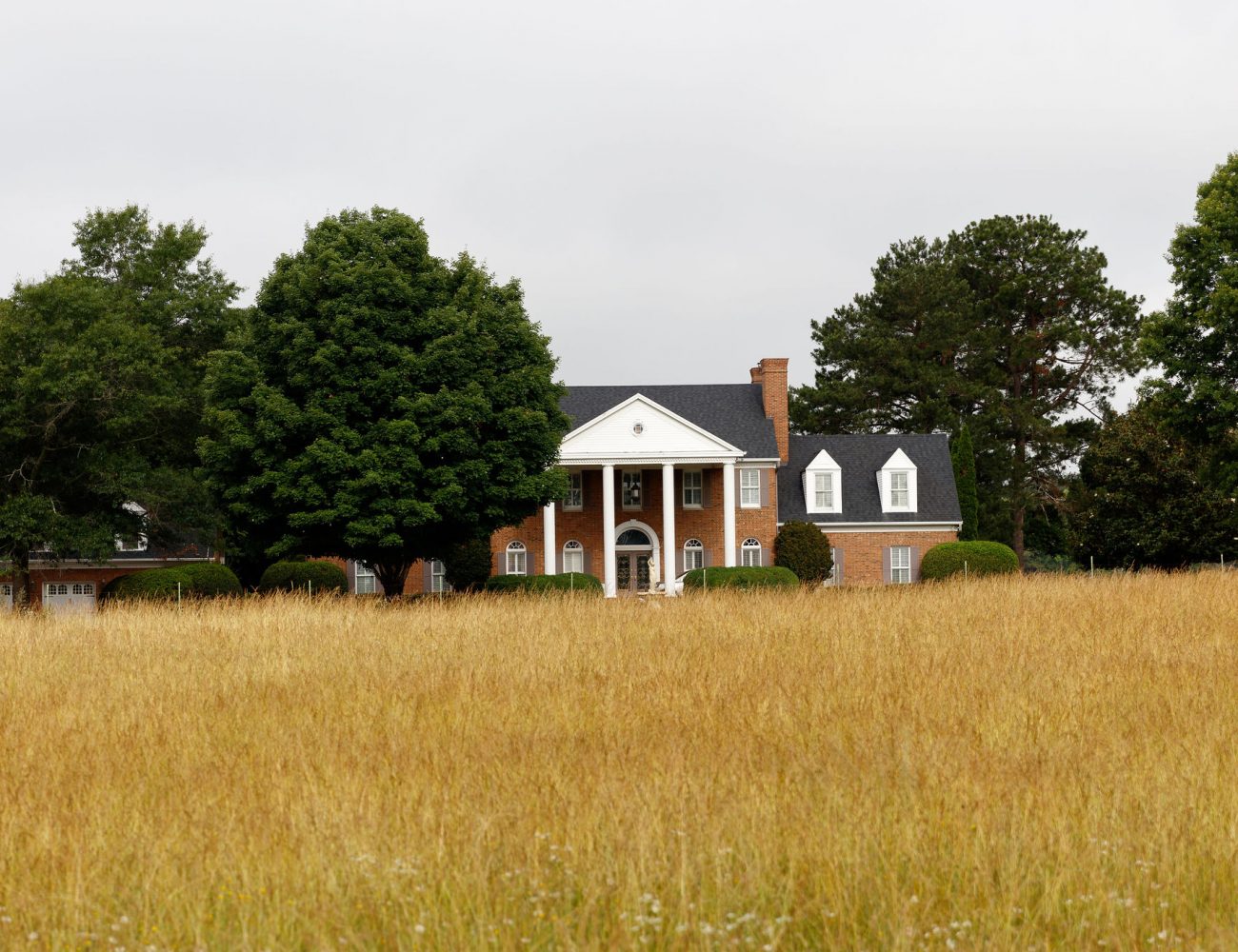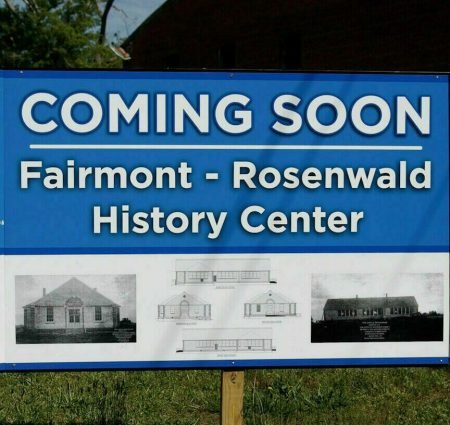 Follow local architectural preservation projects, highlighting the past lives and locations that helped build the diverse community here today.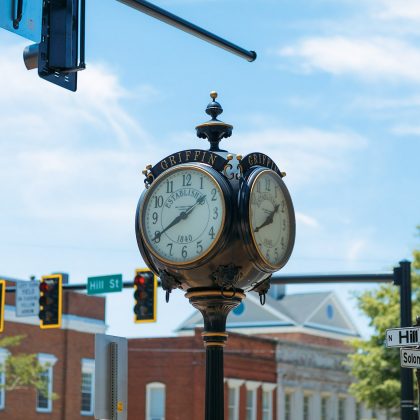 Architecture Driving Tours
As a guide, we have prepared suggested driving tours for your enjoyment from the street. All driving tours begin and end at our picturesque clock at the intersection of Hill Street & Solomon Street. PLEASE NOTE: Only the Bailey-Tebault House is available for tours inside. Call 770-229-2432 to inquire. The rest are all private residences and businesses to be respected and admired from the street ONLY.
Churches, main buildings, remnants of our former Mill Town life, UGA Griffin
Courthouses, adaptive re-use for shopping, the pesky "sign" bridge, the Rosenwald School Renovation, art deco school, stately farm houses
Downtown canopy, major buildings, homes, homes and more homes
Commercial downtown buildings, old hotel, rows of charming tree-lined homes coming back to life, old hospital, Historical Society home