Restaurants, Bars + Shopping
Foodies, browsers, and treasure hunters welcome! Find the perfect spots for eats, drinks, and antiques in Griffin+Spalding.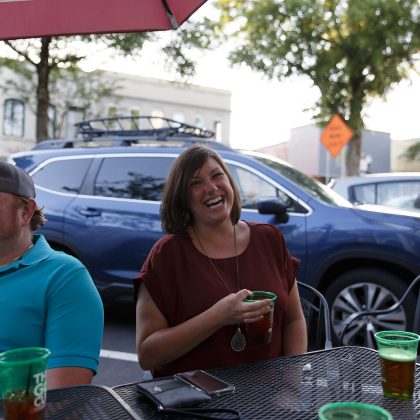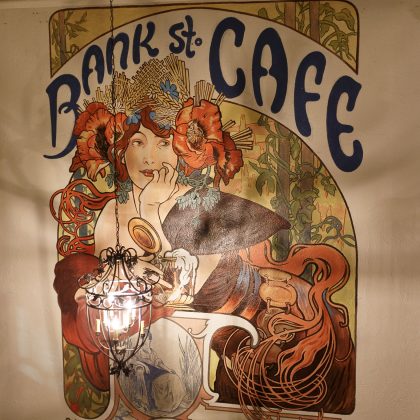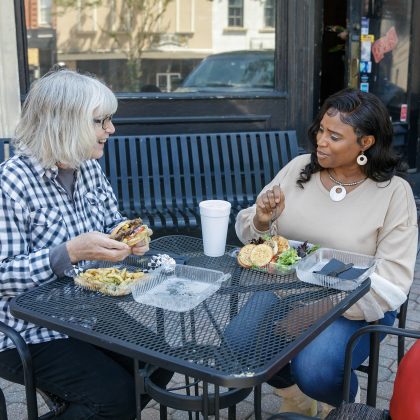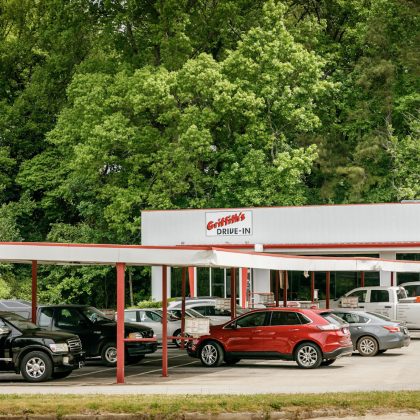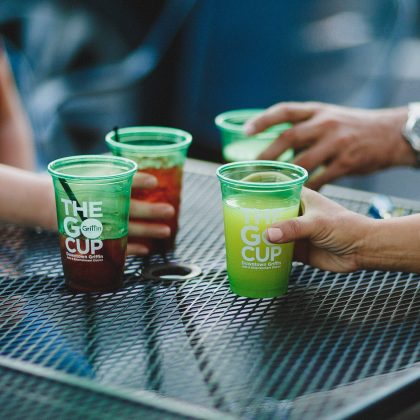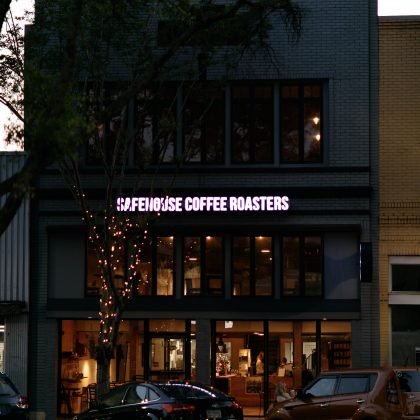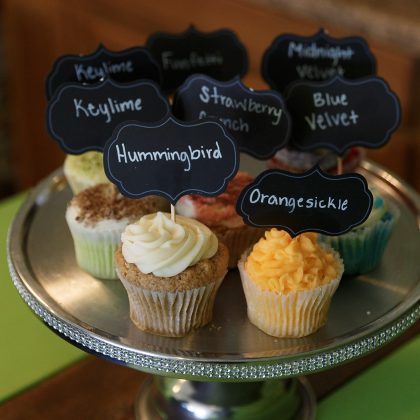 What'll you have? Choose the food for your mood and explore our best dining spots below.
Looking for the perfect bite with your closest friends? Settle in at one of our cozy cafes and let the conversation and sweet tea flow.
Award-winning BBQ? Yeah, we've got it. Pimento cheese 20 ways? You'll find it here. You're in the South…it's time to dig in!
Anniversary, birthday, or promotion — celebrate your special occasions at one of our finest dining spots.
Take your tastebuds on an adventure. From ethnic food to unique tastes, you can find it in Griffin.
Grab a drink, mingle with the locals, and find your tribe at one of our hometown bars.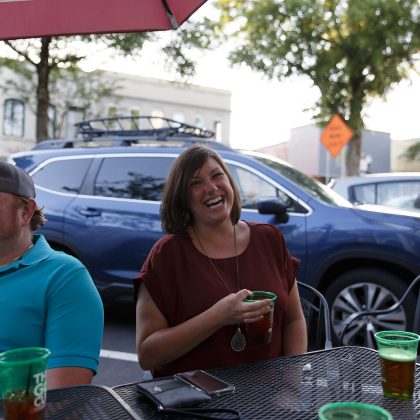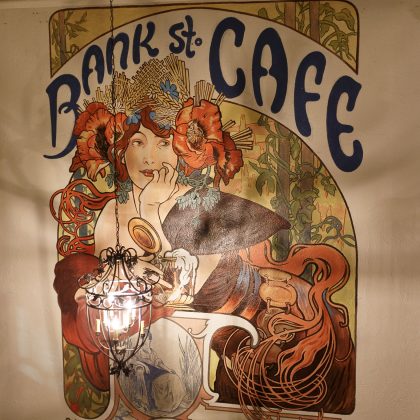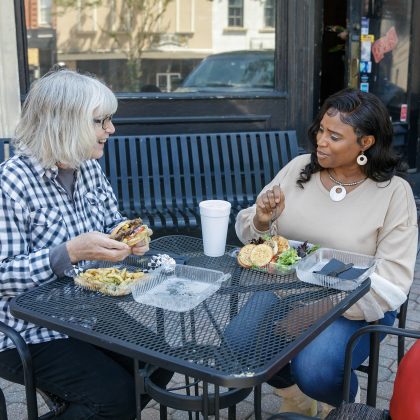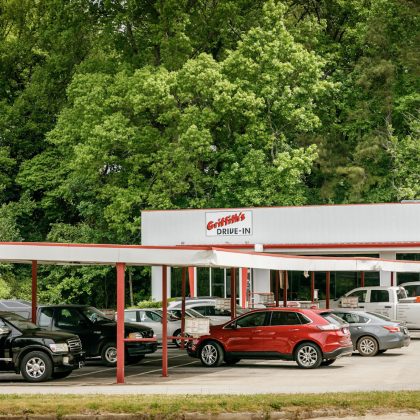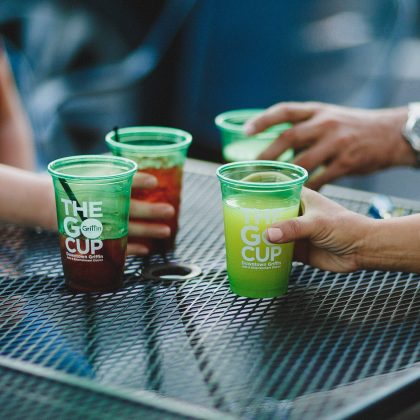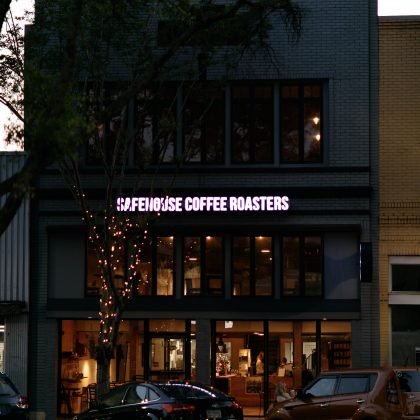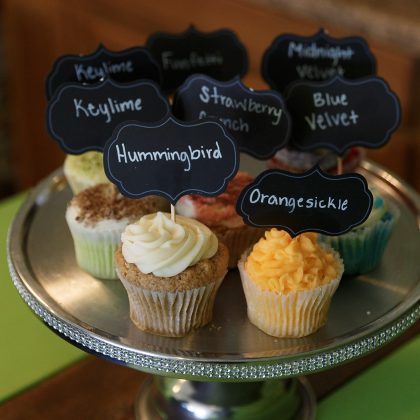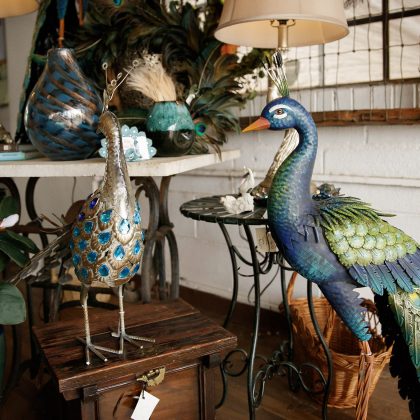 Seeking retail treasures? You're in the right spot! Griffin + Spalding features many concentrated areas to find a mix of national brand outlets and local shops.
Downtown Historic District
Hwy 19 Corridor – North Georgia Square
Hwy 16 Corridor – Taylor Street
Solomon Street
South Hill Street
Williamson Road
Many side streets and winding country roads hold great surprises, as well!
Unique Boutiques + Antiques
Southern boutiques are the perfect vacation shopping. From chic clothing to souvenirs of your stay, you'll find them here. Plus, our antique spots are the stuff of shopping legends. Take your time, explore our shops, and find your new treasure in Griffin.