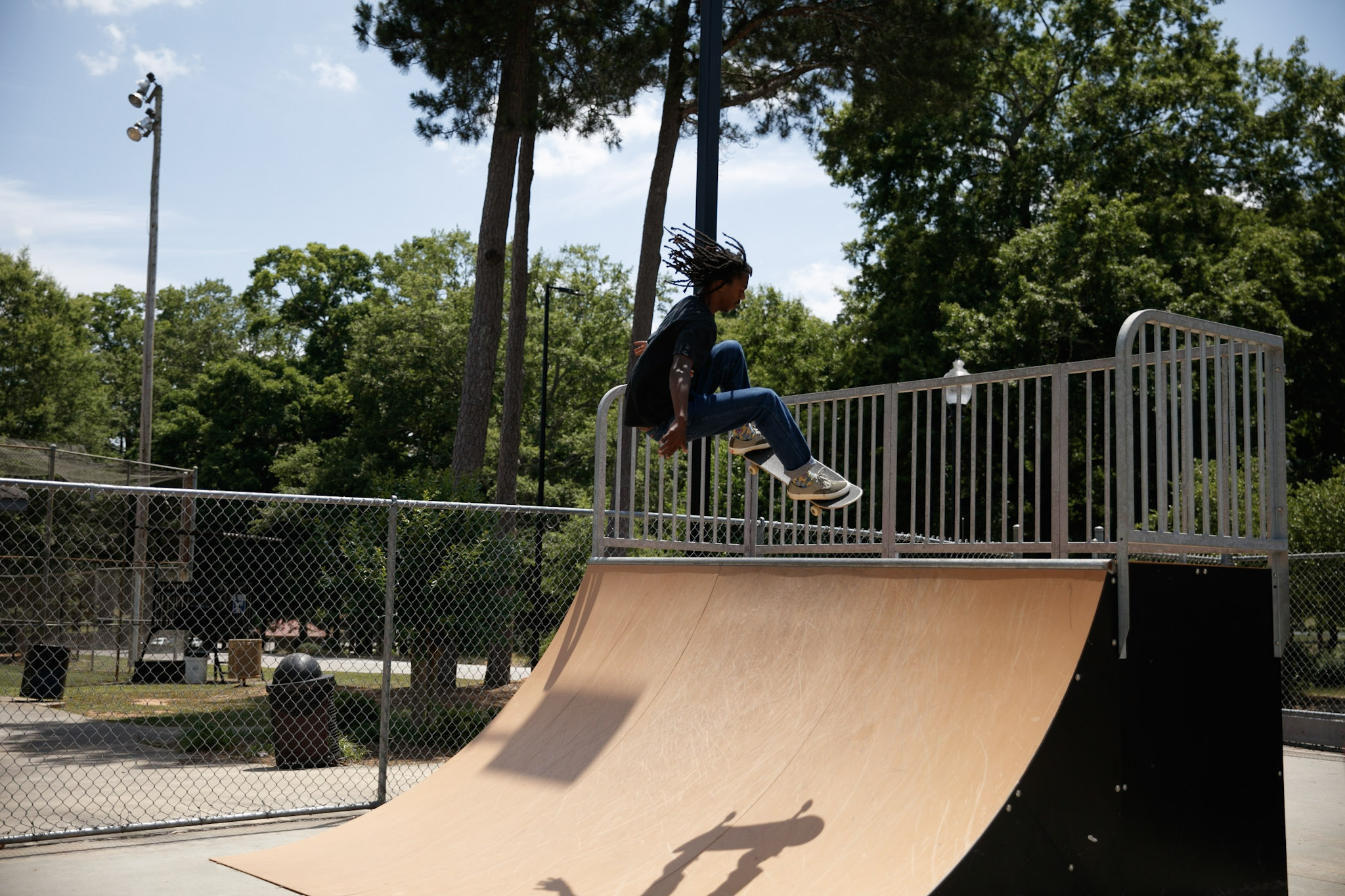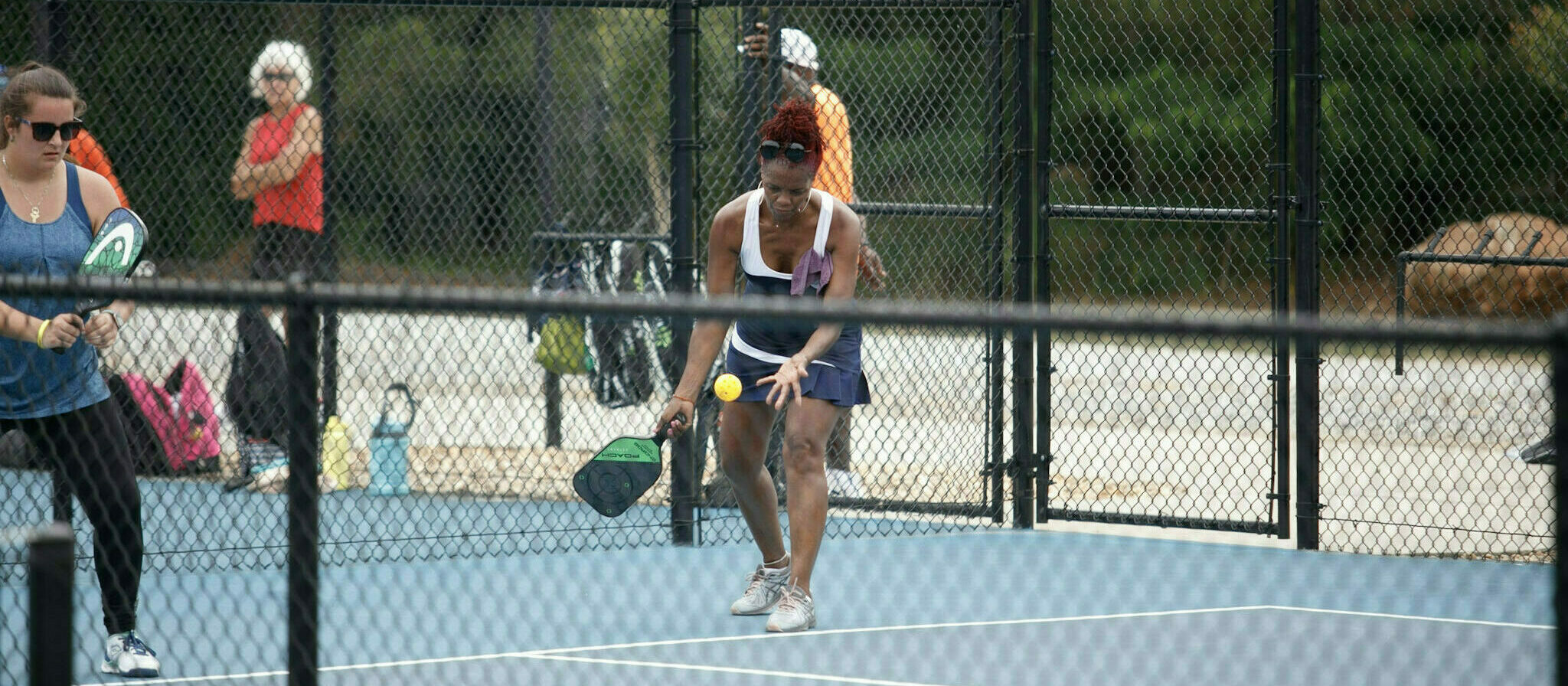 Get out in nature or enjoy a new pastime. Find your next adventure in Griffin+Spalding.
Running, hiking, walking, or picnicking — no matter your speed, our parks are here for you. Enjoy a variety of outdoor activities in our beautiful green spaces.
Rainy day? Summertime heat wave? Don't feel stuck inside. Explore air-conditioned and rain-proof fun in Griffin+Spalding.
Looking to keep your kiddos busy and happy during your stay? Say no more. We've collected the best family friendly activities here.
From fishing tournaments to the Doc Holliday Shootout, get the info you need to plan your stay.