Janet Harmon Bragg: The Life of the First Female African-American Aviator
Janet Harmon Bragg: Nurse, Pilot, & Business Owner
Early Life
Janet Bragg was born in Griffin, Georgia on March 24, 1907. She was educated in the segregated schools of Griffin before attending Fort Valley High and Industrial School.
After her early education, she attended Spelman College, qualifying as a registered nurse in 1929. She spent a short amount of time working as a nurse in Griffin's hospital, before moving to Chicago. It's here that she first began pursuing aviation.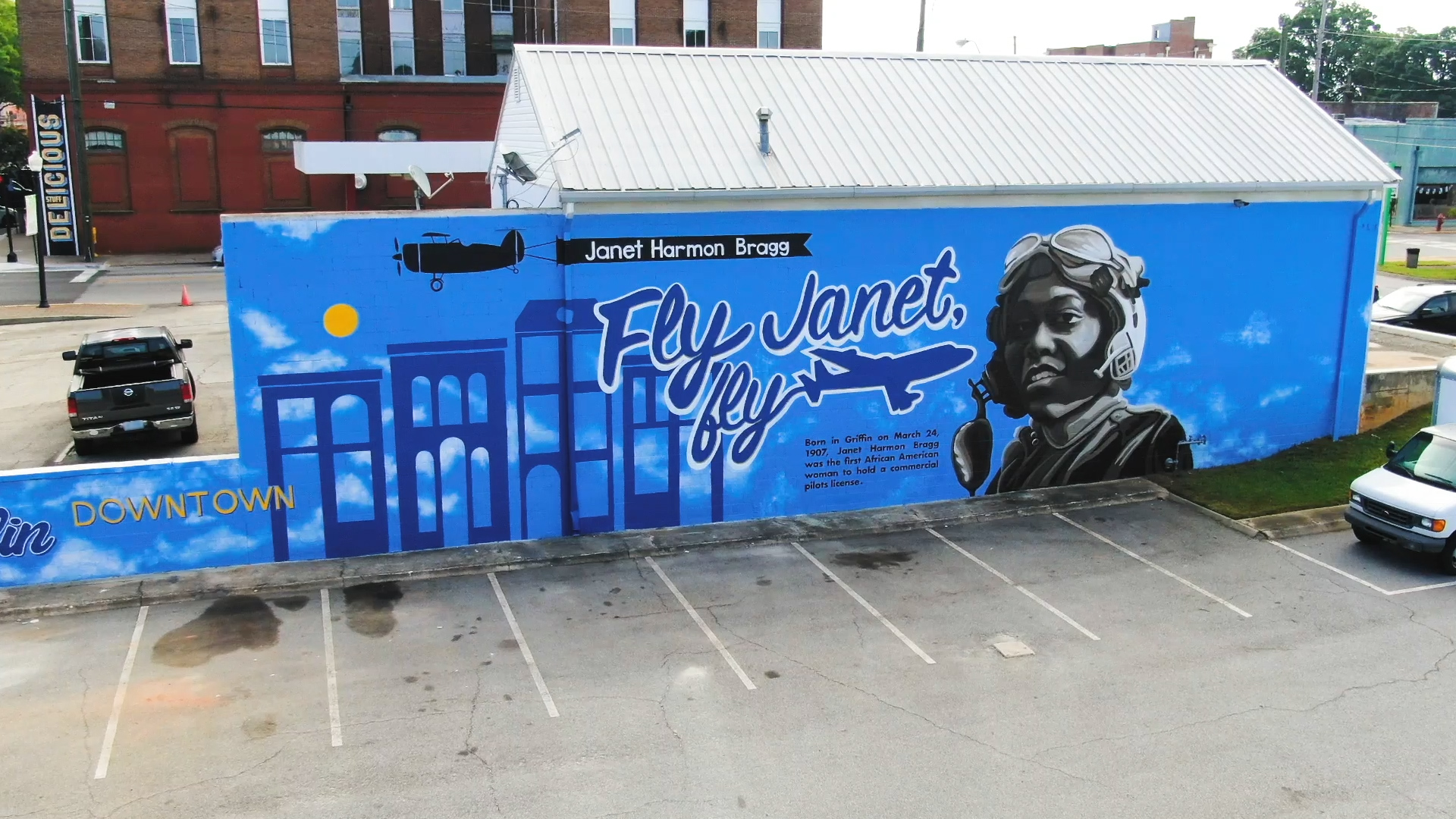 Aviation
After obtaining her private pilot's license, she saved enough money to help purchase a small plane, and even assisted in building an airfield in Robbins, Illinois. But she didn't stop there.
Janet had always been fond of birds. The mechanics of flight fascinated her, and birdwatching was one of her favorite pastimes. So when she saw a billboard in Chicago reading "Birds Can Fly, Why Don't You" she was hooked. In 1933 she enrolled in the Curtis-Wright Flying Services evening program while still working her nursing day job. She was the only woman in a class of 24 black men.
During World War II, she applied to become a member of WASP (Women's Airforce Service Pilots), but was denied because of her race. After this disappointment, she still continued on, enrolling in the Civilian Pilot Training Program at the Tuskegee Institute in Alabama. But after completing all of her coursework, examinations and flight tests for her commercial pilot license, but was once again denied. They had no intentions of licensing a black woman.
But in 1943, after returning home to Illinois, she retested and finally obtained her commercial pilot license.
Later Years
In late 1951, Janet married Sumner Bragg. Together they opened two nursing homes in the Chicago area, managing them until their retirement in 1972.
Through all this, Janet Bragg continued flying. She remained actively licensed for 35 years, logging over 2000 flying hours. And in her retirement, she volunteered at the Pima Air and Space Museum in Tucson, Arizona (their new post-retirement home).
Janet Bragg is an aviation legend worth celebrating
Despite many setbacks, Janet Bragg never gave up on her dream of flying. She battled against both gender and race discrimination in her attempts to become a pilot, and she overcame them all.
We're honored that Janet's story began here, in Griffin, Georgia — and we're so excited to see that story told with her induction into the Georgia Aviation Hall of Fame.
If you'd like to learn more about the life of Janet Bragg, pick up her autobiography Soaring Above Setbacks: The Autobiography of Janet Harmon Bragg, African American Aviator.