Three Quirky Facts about Griffin
When you visit Griffin and Spalding County, you'll discover so much to do. You can explore one of our many parks, or stroll through our historic downtown district. No matter where your visit takes you, you'll be surrounded by our town's Southern charm.
But during your visit, you may notice a few things that feel just a little bit different about Griffin. Some may even call them quirks.
Griffin is a tight-knit community, and we love our people. And when you're here, you're a part of the family. So there are a few things you need to know about us. Here are some of our town's best-kept secrets. Ready to get to know us a little better? Read on!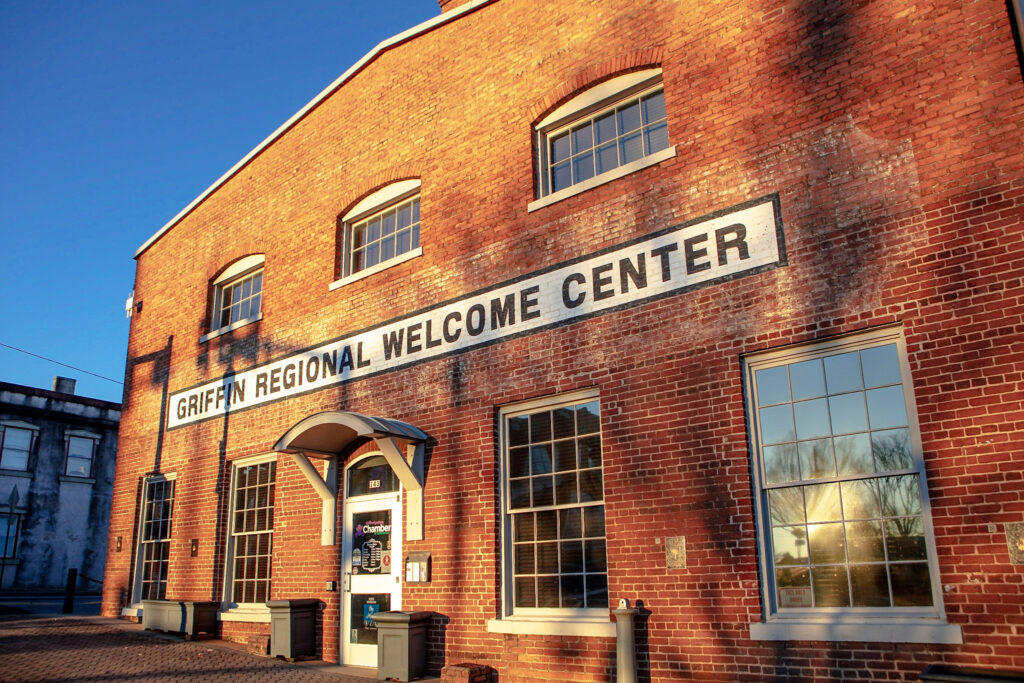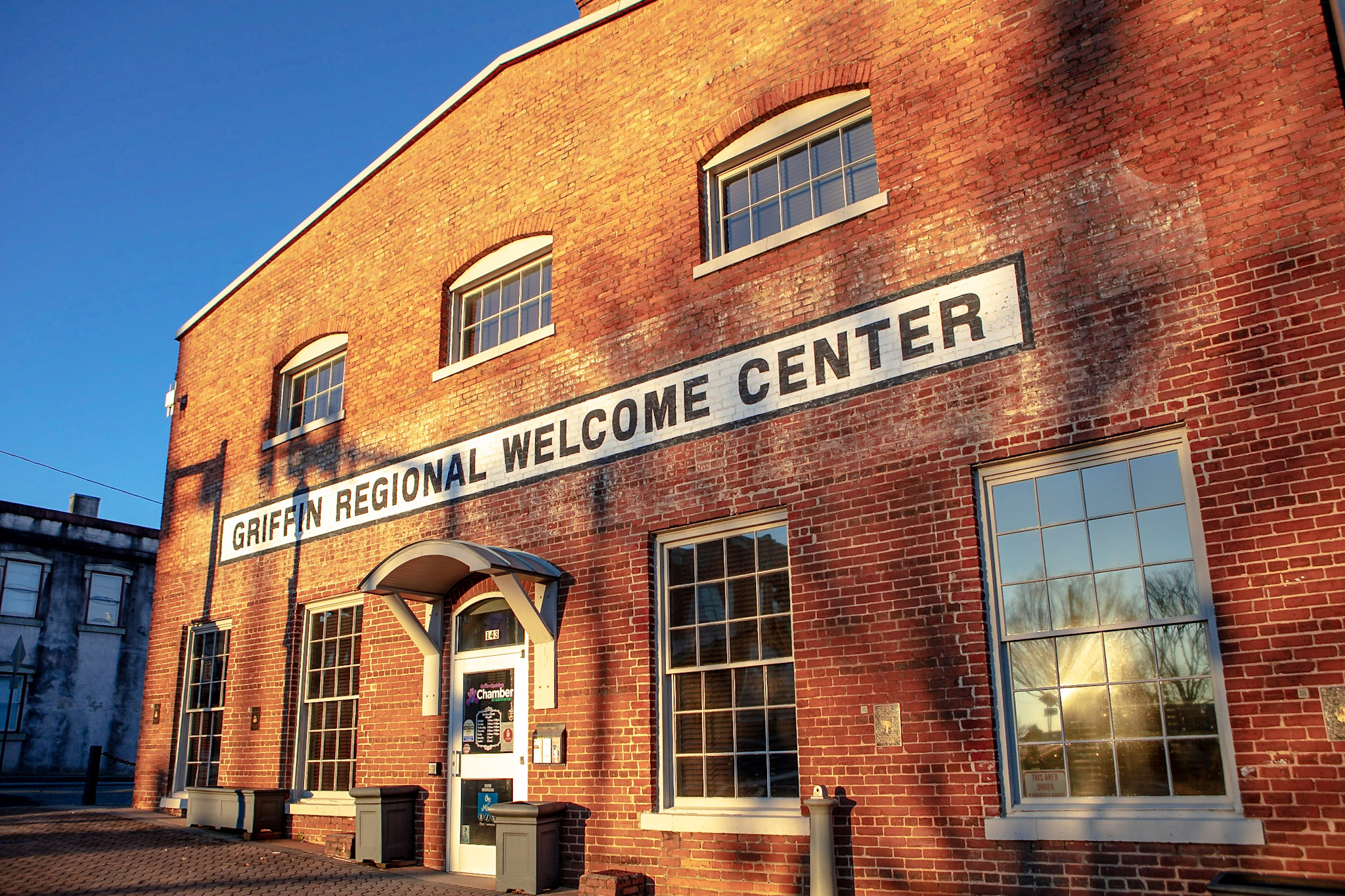 Three quirky facts about Griffin
Our mayor has a very Griffin send-off
Did you just hear someone call out "Have a great Griffin day"? Lucky you! You just ran across our town's mayor.
Yes, our mayor tells everyone to have a great day, but with his own special Griffin spin. What's more charming than that?
Our newspaper keeps it personal
Our local paper, the Griffin Daily News, is the best source for Griffin news and events. That may not seem like anything special, but our paper is different.
Every day, our newspaper's publisher dedicates the local paper to one of our amazing town folks. Our people are the heart of Griffin. This is just one small way that we acknowledge how great they are. Be sure to check the paper for today's special dedication!
Even insurance is fun in Griffin
How can insurance be fun? Ask around town and you'll find we have our very own "Jake from State Farm." Yes, you can recreate the famous commercial right here in Griffin. Though maybe don't actually call him at 3 a.m.
Our town is full of fun little quirks (though we prefer to call them extra charm). Have you been to Griffin lately? What were your favorite charming moments?
If you're ready to plan your visit, be sure to explore inGriffin.com for the best our town has to offer. Then experience our classic small-town charm for yourself. See you soon!