Welcome to Griffin + Spalding
When you visit the Griffin + Spalding area you'll find an experience made for sharing. 
It only takes one visit to know that Griffin + Spalding is easy to love. The people are kind. The words shared here are genuine and refreshing. Southern hospitality is our way of life. Come on in…you're welcome here.
Small-town vibe, and proud of it. 
The water here tastes great. Pimento cheese is our culinary crown jewel. The newspaper keeps it personal in its masthead by dedicating each issue to a different subscriber. And you can reach anywhere in town in ten minutes or less (as long as you avoid turning left at Taylor Street).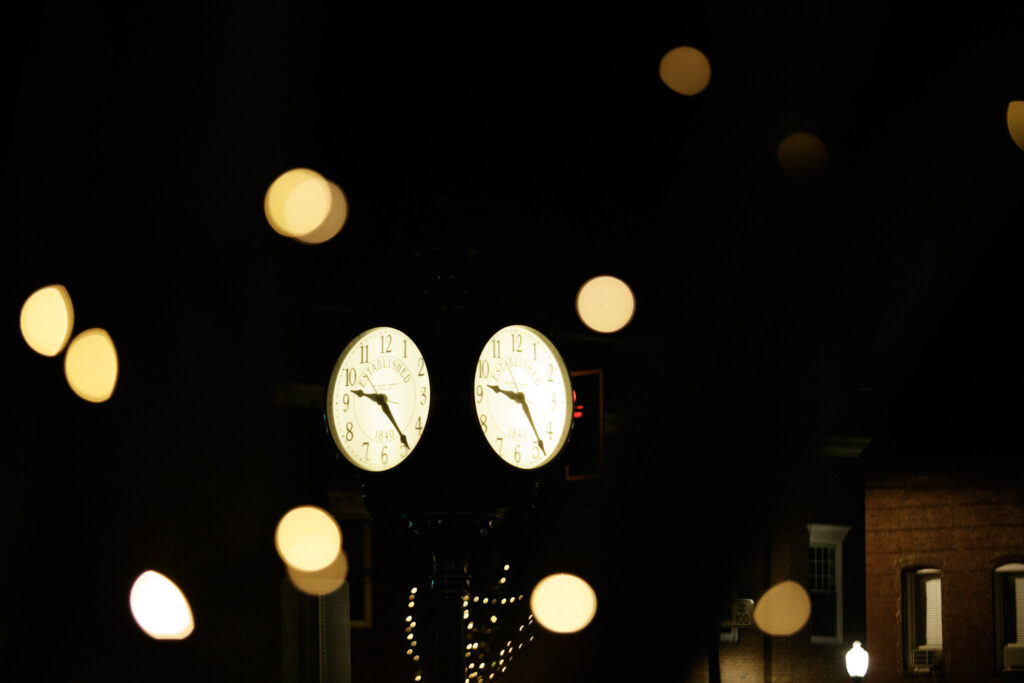 In Griffin + Spalding, we honor our past.
Sacrifice is in Griffin's blood. Our holiday parades and memorials celebrate our hometown heroes. Plaques can be seen throughout the town, honoring our fallen soldiers.
You can feel a spirit of independence here. This feeling is rooted in our town's early economic history, and our local businesses keep that spirit alive every day. Our people are the heart of Griffin.
Griffin's history creates a beautiful vacation backdrop.
Historical architecture dominates our downtown buildings. Turn of the century homes can be found in our neighborhoods and countrysides. Griffin's tree-covered streets and sidewalk canopies make for relaxing afternoon strolls.
From the beautiful Hill & Solomon clock at the town center, the original (and rare) city grid extends in every direction. Take a walk through the movies with our Hollywood marker tour. Or find your peace on our beautiful country roads.
It's time to discover Griffin + Spalding.
Our cast of characters live, work, and play every day within our wonderful small town. This site is dedicated to them and made for you. Think of it as the official Griffin + Spalding welcome mat. Here you'll find things to do, history to explore, and fun to be shared.
Welcome to Griffin + Spalding. 
Take a seat, put up your feet, and relax with us for a while.