UGA Research & Education Garden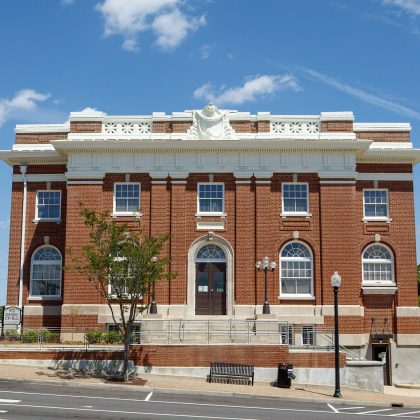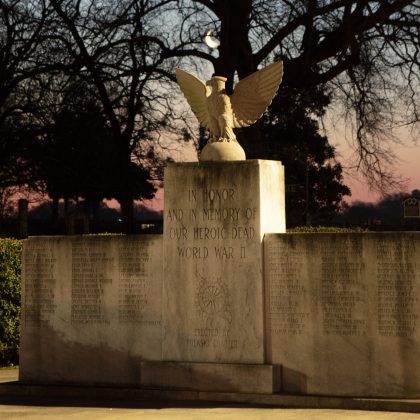 UGA Research & Education Garden
Did you know Griffin is home to the University of Georgia Research and Education Garden? This 65-acre facility is the site of ongoing research projects, as well as fun community events and courses.
The Research and Education Garden is a part of the UGA Griffin campus. It's a beautiful spot to learn more about Georgia's native wildlife, whether you're a landscape professional, home gardener, or just a plant-lover.
The garden helps promote pollinator conservation and sustainable agriculture with it's many land management research projects. It's also home to several favorite community events, including Springfest, Scarecrows in the Garden, and a special Santa visit.
If you're looking for a picnic spot or hoping to learn more about water conservation, be sure to plan a visit. And you can stay up to date with everything happening at the Research and Education Garden by following them on Facebook.
Free admission and parking
Family friendly
Classroom facilities
Picnic areas
Public restrooms
Self-guided tours
Offering courses and community events for all ages
Hours of Operation - Open year round!*
Monday : 8:00am – 5:00pm
Tuesday : 8:00am – 5:00pm
Wednesday : 8:00am – 5:00pm
Thursday : 8:00am – 5:00pm
Friday : 8:00am – 5:00pm
Saturday : CLOSED
Sunday : CLOSED
*Closed during UGA holidays. Only open on weekends for special events.
Located at 129 West Ellis Road in Griffin.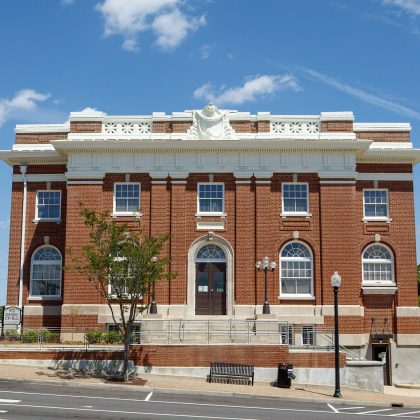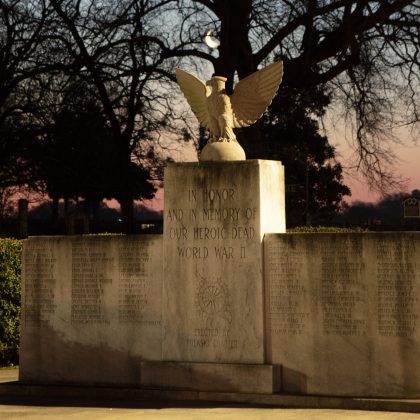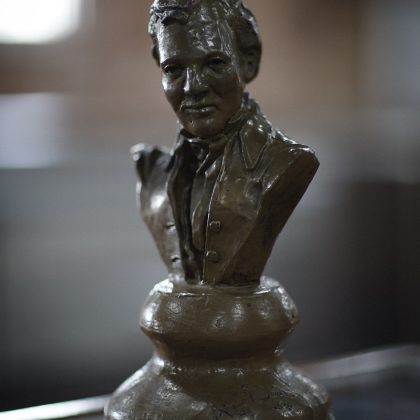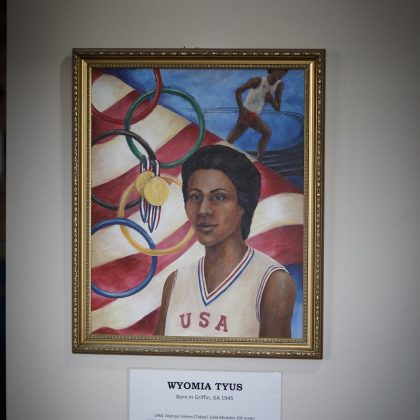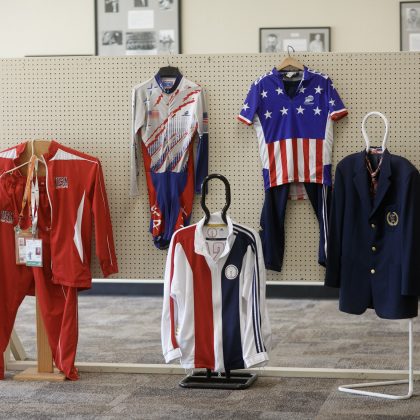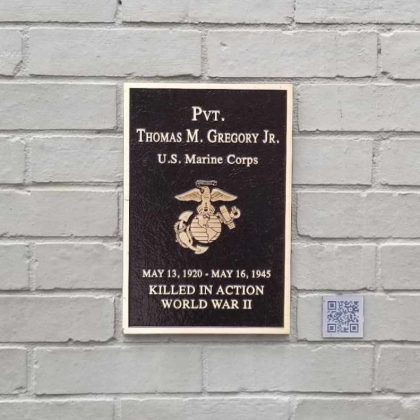 Research and Events Happening at the UGA Research & Education Garden
There's always something going on at the garden! Check out some examples of past and current research projects below. And then come visit us for a family-friendly community event or learn something new from one of our accomplished instructors.
Pollinator and Natural Enemy Conservation Study
Commercial Blueberry Variety Evaluation, Selection, and Management
Momi Fir as a Viable Christmas Tree Alternative or Root Stock for Fraser Fir in the Southeast
Insect Pest Management in Turfgrasses
Squash Pest Suppression Potential for Home Gardens and Small Market Vegetable Growers
Raised Bed Vegetable Production Feasibility Study
Insect Pest Management on Knockout Roses
Plant identification classes
Landscape management courses and certification testing
Rain harvesting 
Gardening topics
Day camp for kids ages 7 to 11
and more!